Photo Credit: Conroe Police Department
Events
VIDEO: 2020 Conroe Police Department Police Memorial
By |
The 2020 Conroe Police Department Police Memorial was conducted on Thursday, May 14 at Heritage Place Park in Conroe, Texas. The event honored Sergeant Ed Ed Holcomb Jr. and Law Enforcement heroes that gave the ultimate sacrifice in the line of duty.
Watch the video below of the ceremony and memorial: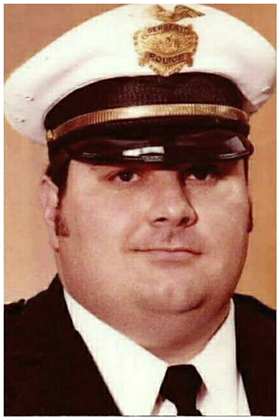 The Conroe Police Department has hosted an annual Police Memorial Ceremony every year, since at least 1984, in memory of Sergeant Holcomb and officers from across the nation who have given their lives in the line of duty. The event is normally held at Heritage Place Park in downtown Conroe during National Police Memorial Week. Due to COVID-19 large gatherings are discouraged, therefore the Conroe Police Department conducted the memorial ceremony without an audience.
The Conroe Police Department wanted to ensure they continued the tradition of memorializing these fallen heroes and pay tribute to Conroe Police Sergeant Ed Holcomb Jr. who gave his life for the citizens of Conroe on September 14, 1982.
Source: Conroe Police Department