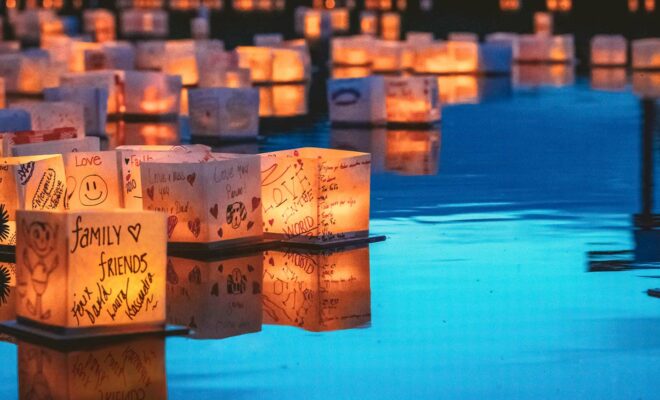 Art & Culture
Water Lantern Festival Makes a Sparkling Return to City Place
By |
SPRING, TX – Water Lantern Festival, named Best Cultural Festival by USA TODAY 10 Best Readers' Choice Awards, is returning to north Houston's dynamic lifestyle hub, City Place, where thousands of personalized lanterns will illuminate the waterfront at City Place Park in a magical display.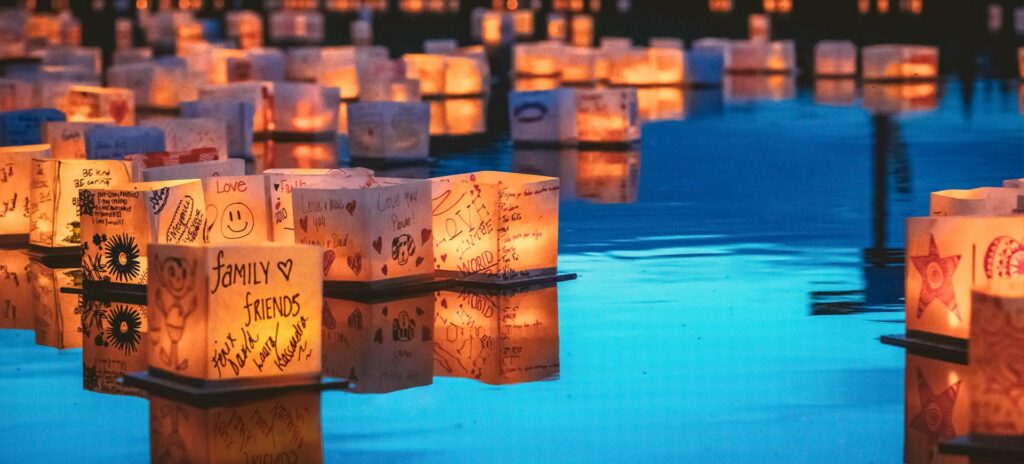 The festival is open to the public and free to attend. Tickets to take part in the lantern elements start at $12.45 for children and $26.98 for adults with a portion of proceeds benefitting Water.org, a global nonprofit organization that helps people in need get access to safe water and sanitation.
The memorable experience centers around the opportunity for guests to design LED candle-lit lanterns – adorning them with messages of love, hope, healing and peace. Additional highlights will include food trucks, music, vendors, games, and more.
Water Lantern Festival will be held on Saturday, November 4 from 3:30-7:30 pm at City Place Plaza, 1250 Lake Plaza Dr., Spring, TX 77389.
To purchase tickets, please visit www.tickets.waterlanternfestival.com/houston.