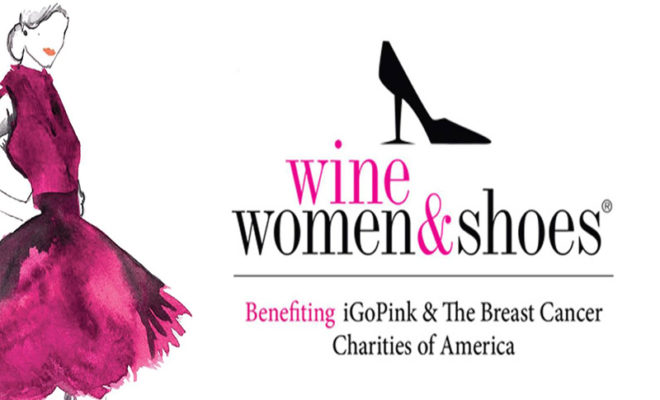 Events
Wine Women & Shoes to Highlight iGoPink's 10 Years of Service
By |
THE WOODLANDS, TX – Join iGoPink/The Breast Cancer Charities of America on Thursday, September 12th, for the 6th annual Wine Women & Shoes event hosted at The Woodlands Waterway Marriott Hotel.
This year's event, presented by EXIT Lone Star Realty, will highlight iGoPink/The Breast Cancer Charities of America 10 years of service to the local community. "We are so grateful for our wonderful community and supporters over the past 10 years," said Erica Johnson, Founder. "A decade of service for women going through breast cancer…we've touched tens of thousands of women and we will be honoring and celebrating our loved ones who have been impacted by this disease and thrived through it."
Wine Women & Shoes offers a New York-style runway show featuring local breast cancer patients and survivors as models, wine tasting, exquisite shopping from local boutiques, and the coveted "Key to the Closet" experience that offers one woman over $5,000 worth of clothes, accessories and more.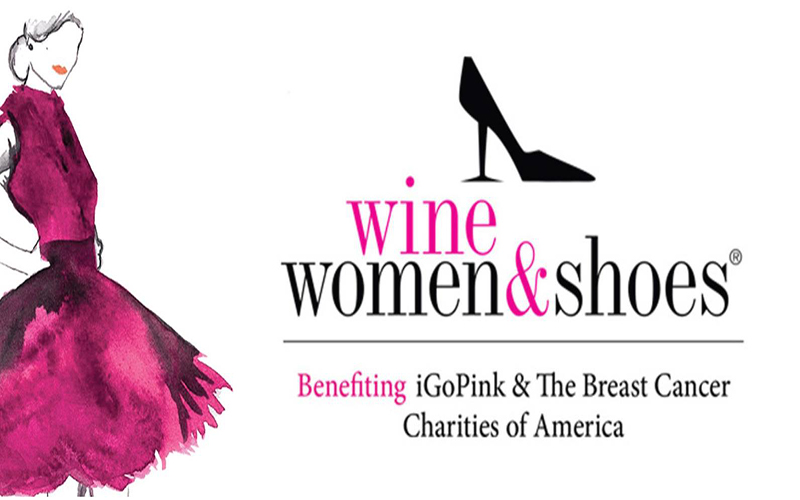 Founded in 2009, iGoPink/The Breast Cancer Charities of America strives to empower and educate women locally and nationally on proper breast cancer prevention methods by living a healthy lifestyle. They also provide various program services to those undergoing treatment such as emotional and financial support, in which all of the proceeds from the evening will go directly back too.
Tickets and tables are on sale and will be available online through September 10th at noon and available at the door (if available). Tickets are available at WineWomenandShoes.com/Houston.
Other event sponsors include: EXIT Lonestar Realty, Mercedes-Benz of The Woodlands, Proven Results Marketing, Truluck's, Yee Plastic Surgery, The Butler House, Steward CPA, Woodforest National Bank, Black Pearl, Fuzzy Babba, Paragon Design Firm, H-E-B, The Woodlands Waterway Marriott Hotel, The Beauty Lounge, Ruthie Grace Boutique, Diva Boutique, Mindy Harmon Photography, Gio's Art Kreations, Hullabaloo Photo Booth, Houston Floral Wall Co, DJ Hollywood Steve, Revelry Goods, AGB Videography, Tara Flannery Photography, G&W Photography, SpeedPro Imaging, Hello Woodlands, and FOX 26.
The Breast Cancer Charities of America (BCCA) is a non-profit organization with new global headquarters in The Woodlands, Texas. BCCA is dedicated to educating and empowering women to prevent and survive breast cancer. Through their numerous program services and resources, BCCA is able to partner with over 650 hospitals nationwide to service women. To find out more information about The Breast Cancer Charities of America, visit www.iGoPink.org.