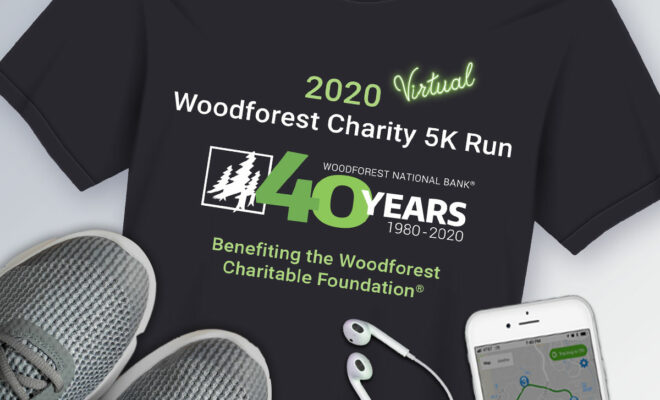 Events
Woodforest Bank's 11th Annual 5k Charity Run goes Virtual
By |
THE WOODLANDS, TX – Woodforest National Bank® is proud to announce its 11th annual Woodforest 5K Charity Run in celebration of the Bank's 40th anniversary this September. The 5K run/walk will take place from September 19–30.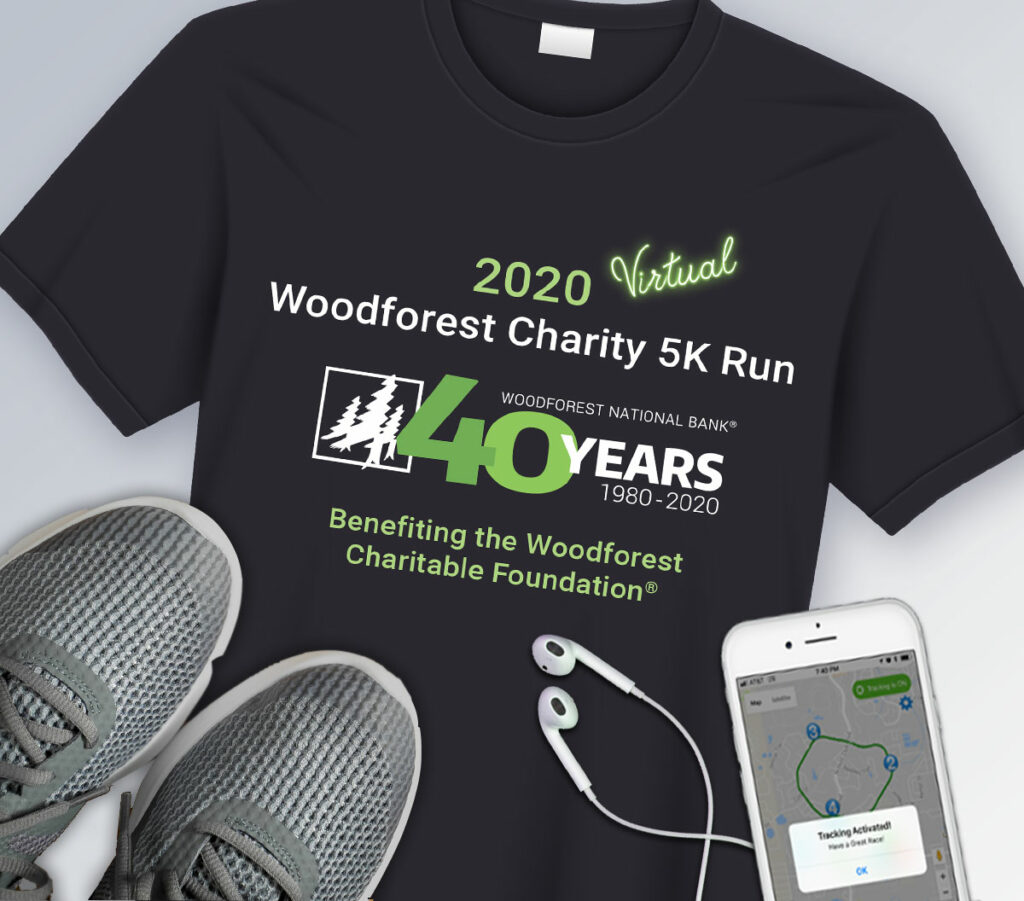 This virtual walk/run may be completed any time of the day during the race period, anywhere in the United States. Participants are asked to run or walk the 5K route of their choice – even a treadmill. For the past ten years this run was held on site in Conroe, Texas at Heritage Park in partnership with the City of Conroe.
"This is the first year our annual charity run will be open to everyone across the nation in a virtual format to respect social distancing," said Jay Dreibelbis, President and CEO, Woodforest National Bank. "We look forward to welcoming race participants to celebrate our 40th anniversary in a creative way. With many people working or going to school remotely this is a fun option to promote health and wellness for a wonderful cause," he said.
As always, net proceeds from the run will benefit the Woodforest Charitable Foundation®. To register, please visit runsignup.com/Race/TX/AnywhereintheUSA/WoodforestCharityRun. To learn more about the event, visit woodforest.com/About-Us/Woodforest-Charity-Run.
The $25 registration fee includes a custom dri-fit t-shirt commemorating the event shipped directly to each participant.
For additional questions about the charity run, please email woodforestcharityrun@woodforest.com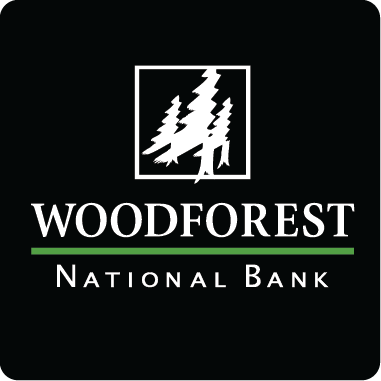 Celebrating 40 years of community banking service, Woodforest National Bank has successfully stood among the strongest community banks in the nation, proudly offering outstanding customer service since 1980. Woodforest currently operates over 750 branches in 17 states across the United States and is an Outstanding CRA rated institution. For more information about Woodforest National Bank, please visit www.woodforest.com