Lifestyle
Woodlands Christian Alumnus Races in Daytona 500
By |
THE WOODLANDS, TX – On February 16, 2020, The Woodlands Christian Academy alumnus Brennan Poole made his NASCAR Cup Debut at the Daytona 500 and placed 16th. A former resident of The Woodlands, Poole graduated early from The Woodlands Christian Academy in 2008 to focus on his racing career.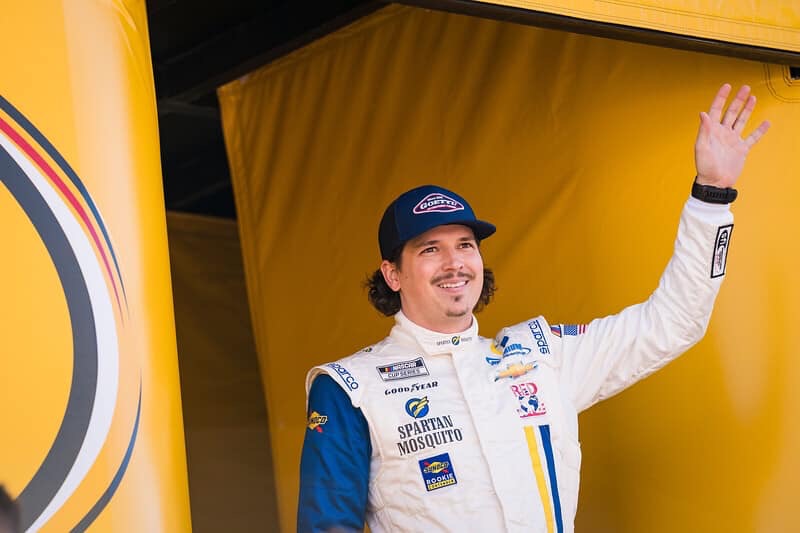 Racing since he was five years old, Poole views himself as blessed to be one of 40 people in the world who gets to race on Sunday. "You want this dream so bad, but there's a lot out of your control. My faith helped me a tremendous amount. There were so many ups and downs in my career, but God always took care of me."
"The Woodlands Christian Academy taught me a lot about my faith. Having that strong foundation from when I was so young, from second to twelfth grade, with chapel and Bible class, it made me really strong, to get to where I am now. Those are things you can't replace – those experiences in class."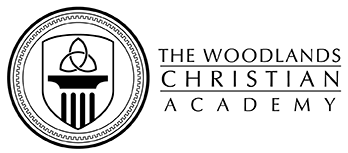 The Woodlands Christian Academy is a PreK – 12th grade college preparatory school that integrates learning with biblical faith and challenges students to reach their highest potential – spiritually, academically, physically and socially. For more information visit twca.net.