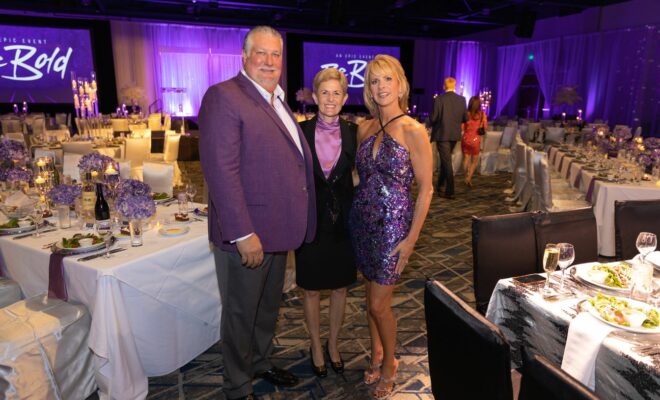 Lifestyle
Woodlands Christian Gala Kicks Off Fine Arts Capital Campaign with $5.1 Million
By |
THE WOODLANDS, TX – More than 475 guests attended The Woodlands Christian Academy's "Be Bold" Auction & Gala on Saturday, April 30, 2022 at The Woodlands Waterway Marriott. Co-chairs of the gala were Woodlands Christian parents, Larry and Mari Harvey.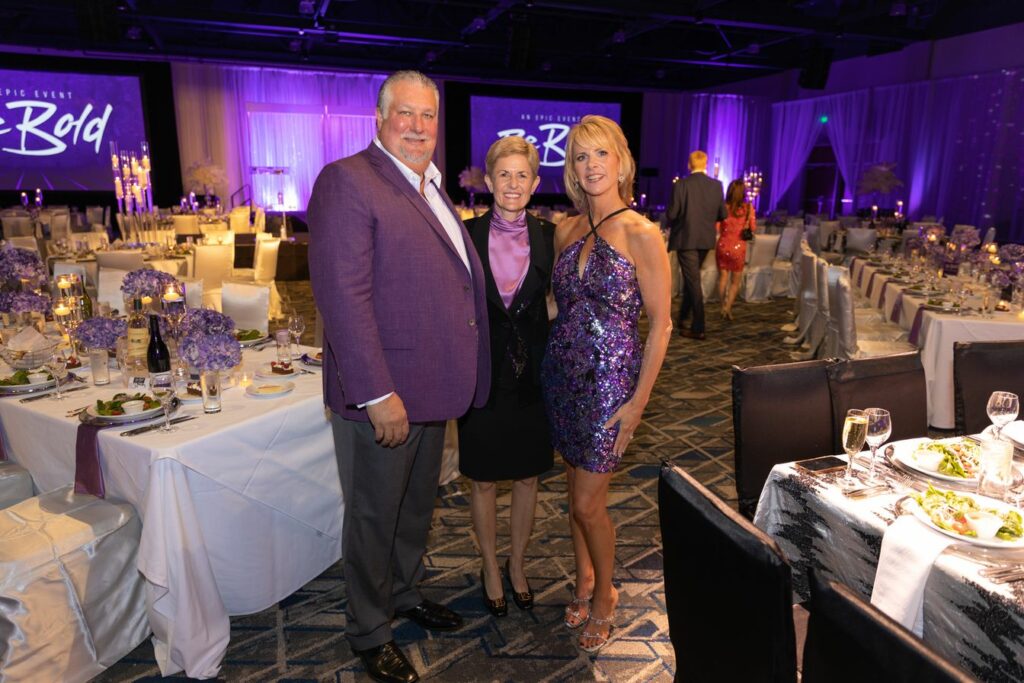 Net proceeds from the evening were $2.1 million which were added to the $3 million given in advance of the gala. These funds will be applied toward the school's campaign to construct a fine arts education complex situated on the southwest corner of the school's 40-acre campus.
The proposed fine arts education complex will accommodate all major fine arts specialties with highlights that include the largest black box theatre in the north Houston area, an art studio, a dance studio, a choir hall, a band hall and an outdoor amphitheater.
During the course of the evening, Julie Ambler, Head of School, introduced the vision for the new project, "This is the time for us to boldly bless our students by expanding their creative opportunities. Recently, we've focused on creativity through the construction of STEAM labs and by enhancing our offerings in science, technology, art, engineering and mathematics. Now our priority is to provide first-class programs and facilities for fine arts." Ambler later commented, "I am awed by the generosity of our school community and the continued support of our mission."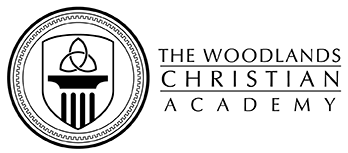 The Woodlands Christian Academy is an independent, Christ-centered college preparatory school that integrates learning with Biblical faith and spiritual growth, and challenges students to reach their highest potential – intellectually, creatively, physically and socially – for the glory of Jesus Christ. For more information visit twca.net.