Lifestyle
Woodlands Christian holds Persuasive Writing Bootcamp for Students
By |
THE WOODLANDS, TX – On Friday, October 23, third graders assembled and presented persuasive essays to lower school Principal Patty Bruha and Assistant Principal, Lini John to take action on one of three campus improvements. Students utilized writing strategies they learned during writing boot camp, and made convincing arguments to celebrate Halloween on campus, build a treehouse on the playground, or add sports to third and fourth grade. Over the last two years, third graders have effectively persuaded the administration to install a zipline on the playground and add a new swing set.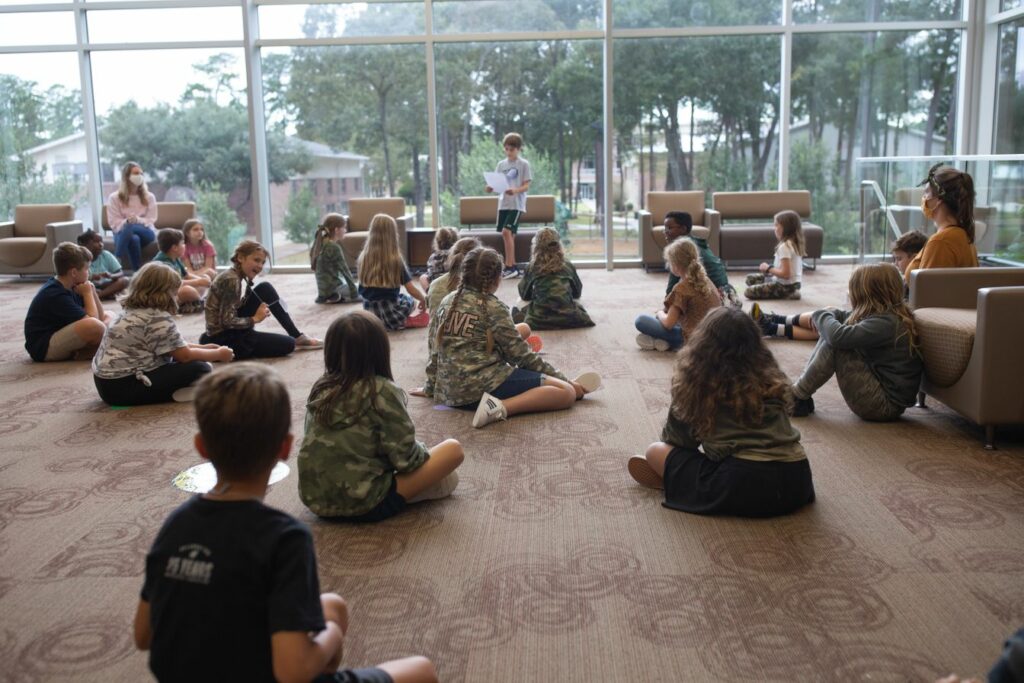 After much deliberation, the lower school administration decided to allow third graders to celebrate Halloween in the "Warrior Way." According to Assistant Principal John, "It was a pleasure to hear the third grade students try and persuade Mrs. Bruha and me on their ideas for our school. We love being able to implement one of their ideas because it shows students how their writing can influence or change another person's thoughts or actions."
Classrooms were transformed to look like Candy Land. Students played games, had special assignments in each class, and ended the day with ice cream sundaes.
Woodlands Christian offers a rigorous academic program with an individualized teaching approach. Small class sizes and a large campus make social distancing possible. Woodlands Christian is now enrolling grades PreK – 12th for the 2021-2022 school year. Visit www.twca.net/admission for more information.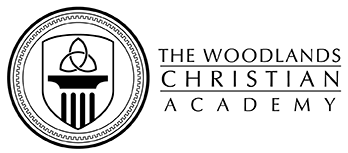 The Woodlands Christian Academy is a PreK – 12th grade college preparatory school that integrates learning with biblical faith and challenges students to reach their highest potential – spiritually, academically, physically and socially. For more information visit twca.net.