News
Woodlands Religious Leaders lead Interfaith Tour to Israel in February 2023
By |
Woodlands religious leaders Reverend Ed Robb of The Woodlands Methodist Church and Rabbi Edwin Goldberg of Congregation Beth Shalom will be leading an interfaith tour to Israel on February 11-21, 2023. This 10-day journey will cover both Old and New Testament sites as well as other cultural areas.
"I am truly excited about this opportunity to experience the Holy Land with members of Beth Shalom," said Rev. Robb. "It will add a rich perspective to the trip." Rabbi Goldberg added, "What a joy to make new friends and share our common heritage together."
Registration is open now. Gomega Travel in The Woodlands is facilitating the tour.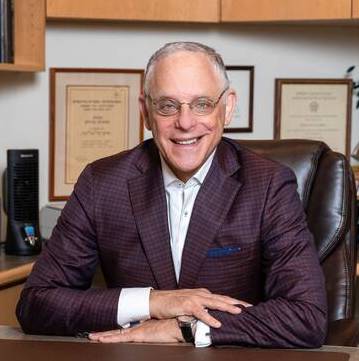 Cost, itinerary and additional information are available here and on the agency's website (titled "Goldberg Robb Interfaith Tour") at https://gomegatravel.com.
This interfaith journey is open to everyone and the itinerary includes places beloved to Christians and Jews alike. Early registration is encouraged because space is limited.
Sources: Ed Robb, Congregation Beth Shalom, Gomega Travel