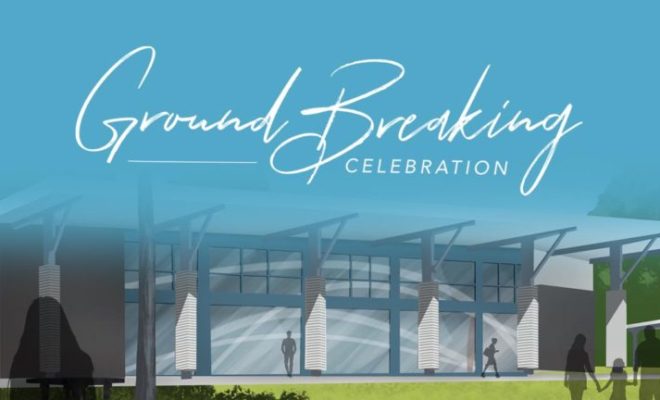 Events
WoodsEdge Community Church Breaking Ground On 2nd Worship Venue
By |
SPRING, TX — WoodsEdge Community Church is breaking ground on a second worship venue on Sunday, May 5th.
WoodsEdge Community Church has a vision to help Houston become a City of God, and this year, will continue to partner with local churches to make our community a better place. Senior Pastor Jeff Wells elaborates, "Our mission is to Love Jesus, Journey Together and Bring Hope to the World. Expanding our campus is just one way we hope to be faithful to this mission and our local community."
WoodsEdge will celebrate with a ground breaking celebration Sunday, May 5th at 1:00 pm on its campus located at 25333 Gosling Road in Spring, TX. "We will celebrate with a brief dedication ceremony, and then free hamburgers, hotdogs and inflatables for the whole family to enjoy. Just bring a lawn chair or blanket and we will do the rest," said Communications Director Ken Broom.
The building is projected to be completed by late spring of 2020.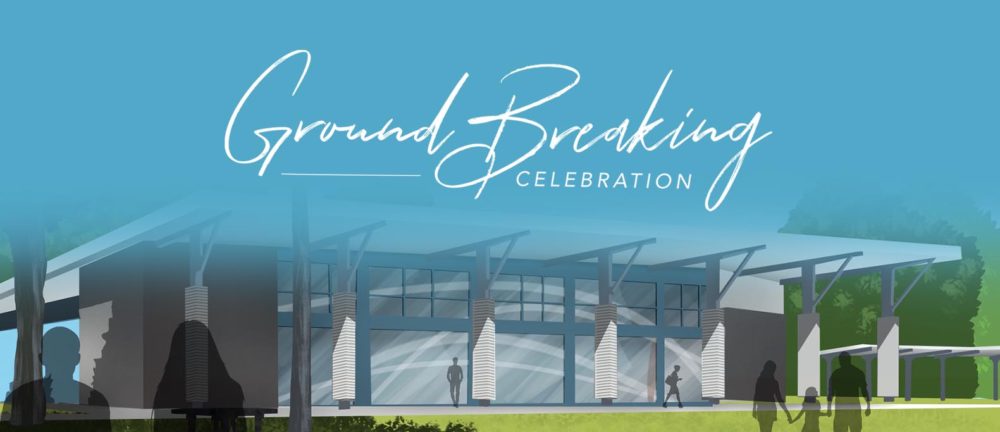 Established in 1993, WoodsEdge Community Church is a local congregation led by Senior Pastor Jeff Wells. The church is located at 25333 Gosling Road, in Spring, TX, just north of  Houston, TX. Sunday worship services happen at 9 am and 11 am every week. You can learn more about WoodsEdge and its ministries at woodsedge.org.
UPDATED 10/18/21: Service times updated