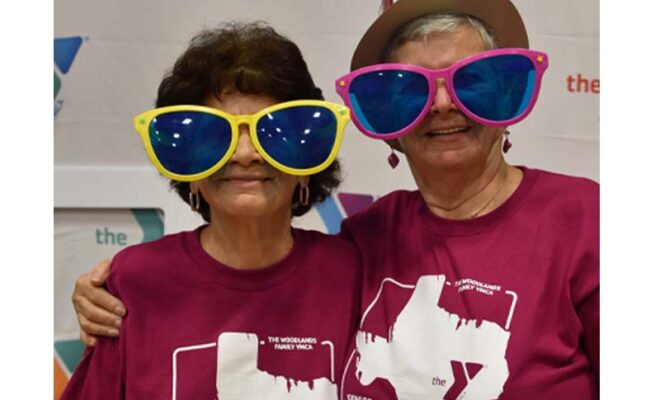 entertainment
YMCA Forever Young Free Senior Open House and Vendor Fair September 7, 2022
By |
THE WOODLANDS, TX – The Woodlands Family YMCA invites senior adults to stop by and experience the YMCA on Wednesday, September 7th. The Annual Open House and Senior Services Vendor Fair, presented by FYZICAL Therapy & Balance Center, will give our Forever Young Seniors a chance to experience what the YMCA has to offer, such as wellness classes, social gatherings, volunteering, and learning opportunities. The YMCA ForeverWell program provides opportunities for ALL to make this chapter in life the BEST one yet.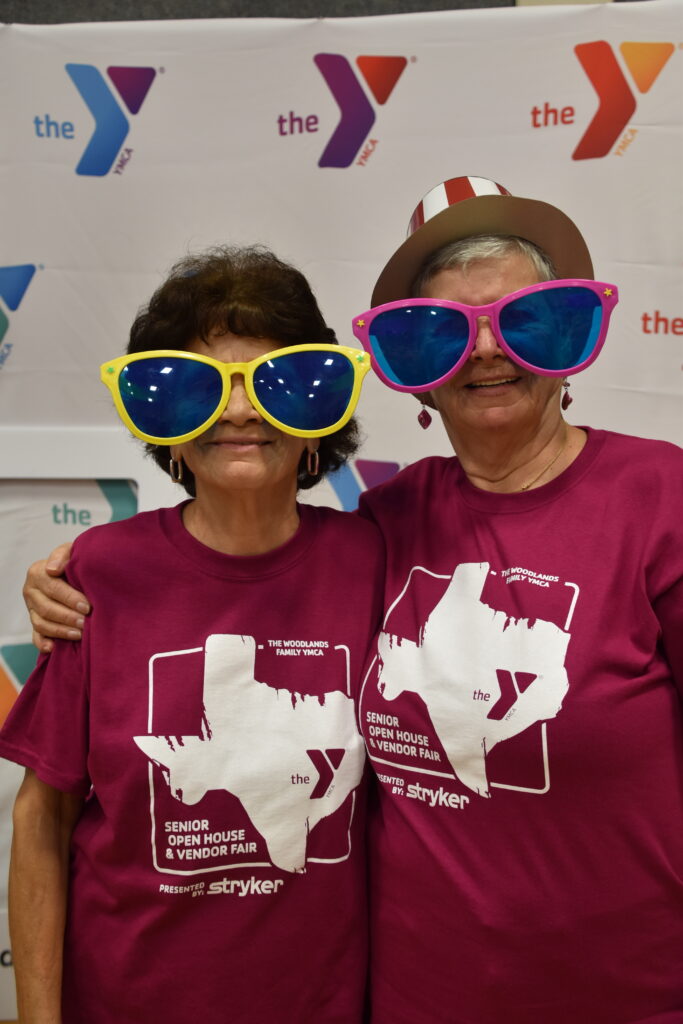 The Woodlands Family YMCA Open House for Seniors and their guests will be held from 11:30 a.m. – 1:30 p.m. in the Shadowbend YMCA Gymnasium. Free t-shirts will be given to the first 200 guests sponsored by Oak Haven Apartment Homes. Planned activities include a vendor fair, games, refreshments, information on Y senior programs & senior services in the community, tours, demos, door prizes, giveaways, and much more. At 12:30 p.m., a complimentary lunch will be served sponsored by Cadence Creek at Gosling. In addition, there will be a bingo social from 1:30 – 3:00 p.m. Registration is required for bingo.
"The National Institute on Aging finds that staying physically active and exercising regularly can help prevent or delay some diseases and disabilities as people grow older," said Roxanne Davis, YMCA Community Liaison. "We encourage everyone to stay active, no matter their age. Regular physical activity improves strength, energy, and flexibility which leads to improved balance and coordination. Growing older shouldn't have to mean losing strength or the ability to perform everyday tasks and other enjoyable activities. The Fun Never Retires at the YMCA!"
At the YMCA, not only do we focus on senior health fitness, we make sure our ForeverWell members know they are an important part of our YMCA family. Maintaining strong social connections is important for older adults. Meet new friends every time you visit the YMCA. The YMCA helps our Forever Young Seniors remain active and vital contributors to our communities. The Y has fitness classes specifically designed for adults 55 and older. They give participants an opportunity to stay physically active, or in some cases, to overcome their fear of exercise and begin being physically active. Y ForeverWell programming accommodates a wide variety of interests and functional abilities of older adults as well as social opportunities, including:
Water Exercise, ForeverWell Group Exercise Classes, ForeverWell Strength and Conditioning
Balance and Fall Prevention, Seniors/Beginning Yoga, Line Dancing and Zumba
ForeverWell monthly social activities including Lunch and Learns, lunch outings, game days, field trips, concerts, plays, and much more
Thank you to our generous sponsors who helped make this event possible: FYZICAL Therapy and Balance Center, Oak Haven Apartment Homes, Cadence Creek at Gosling, Kroger, Memorial Hermann The Woodlands Medical Center, The Conservatory Alden Bridge, H-E-B, Center Well Senior Primary Care, and The Forum at The Woodlands.
Bring your friends and join us at the YMCA Senior Open House. Admission is FREE and YMCA membership is not required. Wear your sneakers and come dressed to play! The Woodlands Family YMCA at Shadowbend is located at 6145 Shadowbend Place in The Woodlands. For more information call 281-367-9622.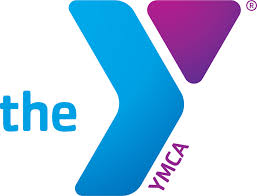 First organized in 1886, the YMCA of Greater Houston is one of the city's leading nonprofits dedicated to strengthening communities through youth development, healthy living and social responsibility. The YMCA, a United Way of Greater Houston agency, seeks to serve all – regardless of age, income, faith or background and we welcome everyone. In the greater Houston area, 25 YMCA centers, one overnight camp and hundreds of program sites nurture the potential of children and teens, improve the city's health and well-being, and provide opportunities to give back and support neighbors. Anchored in the Houston community, the Y has the long-standing relationships and physical presence not just to promise, but to deliver lasting personal and social change. To learn more, call 713-659-5566 or visit us on the web at ymcahouston.org.