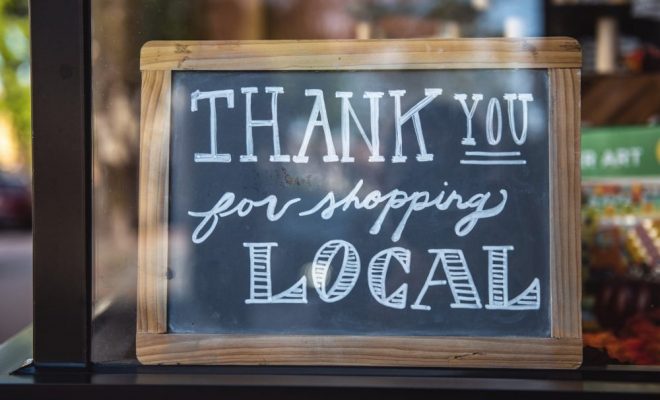 Business
10 Ways to Support Small Business during COVID-19 Crisis
By |
Over the past week restaurants, bars, entertainment venues, and various types of businesses are being ordered to close or shift to to-go, takeout and delivery only. As people are social distancing and quarantining at home, businesses across The Woodlands and Montgomery County are seeing less foot traffic and customers than normal. Our small businesses are vital to our community, our economy, our quality of life – and they need our help.
Here is a list of 10 ways to show your support and help small businesses in our community:
Purchase gift cards online and use for later.
Order to go, takeout or delivery from local restaurants.
Shop online! Support your favorite local retailer, artists, author, musician, etc. by buying their digital or physical products.
Continue taking classes by video from your instructor (or buy digital course, FaceTime, Zoom Video Conference, etc.).
Make a donation, tip or contribution online to show your support.
Share on social media! Like a local business's Facebook and Instagram page, subscribe to their YouTube channel, comment on a post, and share a post with your friends.
Leave an online review. Have a great experience and love their products or services? By adding a positive review on Google or Facebook, you are helping the business potentially gain more customers – and brighten their day!
With gatherings limited and bars, restaurants, clubs, and venues closing, concerts and gigs have been cancelled. Support local musicians, entertainers, and performers by purchasing their merchandise, buying music (songs/albums), streaming music online, and promoting to friends online.
Event cancelled? Instead of asking for a refund, consider donating the funds to the small business, nonprofit or charity who needs the funds during this time.
Send an encouraging message, note, email or comment on an online post. Words of kindness and hope during this difficult time is a great way to offer your support.
Please join us by supporting local small businesses in our community!
On behalf of the Hello Woodlands team, we want to say a special thank you to YOU and the small businesses and organizations that support our small business and allow Hello Woodlands to continue sharing news, events and what's happening in The Woodlands and Montgomery County with our community: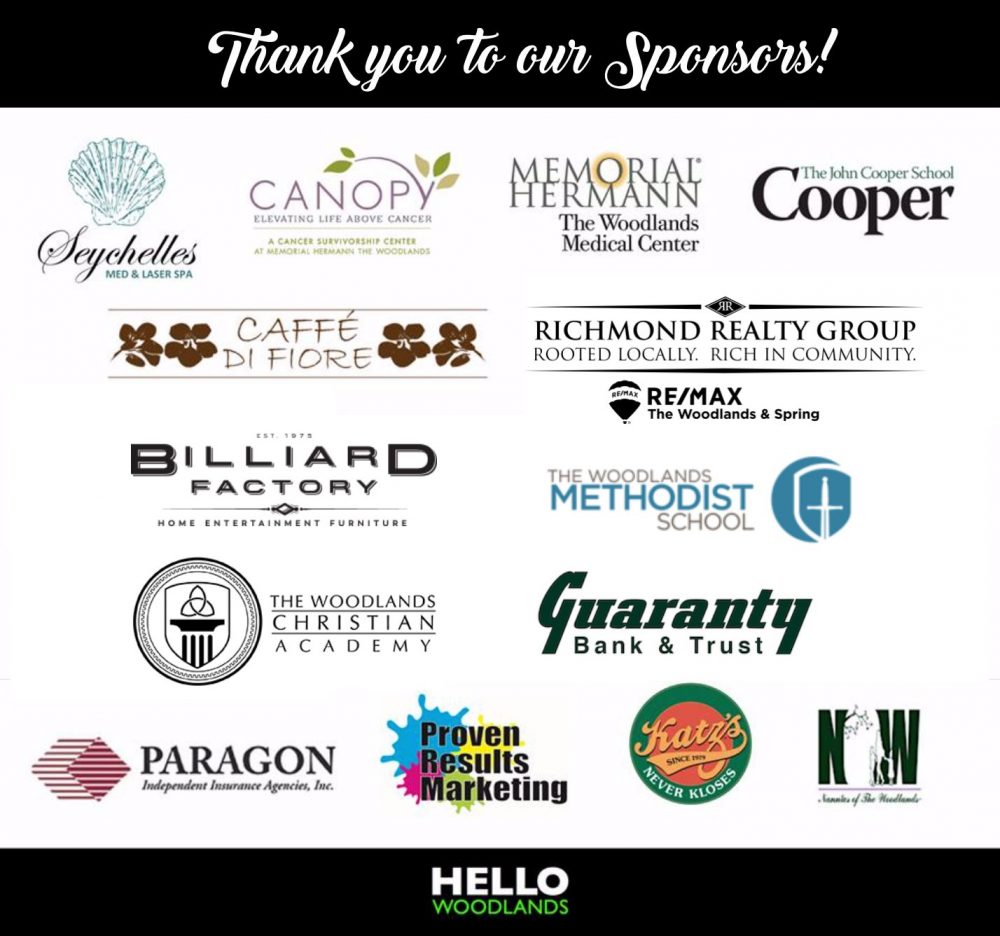 Contact us at info@hellowoodlands.com to tell us about more ways we can share to help our community and support local businesses in The Woodlands and Montgomery County.