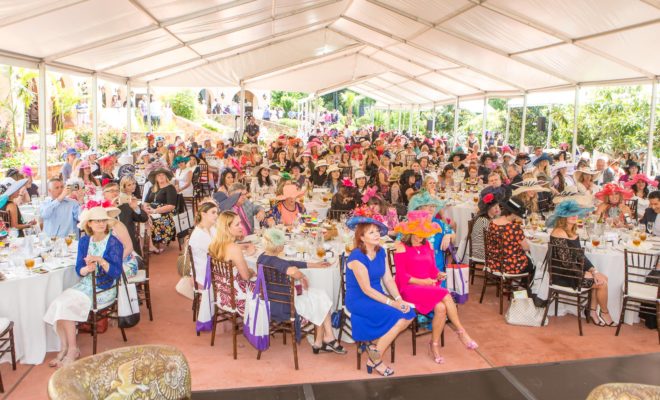 Events
11th Annual Tea on the Lawn Set for April 26
By |
CONROE, TX – New Danville announced today that the eleventh annual Tea on the Lawn will be held April 26, 2019 at Madera Estates in Conroe, Texas. "Save the Date!" said Eva Aguirre, President and CEO of New Danville.  She continued "…last year we were sold out, so this year we are encouraging people to watch our website for early reservations."
Tea on the Lawn is an annual luncheon which raises key funds for the important program New Danville provides for adults with intellectual disabilities.
According to Jennifer Coyle from Feté by Jennifer Coyle, New Danville's Event Coordinator, Tea on the Lawn is a must-see event. "It's fun, exciting, and benefits a terrific group of people," she said. "By tradition, our event's signature is the hats that the guests wear," she added.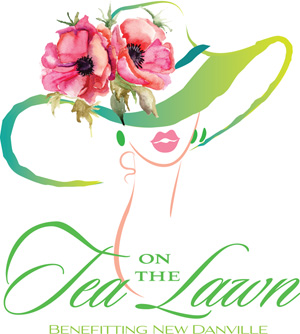 New Danville serves adults with developmental and intellectual disabilities in an environment promoting dignity, respect and individual choice. The center's day and residential program was developed to empower and maximize personal independence by offering an environment that allows people the opportunity to learn social and money skills. In addition, they participate in product-based and job skills training to promote independence and self-reliance, and ultimately grow by engaging in activities offered that enrich the mind, body and spirit. New Danville is a Texas not-for-profit 501(c)(3) charitable organization.
For more information about Tea on the Lawn 2019 visit www.teaonthelawn.org. For more information on New Danville, visit the website at www.newdanville.org or email New Danville at info@newdanville.org.