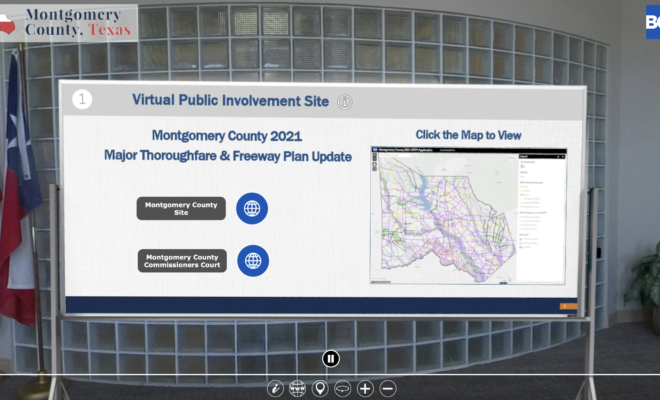 News
2021 Major Thoroughfare Plan open for public comment via virtual meeting room
By |
SPRING, TX – Montgomery County is in the process of updating its major thoroughfare plan and will be providing a website for review and public comment over the next three weeks. Those interested can visit the virtual public meeting room at www.projectinformation.com/MontgomeryMTFP.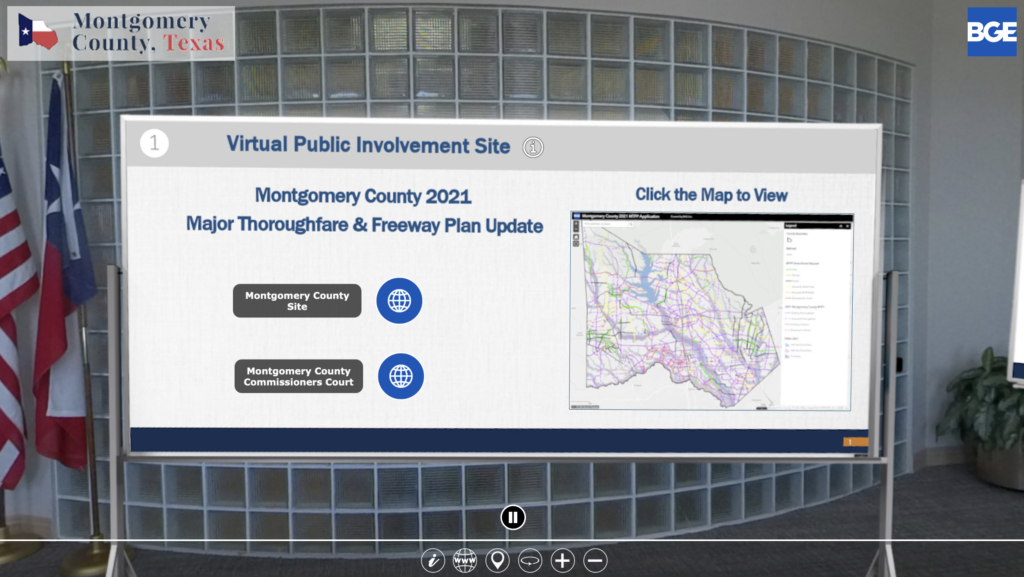 Follow the instructional video or document to learn how to view and read the map, as well as provide comment on the proposed updates to the Major Thoroughfare Plan.
The 2021 Major Thoroughfare Plan, which updates the 2016 plan, will provide a map of proposed and existing thoroughfares and collector roads throughout each of the four precincts in Montgomery County. The interactive map indicates amendments to the previous plan, such as roads that were added, removed, realigned or reclassified from 2016 to 2021.
The study to update the plan takes into account recent and future population, employment and vehicle traffic growth; and performance of the existing and proposed roadway networks. The updated plan will include prioritized lists of short, mid and long-term recommended improvements, funding opportunities and tiered implementation strategy.
It will incorporate findings from the Precinct 3 South Montgomery County Mobility Study, as well as the ongoing Precinct 2 and Precinct 4 mobility studies.
The comment period on the virtual public meeting website will end at noon on Friday, June 11. The final recommended 2021 MTFP is expected to be presented to Montgomery Commissioners Court by the end of July.
For questions regarding the virtual public meeting website and interactive map, email montgomerymtfp@projectinformation.com or click on the "Contact Us" link in the virtual meeting room.