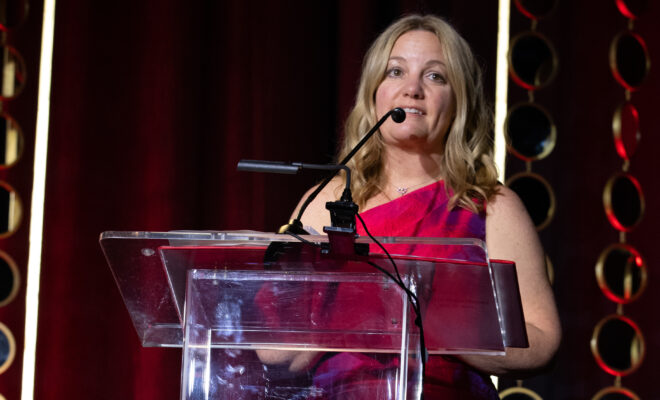 Photo Credit: Rod Prado
Events
Montgomery County Heart Ball honors the life of Scott Tautenhahn
By |
On Saturday, February 25, the 2023 Montgomery County Heart Ball benefiting the American Heart Association included dinner, dancing, silent and live auctions, and was the culmination of the year-round Heart of Montgomery County campaign, focused on CPR education, controlling blood pressure, improving nutrition security, and fighting the tobacco and vaping crisis in our community.
View photos from the event on the Hello Woodlands Facebook page:
The Heart Ball, presented by St. Luke's Health – The Woodlands Hospital and held at The Woodlands Waterway Marriott, was an opportunity to celebrate survivors and the progress made to eradicate heart disease and stroke through the determination, dedication and passion of all who support the Heart of Montgomery County.
Kathy Tautenhahn, President of Amazing Spaces, served as the event's Chair in loving memory of her husband Scott Tautenhahn. During the event, Kathy shared Scott's story and encouraged all to get routine checkups. After going in for a routine checkup, Scott took a stress test which led to a successful heart surgery which gave Scott twelve more years with their family.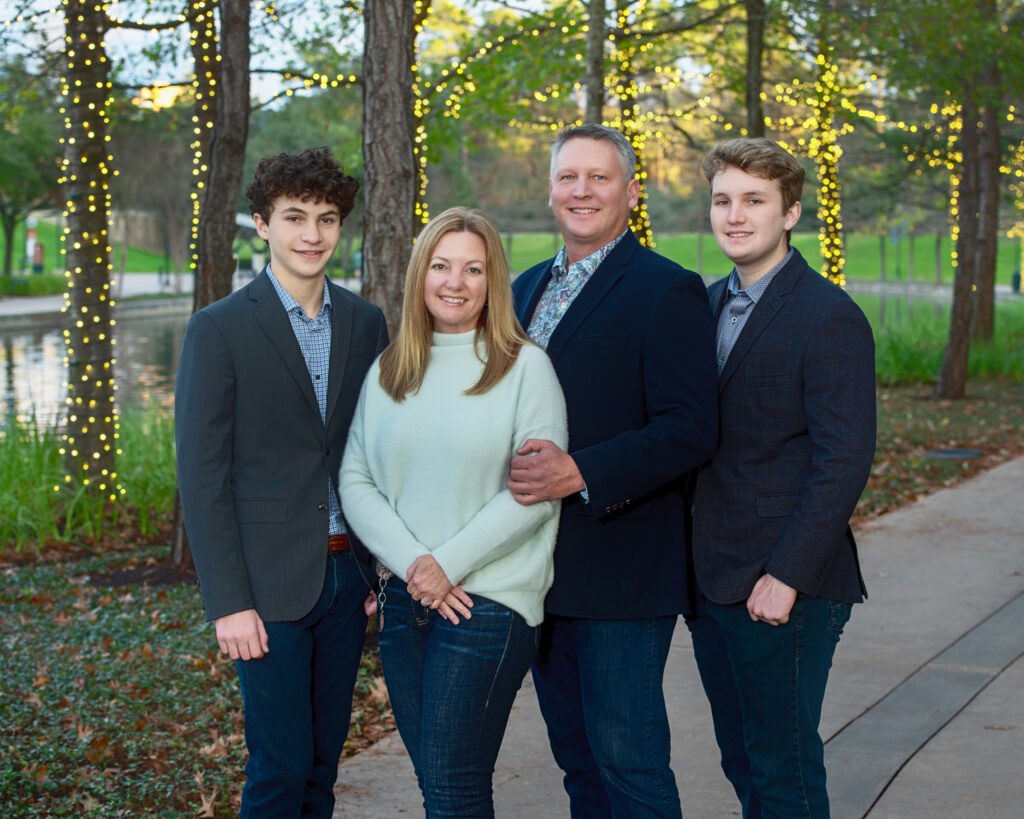 The American Heart Association's Heart of Montgomery County campaign is a year-round effort culminating at the annual Heart Ball. The initiative raises funds to support the American Heart Association's mission to be a relentless force for a world of longer, healthier lives while supporting priority issues in Montgomery County. Nutrition security, hypertension control, and women's health have been identified by the American Heart Association Gulf Coast board for 2022-23 to propel work to support the Association's 2024 Health Equity Impact Goal by reducing barriers to health care access and quality. To learn more about the American Heart Association, visit heart.org.