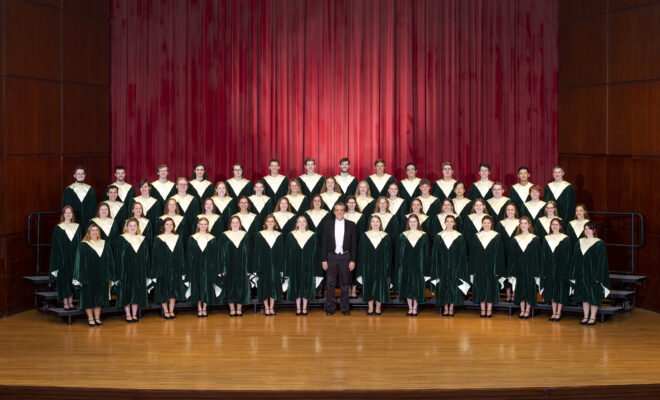 Art & Culture
Wisconsin Lutheran College Choirs to Perform in The Woodlands
By |
MILWAUKEE – The Wisconsin Lutheran Choir and Chamber Choir of Wisconsin Lutheran College, under the direction of Dr. James A. Nowack, will perform a free concert at Good Shepherd Lutheran Church (9191 Cochran's Crossing Drive) on Friday, March 17 at 7:00 p.m. The performance is part of the choirs' 2023 Texas Concert Tour.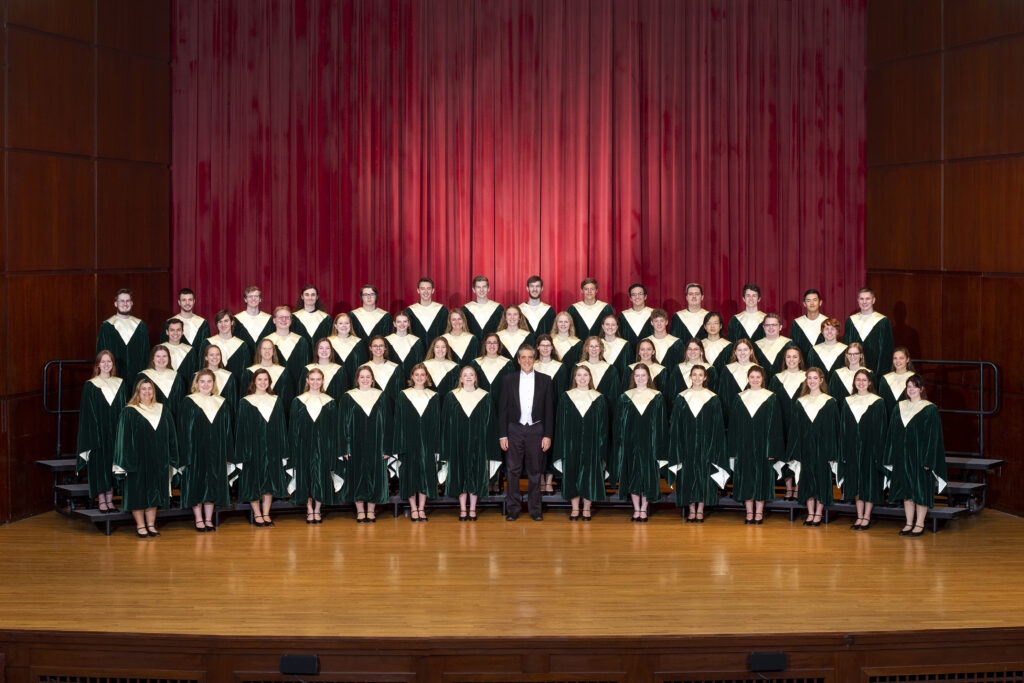 The 90-minute sacred concert program spans several periods and genres of choral literature. Among others, Wisconsin Lutheran Choir repertoire includes works of notable composers Knut Nystedt, Thomas Tallis, Morten Lauridsen, Ola Gjeilo, Elaine Hagenberg, and Stacey V. Gibbs. Central to the program is Dan Forrest's Ubi Caritas. This ancient chant is transported into the 21st century in a setting which slowly reveals layers of vocal polyphony over an ethereal piano accompaniment. The program concludes with the choir's beloved signature hymn, Abide With Me arranged by Lucy Hirt.
The 25-voice Chamber Choir will perform sacred repertoire including Patrick Hawes' "The Pure in Heart" from the extended work Beatitudes, Michael John Trotta's Veni, Veni Emmanuel, and Daniel Pinkham's "Awake, O North Wind" from Wedding Cantata.
Dr. James Nowack, director of choral activities at Wisconsin Lutheran College since 1994, serves as guest conductor, clinician, and adjudicator. Under Nowack's direction, the Wisconsin Lutheran Choir has developed a unified voice and a respected presence in the Midwest.
Wisconsin Lutheran College is a nationally ranked Christian college in Milwaukee that serves 1,100 traditional undergraduate, adult, and graduate students through its on-campus and online programming. The college, which prepares students for lives of Christian leadership, is recognized for its academic excellence and superior student experience.
The tour concerts are free and open to the public. For more information about the concert, contact Good Shepherd Lutheran Church at 936.273.1919. To learn more about the Wisconsin Lutheran Choir and to view the complete tour itinerary, visit wlc.edu/choir.