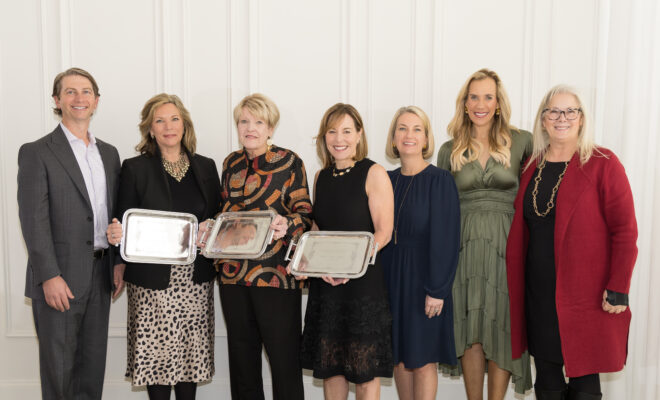 Photo Credit: Interfaith of The Woodlands
Events
2023 Women Empowering Women Luncheon raises over $140,000 to benefit Interfaith Community Clinic
By |
The eighth annual Women Empowering Women Luncheon was held on Thursday, January 26 at The Peach Orchard. Presented by Waste Connections Inc., the event raised over $140,000 for the Interfaith Community Clinic. The mission of the Community Clinic is to provide medical, dental, and mental health services to the uninsured in Montgomery County. The event also launched its first ever Philanthropy Market which hosted local vendors from around Montgomery County. A portion of the proceeds of the market were donated back to the Clinic.
"The Interfaith Community Clinic is a special place, providing a medical home to our uninsured neighbors. We are grateful for the support from donors, volunteers, and guests of our annual fundraiser committed to elevating the health of our entire community. Their support allows us to care for every person who walks through our doors," shared Missy Herndon, President & CEO of Interfaith Community Clinic.
The Clinic also honored:
Memorial Hermann In The Pink of Health as the 2023 Committee Who Cares
Penny Powers, RN as the 2023 Volunteer Who Cares
Dr. Debra F. Sukin, PhD, MHA, FACHE as the 2023 Woman Who Cares
"Could not be happier with how this event turned out, I'm inspired by how our community rallied around The Interfaith Community Clinic! There were so many new faces at the event and I'm proud I live in a community that cares well for one another. Huge thank you to all of the vendors who participated and everyone who donated to make this event such a great success." shared Taylor Handfelt, owner of Piney Rose and Event Chair.
The Community Clinic opened its doors in 1996 to meet the medical needs of the uninsured population. As the needs of the community have grown, so have the services offered at the clinic. Today, the clinic continues to provide quality basic medical and dental care, counseling, and patient services to individuals in need. A volunteer staff of licensed physicians, nurses, medical providers, dentists, dental assistants, dental hygienists, as well as translators and support personnel work together to provide patient care. Patients unable to pay their "Contribution to Care" are covered through the generosity of donors, so no patient is turned away due to financial challenges. Programs are provided free of charge and are funded by the generous financial support of our local hospital partners, grants, faith-based organizations, businesses, civic groups, and individuals.
For more information on the Clinic, please view www.interfaithcommunityclinic.org or call 281-364-7889. For details on the Women Empowering Women event, please call the development office at 832-615-8225 or visit .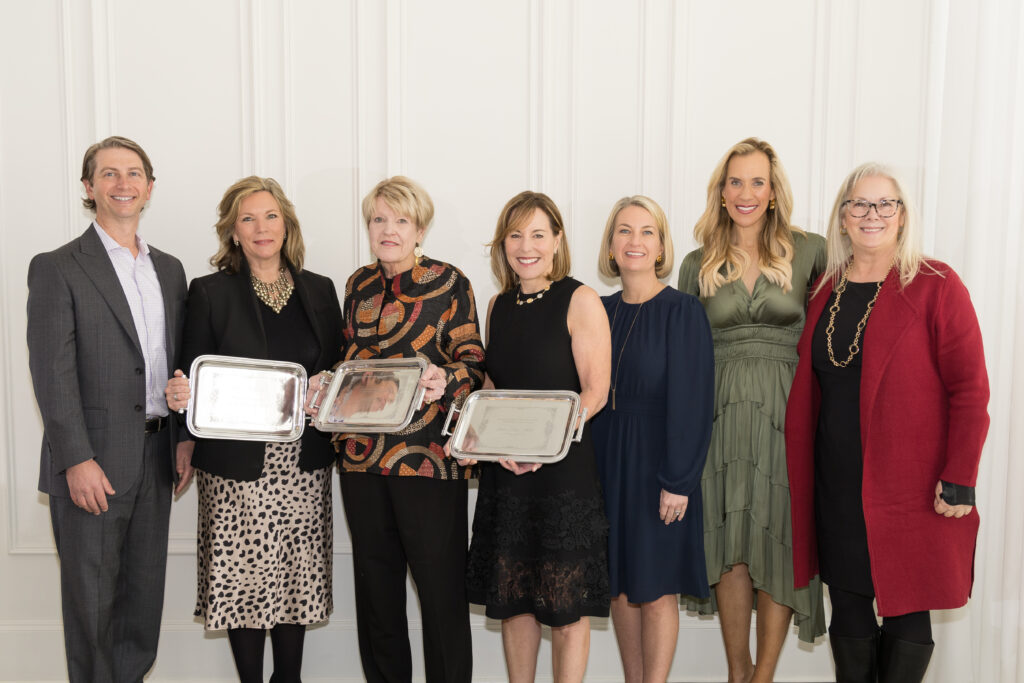 Source: Interfaith of The Woodlands