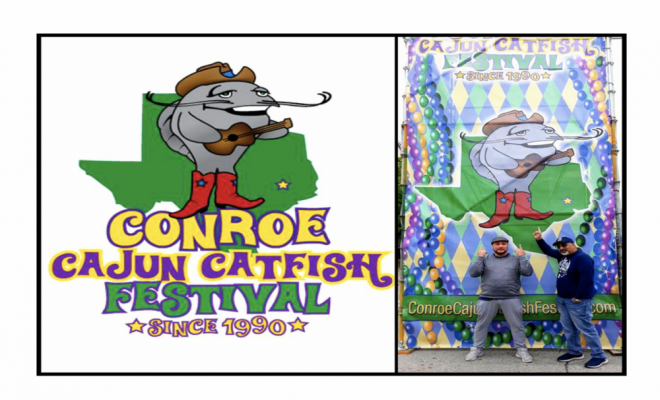 Photo by Nick Rama
Food & Drink
30th Annual Conroe Cajun Catfish Festival
By |
The Conroe Cajun Catfish Festival, now in its 30th year, recently held the 2nd weekend of October, October 11 through 13, 2019, in historic downtown Conroe.
The three day festival showcased live music on three stages, for a reasonable ticket price of $15 ($12 in advance and $20 for a weekend pass). Your entry ticket granted access to food vendors offering festival and Cajun Favorites, fried catfish, arts and crafts vendors, live music from local and national artists, and a KidZone area with activities for children. The children's area also has a special performance stage that featured local dance teams, community groups, and entertainers.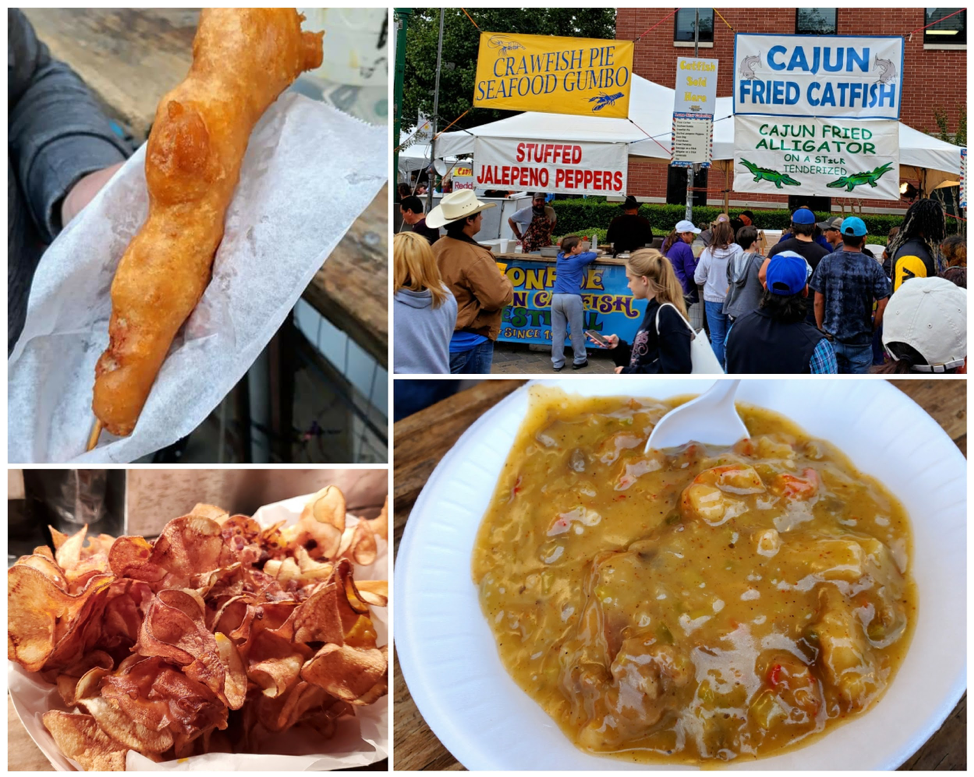 The biggest draw (besides the Cajun style fried catfish, of course) is the full carnival, which makes this event family friendly and fun for all ages.
Once on the festival grounds a BlastPass card is available for purchase and was the only form of payment accepted for food and beverages.  BlastPass cards store your credits for an easy payment process for beer, drinks and food. The carnival was still cash and an unlimited ride pass was the best deal for all you can ride for $25 dollars.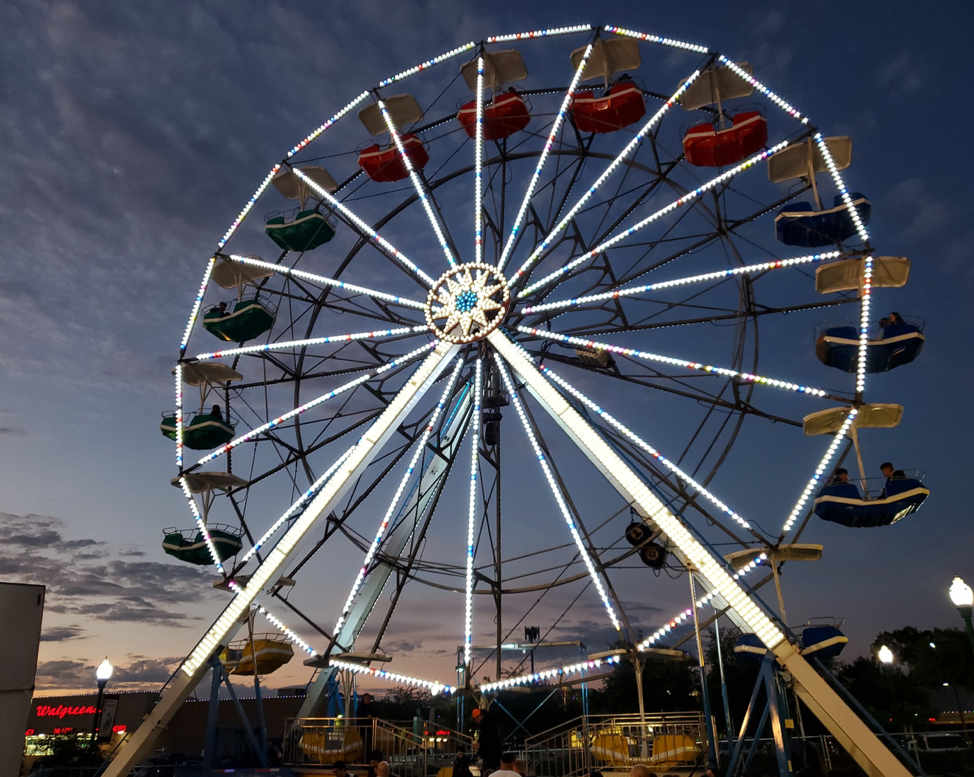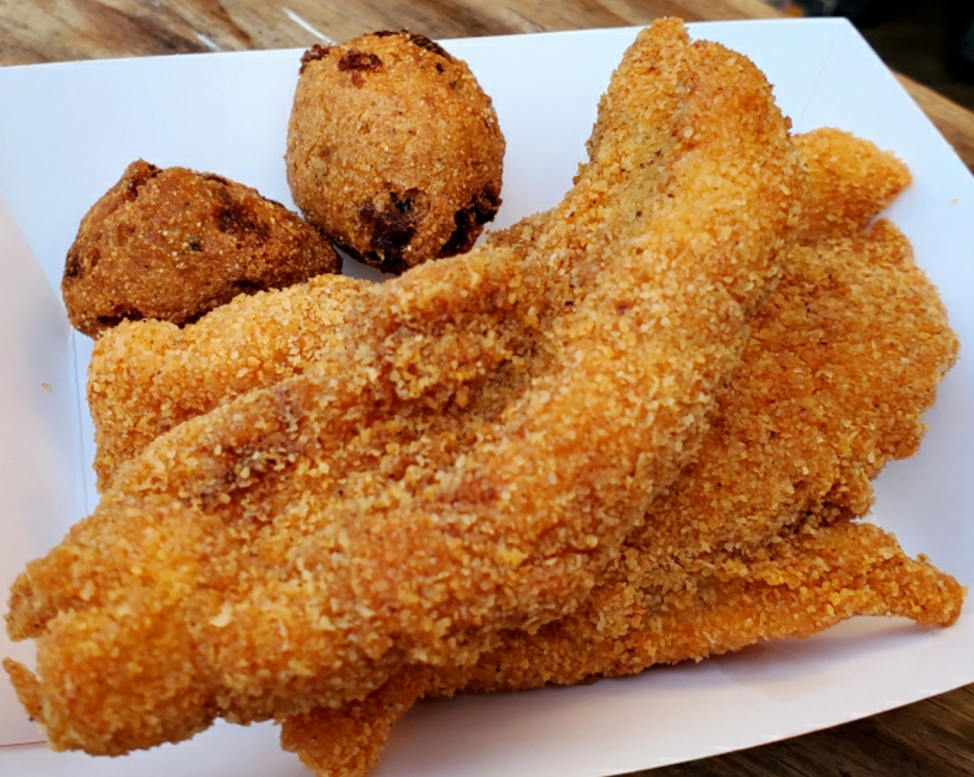 Food is king at The Conroe Cajun Catfish Festival!
Fried catfish was the big draw, but Cajun cuisine like fried alligator, boudin balls, crawfish pie and gumbo could also be found in abundance. Festival food was everywhere including sausage on a stick, chicken tenders, nachos, foot long corn dogs, chili cheese dogs, wings, tacos and more. Anyone with a sweet tooth would be satisfied with the selections of desserts, funnel cakes, candy apples, frozen lemonade, snow cones, ice cream and hot chocolate.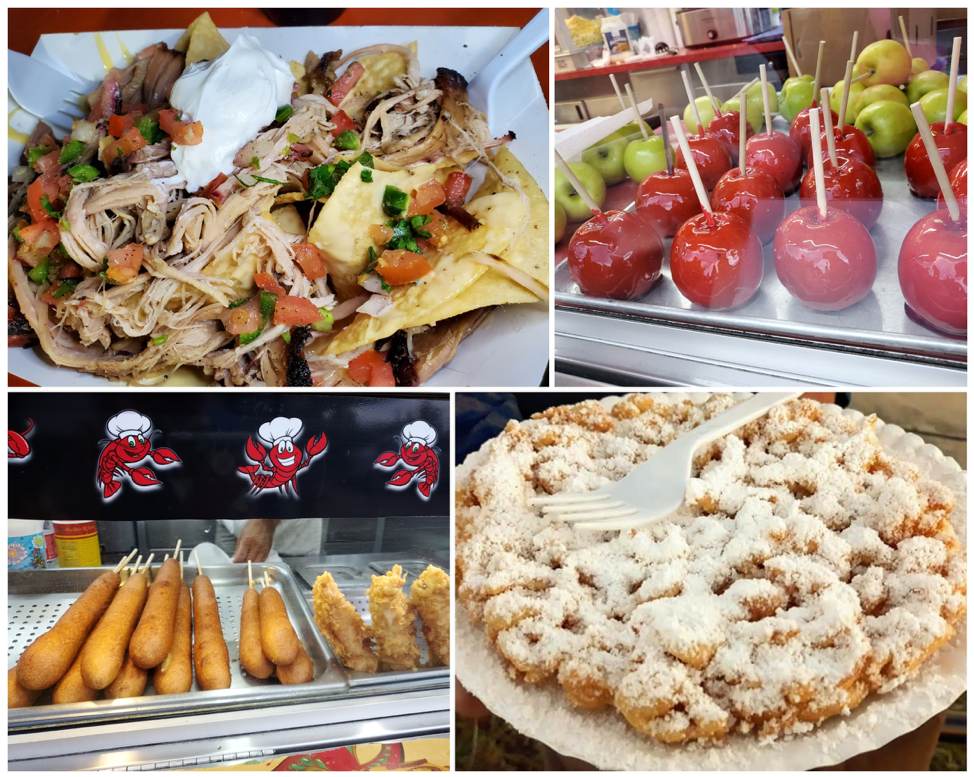 The entertainment for the weekend was quite impressive with country artists Pat Green, Kevin Fowler and JB & The Moonshine band on the DeMontrond stage. The Cajun stage on Friday brought the crowd Wayne Toups and Rockin Dopsie and Heath Ledet on Saturday and the Zydeco Dots on Sunday. Music highlights on The Hometown stage headliners through the weekend, Angles & Outlaws, Donovan Lindsey Band, Kenna Danielle, Soul Harbour and we can't forget the Catfish pageant.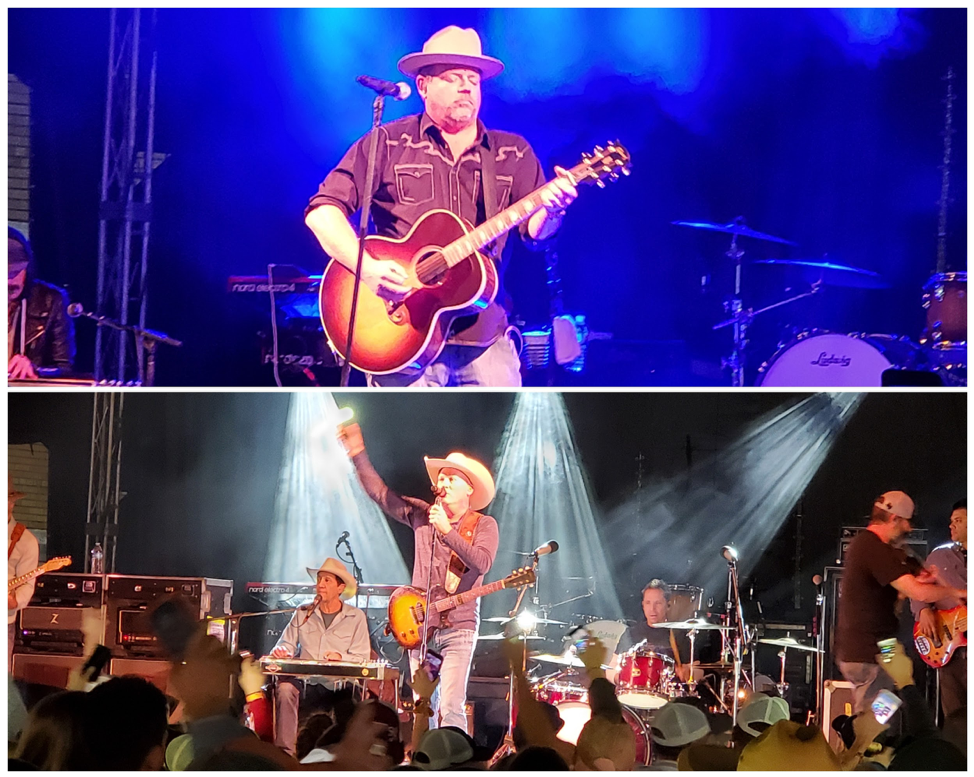 This year, the newest area to the Catfish Festival was The Cajun Catfish Fine Arts Village. The area dedicated to artists to showcase their fine arts and art work was available for purchase. Paintings, beer can art, and live chainsaw wood carvings. Around the festival included all other types of vendors, cowboys hats and even gourmet popcorn.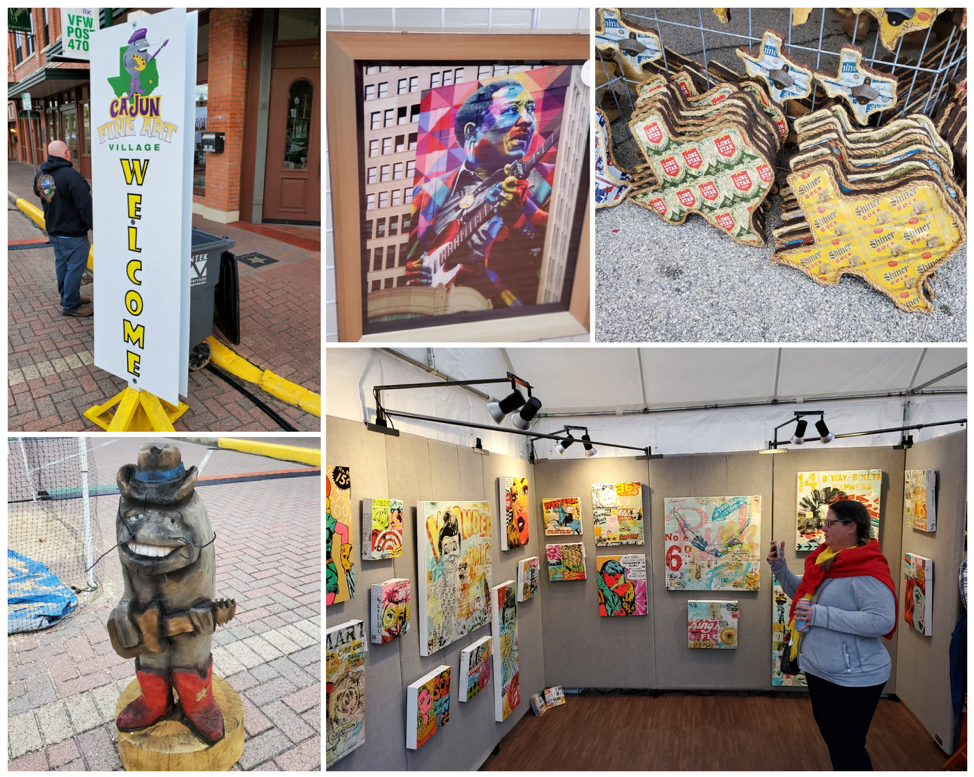 The Conroe Cajun Catfish Festival is the cultural program of the Friends of Conroe, Inc., a non-profit community organization dedicated to furthering the common welfare and well-being of the city of Conroe, Texas. The group sponsors and produces the festival each year. Learn more at www.FriendsOfConroe.com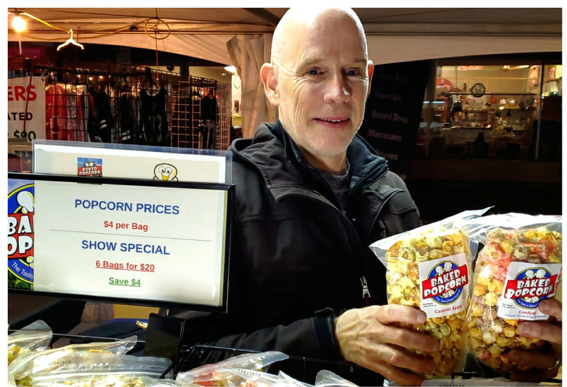 We met two happy souvenir peddlers, Kiah Kamman and Erica Imhoff, at the souvenir booth selling Conroe Cajun Catfish Festival hats, tanks, t-shirts. One could even purchase raffle tickets for a Can Am Outlander 450 in support of Friends of Conroe.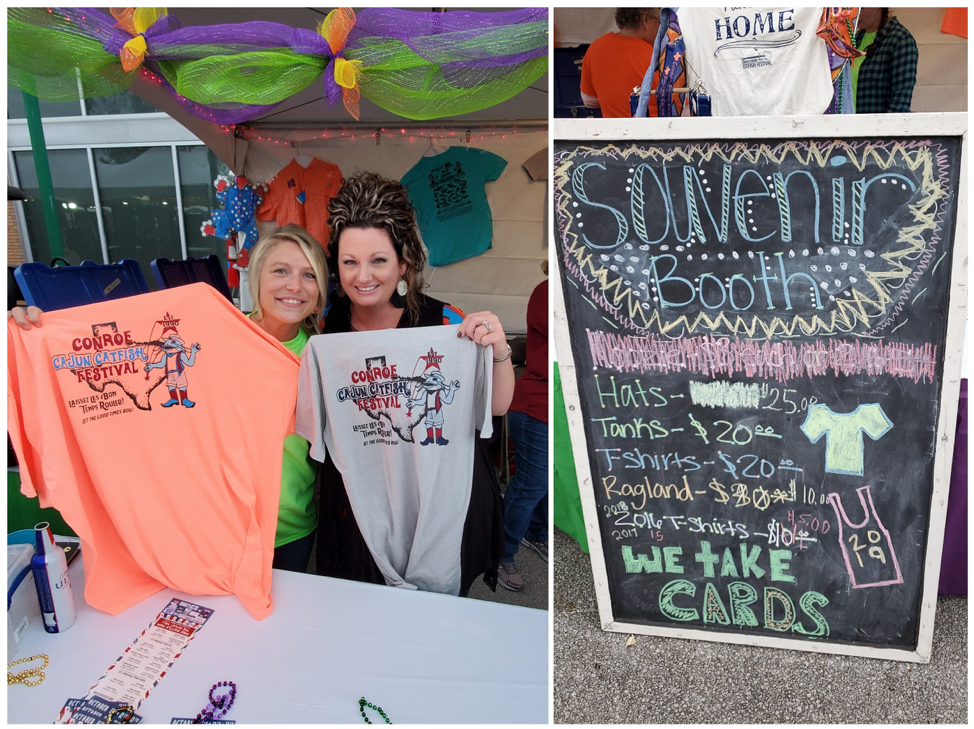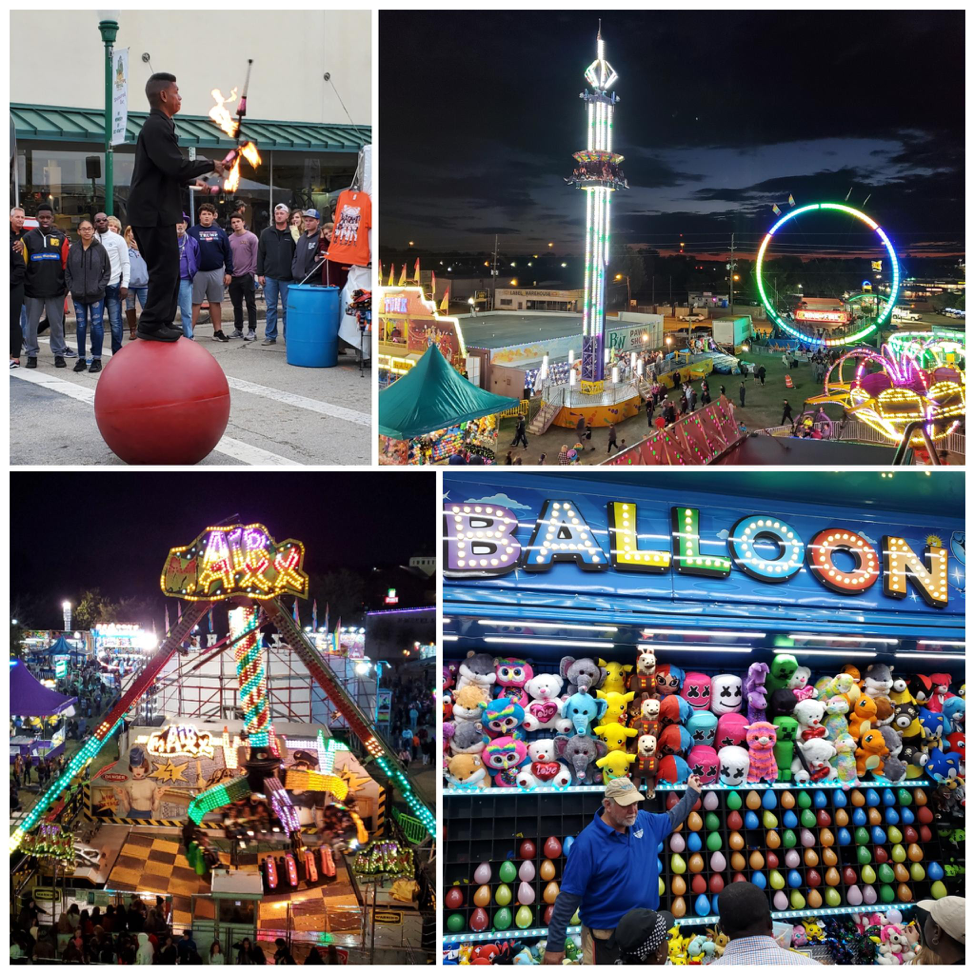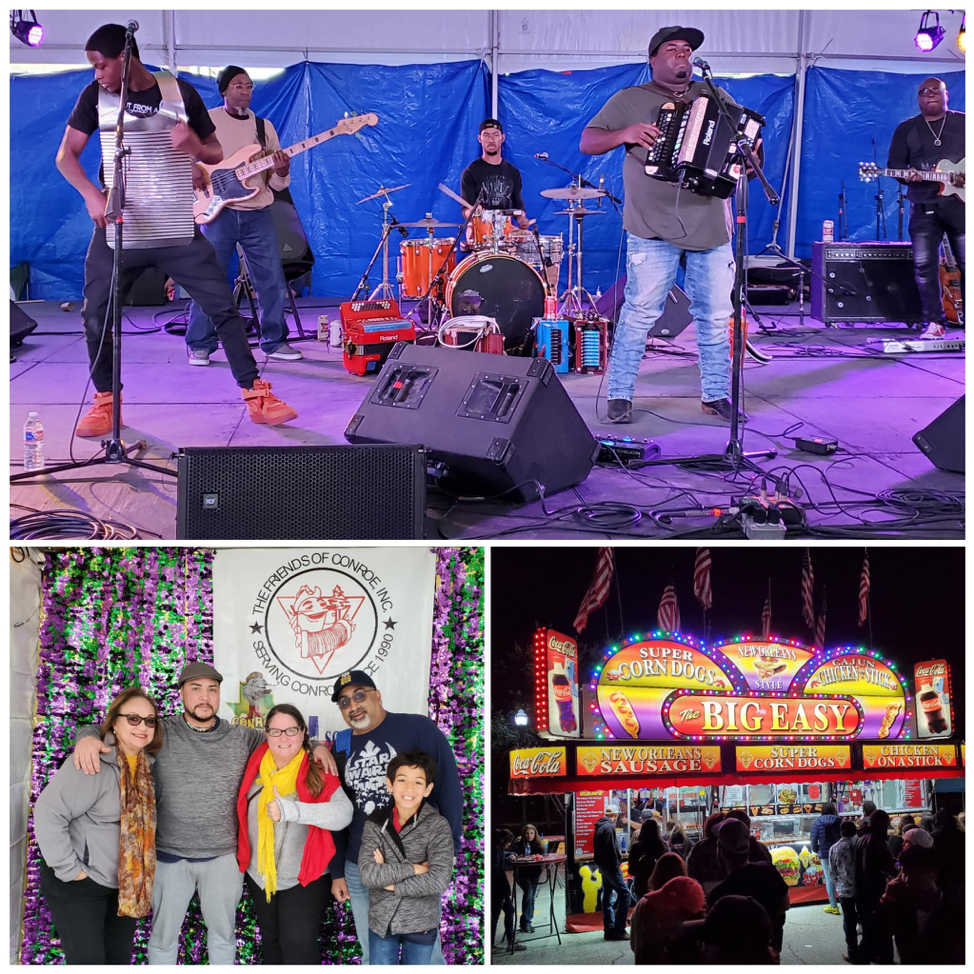 Learn more about the Conroe Cajun Catfish Festival by visiting the Friends of Conroe website at www.friendsofconroe.com, on Facebook at facebook.com/conroecajuncatfishfestival/ and on Instagram at @catfish_festival.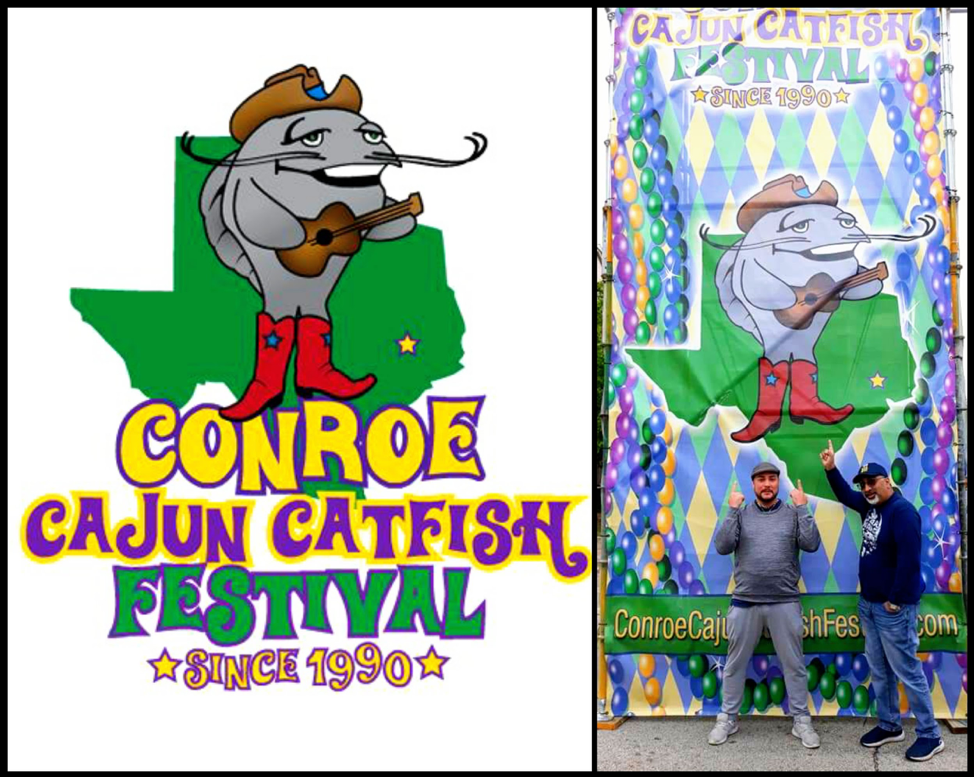 Nick Rama is a food writer, contributor of Hello Woodlands, and shares his restaurant experiences on Nick's Local Eats at NicksLocalEats.com and the Q Up The Burgers Facebook page. Nick enjoys helping the small business owner, supporting his community with fundraising for food banks, and plans tasting events with locally owned mom and pop restaurants.