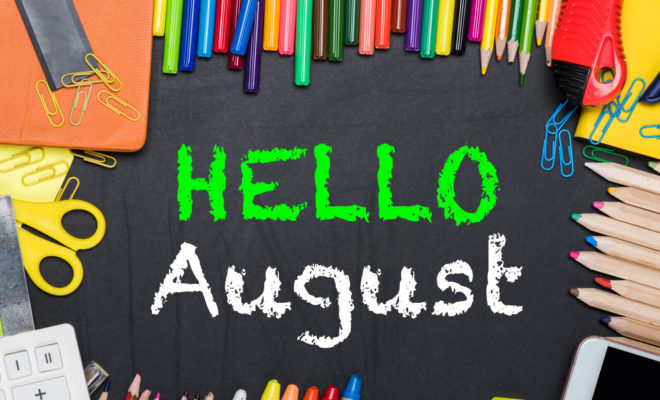 Events
31 Things To Do in August
By |
Hello Woodlands has updated its "31 Things To Do" monthly guide for August in light of COVID-19 to focus on ways to contribute to our community in addition to providing a list of things to do in The Woodlands and Montgomery County area that can be enjoyed while practicing social distancing. Be sure to check back on Hello Woodlands for updates!
If there is any opportunity for the Hello Woodlands team to help communicate news, important updates, and/or highlight a story or need, please let us know by emailing info@hellowoodlands.com.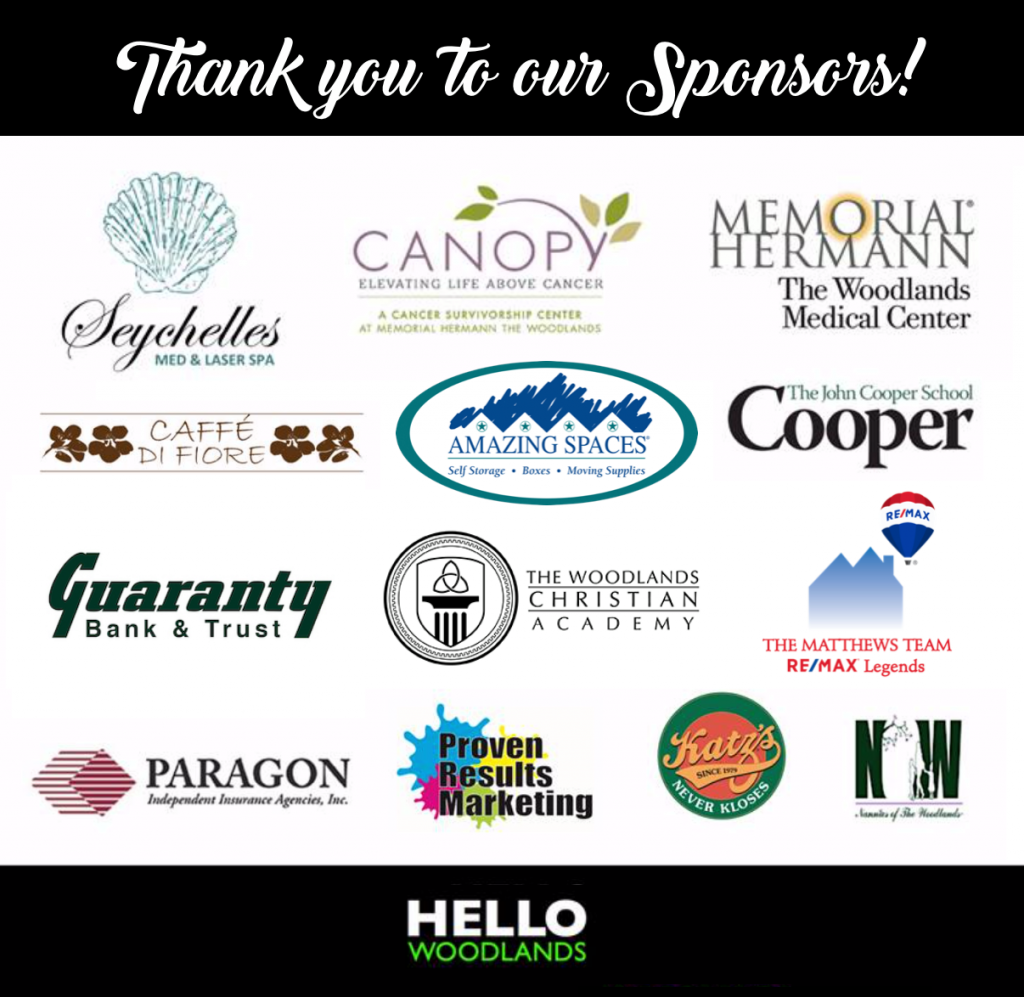 AUGUST 2020
THINGS TO DO
*Please note that events, programs and details are subject to change due to the current environment and regulations, orders and recommendations due to COVID-19.
Take a Private Tour of The Woodlands Christian Academy's 40 Acre Campus – With 40 acres and small class sizes, The Woodlands Christian Academy is excited to offer future warrior families a safe, socially distanced private campus tour. Touring campus is a great way to experience Woodlands Christian! The private campus tour will include a brief overview of school history, mission, leadership, philosophy of education, the application process and a walking tour of our beautiful campus. You can view the upgrades made to create a controlled environment and healthy campus. Lower school (Pre-K – 4th grade), middle school (5th – 8th grade) and high school (9th -12th) programs are introduced, providing an excellent overview of a Warrior education. You can also take an online virtual tour here. To schedule a private tour, please contact Director of Admissions, Amanda French at (936) 271-3104.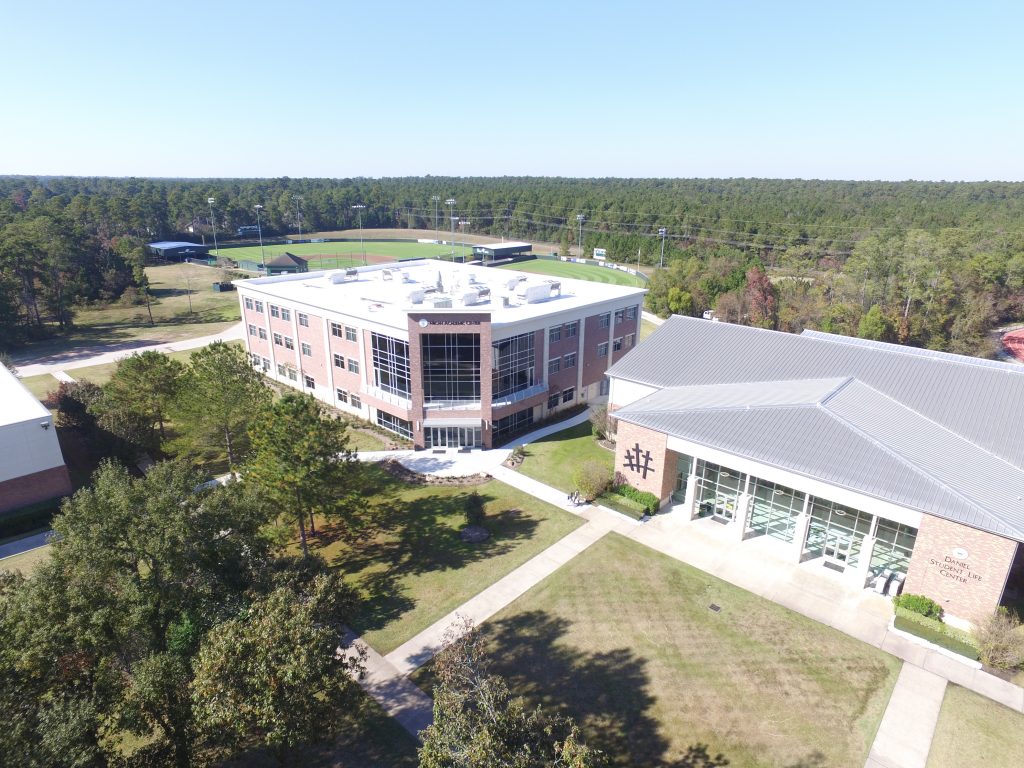 Advertisement
August 2020 – Register for Online Maternity and Women's Health Classes – At Memorial Hermann Health System, their facilities offer a patient-centered, multidisciplinary approach to deliver safe, comprehensive, quality care to women of all ages. Memorial Hermann provides a full range of specialized services, offering patients advanced maternity, high-risk pregnancy, fetal, neonatal, gynecology, urologic, bone and breast care. Learn more, view labor and deliver resources, and register for online classes here.
Recorded Shadow Puppet Theatre and Storybook Theatre – Join The Woodlands Children's Museum for recorded reading with their Literacy Specialist, Miss Jan. She is excited to share a special story, sing and introduce some of her puppet friends. Watch on the Facebook page, website https://bit.ly/MissJanReadings or YouTube channel, bit.ly/RecordedReadings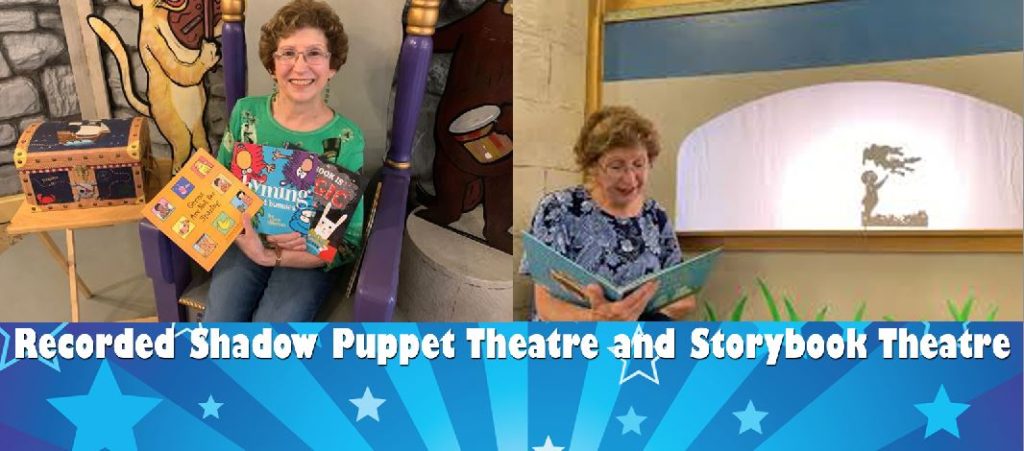 The Cynthia Woods Mitchell Pavilion's FREE Mini Maestros kids club is being offered through a digital experience via Google Classroom. Registered Maestros and their families will receive a monthly email newsletter with a link to a variety of arts-related content focused on a fun theme. Maestros will have interactive opportunities to earn virtual stickers for their "badge" plus other fun incentives including raffle prizes, tickets to a 2021 performing arts event and a free Mini Maestros t-shirt. Learn more about the 2020 Mini Maestros Virtual Badge Program here.

Village Books' Monthly Online Book Club – Join Village Books, a local bookstore opening soon (between the Indian Springs and Sterling Ridge villages) in The Woodlands, for their monthly book club that is hosted currently online via Zoom meeting. Learn more and sign up here.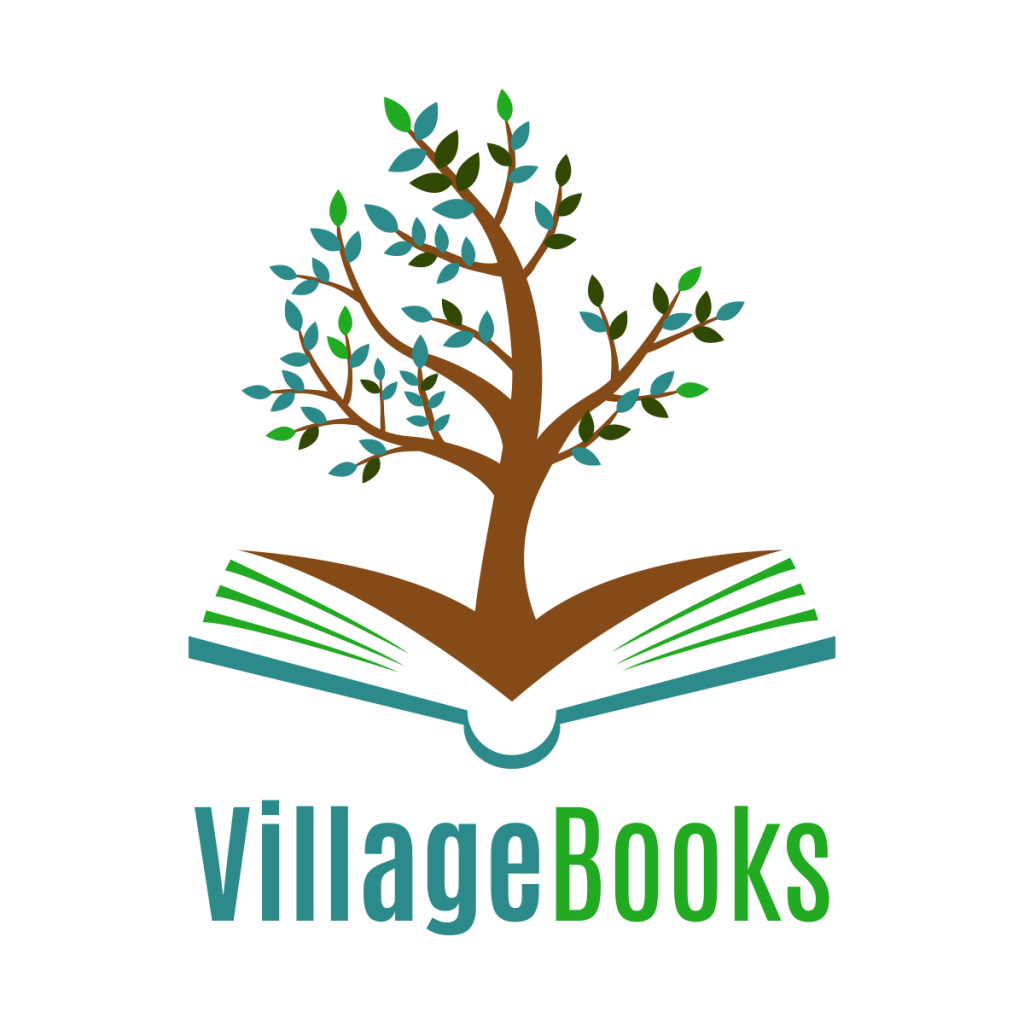 Use the iNaturalist app to identify insects, plants and animals in The Woodlands Township – Once the (free) iNaturalist app has been downloaded, search for and join the Township BioBlitz community project, and start making observations. iNaturalist uses its extensive database to identify observations, helping users learn about the world around them. The iNaturalist website provides video tutorials to help with any questions. Learn more
Visit Local Farmer's Markets
August 7, 21, 31 – YMCA Blood Drive – The Woodlands Family YMCA's will host the Blood Donor Coach in August, at both locations, to help address the critical needs of blood supply for local hospitals. Free Covid-19 ANTIBODY Test with donation. No walk in appointments. All donors must register online for your preferred time and date. Register early as appointments fill up quickly.

Branch Crossing Y, 8100 Ashlane Way.
Shadowbend Y, 6145 Shadowbend Place.
August 12 – 18 – School Begins – Local school districts have developed reopening plans as the first day of school is scheduled for August (August 12 for Conroe ISD, Magnolia ISD and The Woodlands Christian Academy, August 13 for The John Cooper School and August 18 for Tomball ISD). Click the links below for more information on each school district.
August 20 & 27 – Waterway Nights at Waterway Square – Enjoy live music by local and regional performers from 7 to 9 p.m. in the picturesque setting of Waterway Square at Waterway Nights. Taking place this summer, Waterway Nights makes for an eventful night out in The Woodlands Town Center. Learn More
August 27 – Volunteer Appreciation Luncheon – The Woodlands Area Chamber of Commerce invites its nonprofit members to register a staff member and volunteer for its Volunteer Appreciation Luncheon on Thursday, August 27 from 11 a.m. to 1 p.m. at Sts. Simon and Jude Catholic Parish Event Center. Learn more
August 28 – Virtual Trivia Night – Education for Tomorrow Alliance's Trivia Night is going virtual for 2020! The online version will still offer an evening of brain-busting fun! The event includes rounds of Q & A where guests will be challenged with trivia ranging from history to pop culture in pursuit of the Smarties Cup. Tickets are on sale now for the August 28th event at 7 p.m. so get your favorite know-it-alls together to make a team! Learn more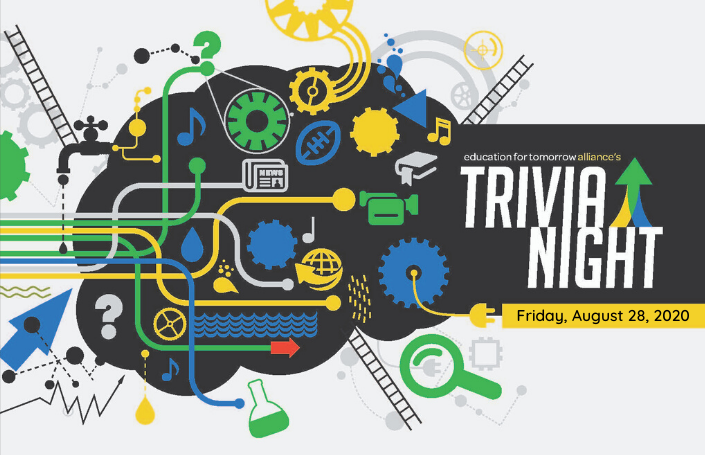 August 30 – Foster Adoption Day – Interested in adopting an MCAS dog or cat that is in foster care? Come to the shelter this Sunday to meet several of Montgomery County Animal Shelter's fostered pets. Their fosters will be there as well to tell you about them and help you find the perfect match! Learn more
Visit the Hello Woodlands Calendar for updates on postponed dates, cancelled events, and be sure to stay tuned for more details.
GIVE BACK
Due to the current COVID-19 pandemic, nonprofits are in need now more than ever. Organizations are working hard to maintain the quality of care they have always provided to our community.
The Hello Woodlands' Nonprofit of the Month is Love Fosters Hope. Their mission is inspire hope and bring healing to foster children and youth. Their vision: Foster children and youth will develop into healed, educated, and independent adults with hope for their future as a result of camps, mentoring, and practical support.
Learn more about Love Fosters Hope and how you can help, volunteer and donate at lovefostershope.org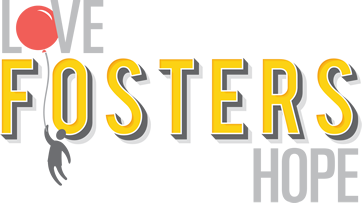 SUPPORT LOCAL
Doing one of these things will be greatly appreciated by the local businesses. Please join us by showing your support!
Purchase gift cards online and use later.
Order to go, takeout or delivery from local restaurants
Shop online! Support your favorite local retailer, artists, author, musician, etc. buy buying their digital or physical products.
Continue taking classes by video from your instructor (or buy digital course, FaceTime, Zoom Video Conference, etc.).
Make a donation, tip or contribution online to show your support.
Share on social media! Like a local business's Facebook and Instagram page, subscribe to their YouTube channel, comment on a post, and share a post with your friends.
Leave an online review. Have a great experience and love their products or services? By adding a positive review on Google or Facebook, you are helping the business potentially gain more customers – and brighten their day!
Support local musicians, entertainers, and performers by purchasing their merchandise, buying music (songs/albums), streaming music online, and promoting to friends online.
Support local authors! Purchase a book from a local bookstore by a local author. Stay tune for interviews and book features in upcoming articles on Hello Woodlands!
Event cancelled? Instead of asking for a refund, consider donating the funds to the small business, nonprofit or charity who needs the funds during this time.
Send an encouraging message, note, email or comment on an online post. Words of kindness and hope during this difficult time is a great way to offer your support.
Visit our online calendar, subscribe to our Email Newsletter, follow us on social media at @HelloWoodlands, and check back for a list of 31 things to do in September 2020! 
Contact us at info@hellowoodlands.com to tell us about updated events and more ways we can share about helping our community, supporting local businesses, and things to do in The Woodlands and Montgomery County.
Thank you for your support!