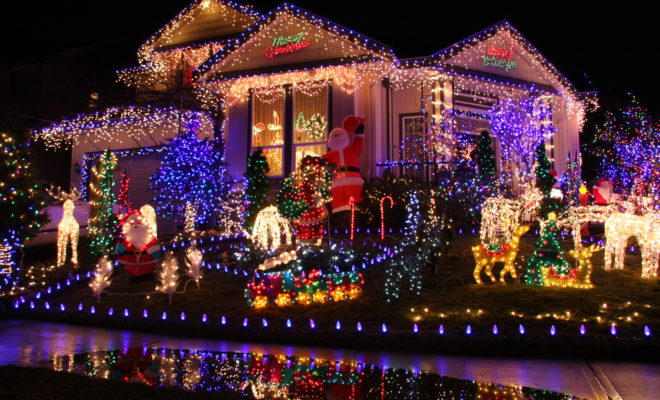 Gossip
5 Best Local Places For Christmas Lights
By |
Across social media, we asked Hello Woodlands followers, "Where is the BEST place locally to look at Christmas lights?" We asked, you answered! Pour the hot cocoa, grab the family, and turn up the Christmas tunes – here are your top 5 local places to see Christmas lights near you:
View our UPDATED 2017 list and 11 places to view Christmas Lights in Montgomery County HERE
Hello Woodlands asked all participants to not reveal the exact addresses to respect the privacy of our neighbors. Please remember to follow rules, regulations, and abide by trespassing laws if you are taking family and friends to view Christmas Lights this season.
A special thank you to Robyn, Paula, and @MrsSouthEastIntl2016 for sharing your favorite spots!


Did we miss your favorite spot or street? Let us know in the comments below!
Be sure to share your favorite Christmas moments this year on social media by tagging @HelloWoodlands and using the hashtag #HelloWoodlandsChristmas for a chance to be featured!
We wish you and your family a very Merry Christmas and Happy Holiday!