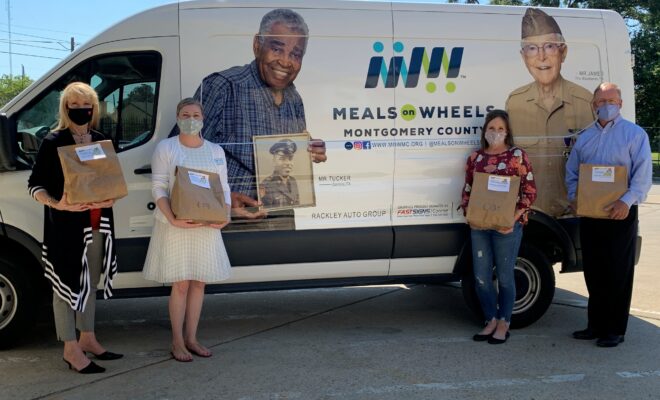 Lifestyle
aniMeals Donation Supplies Food for Homebound Seniors' Pets for a Year
By |
CONROE, TX – Meals on Wheels Montgomery County (MOWMC) is thrilled to announce a donation of a year's supply of pet food to benefit the aniMeals Program. For the many seniors who live alone, pets play a critical role in combatting loneliness and this program offers nourishment to food-insecure seniors and their beloved pets.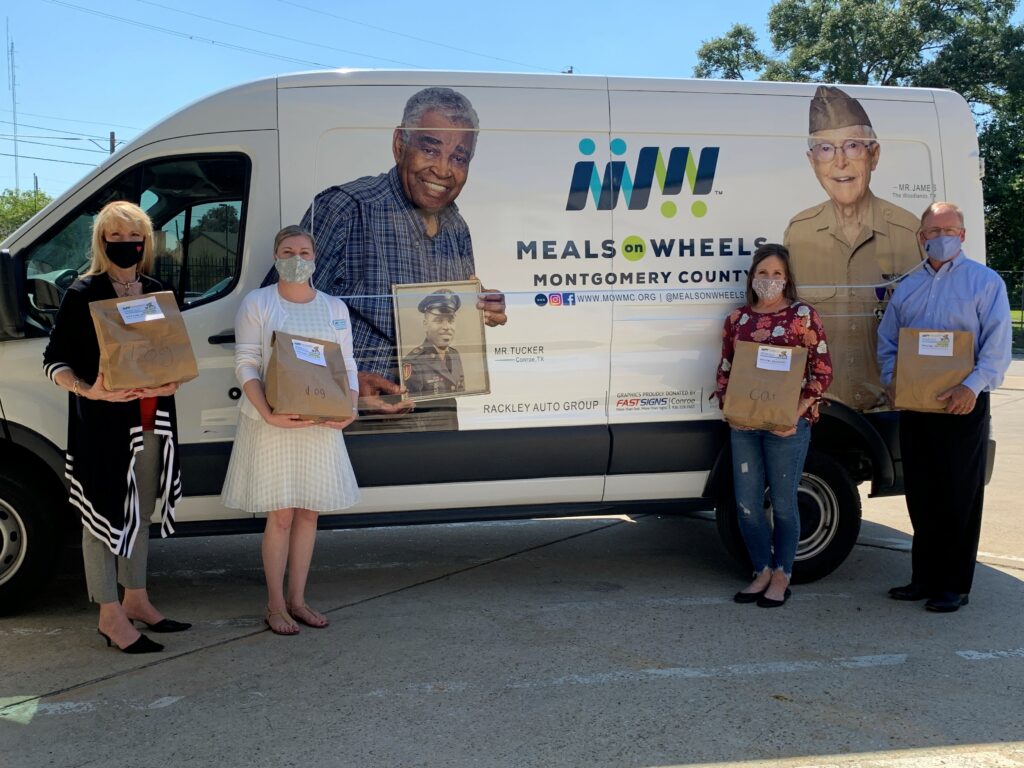 This vital program launched in 2018, when volunteers reported seniors giving their MOWMC lunches to their pets – going hungry so their furry companions would not suffer. Currently aniMeals is a full-scale delivery system providing pet food to more than 300 cats and dogs each month. Each delivery brings peace of mind to homebound seniors, knowing they and their pets will not go hungry. This is a 100% donation-based program making every community donation valuable.
Unfortunately, the impact of the Pandemic put the program at risk as pet food donations dwindled. Thankfully, Nelda Luce Blair and the Humane Society of Montgomery County offered to donate a year's supply of pet food for the MOWMC aniMeals program. This new partnership will keep seniors and their pets well-nourished at home, together.
"Under the Humane Society of Montgomery County's new vision, we promote animal welfare by assisting other nonprofit groups with their extraordinary needs," said Nelda Blair, President of the Humane Society of Montgomery County (HSMC). "The Meals on Wheels 'aniMeals' program is a great example. MOW feeds its clients in need, and HSMC feeds their animals at the same time. People love their pets and being able to provide basic pet food to enable them to keep those best friends fits perfectly with the HSMC mission."
"One of HSMC's strengths is its ability to cultivate community and business partnerships to meet needs. In this case, D&D Feed & Supply in Tomball serves as supplier of high-quality pet food at a very favorable cost for HSMC. D&D's generosity has allowed HSMC to pledge a year's worth of pet food to the aniMeals program. This is the kind of partnership our community is known for, and HSMC is so grateful to play a part."
The aniMeals program provides food for approximately 300 pets owners of homebound seniors served by MOWMC. Naturally, the feedback from the seniors has been extremely positive. One senior called asking for the brand of dog food she received, since her furry friend loved it so much!
Meals on Wheels Montgomery County currently serves 705 homebound seniors with freshly prepared nutritious meals. MOWMC Chef John and his team of volunteers are committed to providing homebound seniors with the freshest and healthiest meals possible preparing nearly 5,000 meals each week.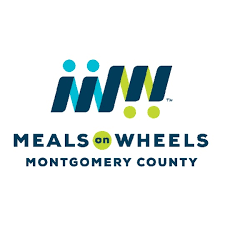 Since 1973, MOWMC has delivered meals to local homebound seniors. When the organization was developed the County, population was 75,000. Today there are approximately 580,000 people in the county with the senior age group (65 and older) the fastest growing demographic. With a mission to foster independence and maintain the dignity of each homebound senior by providing nutritious meals, transportation, and caring connections, MOWMC can always use additional support, donations, and volunteers.
More information about Meals on Wheels Montgomery County can be found at www.mowmc.org or on the Facebook page at www.Facebook.com/MealsonWheelsMC.