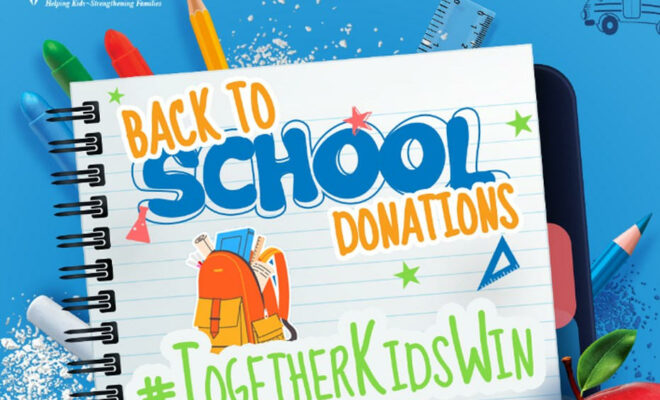 Events
Arrow Child & Family Ministries Seeking Donations for Back to School Drive
By |
SPRING, TX– Arrow Child & Family Ministries is asking for donations for a back-to-school drive for local foster children and their families. Spring Creek Baptist Church will be hosting the back-to-school drive at the end of the month, providing backpacks, lunchboxes, and school supplies for foster children of all ages.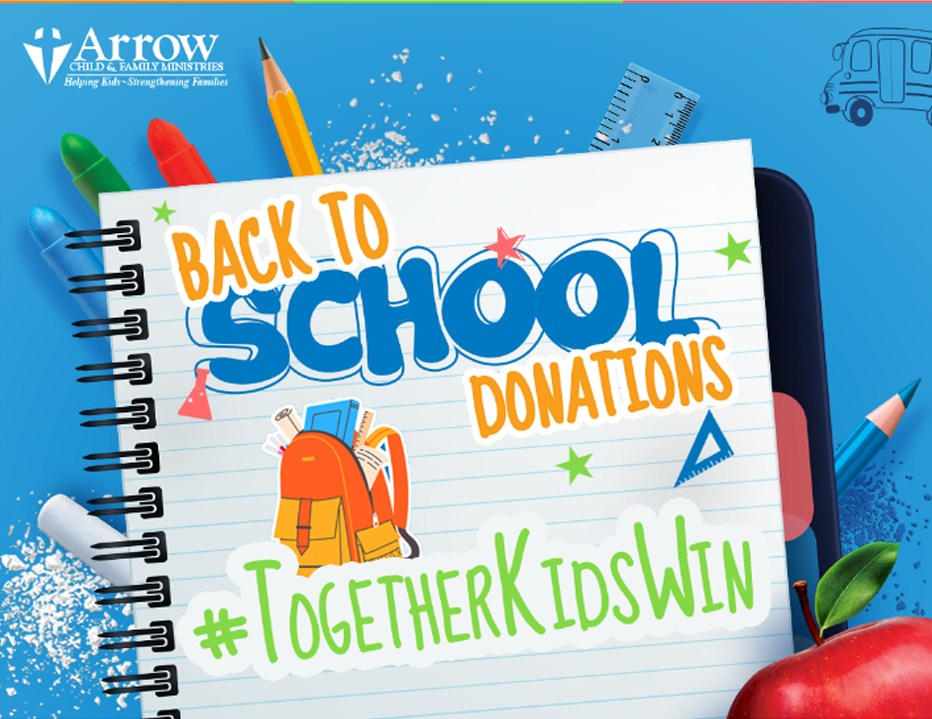 Arrow Child & Family Ministries is asking for donations of new school supplies, including folders, pens and pencils, paper, notebooks, crayons, and markers. Donations of school supplies can be dropped off at Arrow Headquarters at 2929 FM 2920 Rd., Spring, TX. Monetary donations are also welcome and will be used to purchase needed school supplies. Donations of school supplies are needed before July 20th.
For more information on how to donate, please go to www.arrow.org/back-to-school or reach out to Shay Hart at Shay.Hart@arrow.org.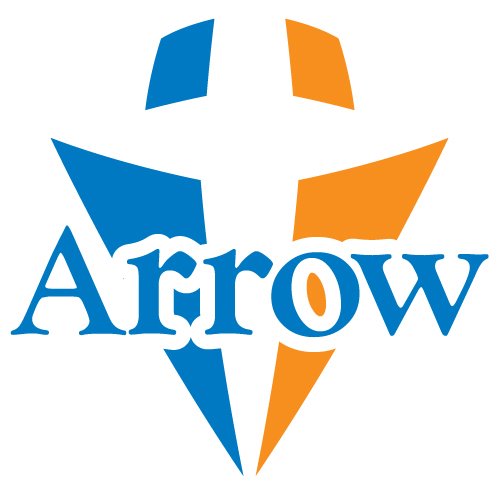 Arrow serves over 4,000 children and families annually as a Christian provider of child welfare and educational services connecting church and government for the benefit of vulnerable children. Celebrating 30 years of changing lives, Arrow provides foster care services, residential treatment programs, educational services and other treatment programs for kids and families. To learn more or to get involved, go to Arrow.org.