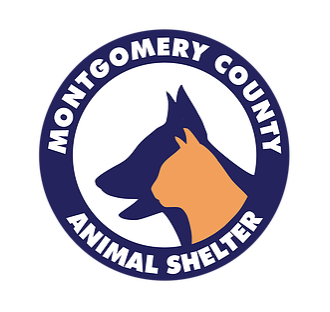 Lifestyle
Montgomery County Animal Shelter over Capacity; Asks Community for Help
By |
MONTGOMERY COUNTY, TX – Montgomery County Animal Shelter ("MCAS") is over capacity, particularly with dogs that are having to be housed two to a kennel. As we continue to receive dogs and cats daily, we desperately need our community's help getting pets out of the shelter. We are asking for help from adopters, fosters and our rescue partners! Currently all pet adoption fees are waived and all adoptable pets will be vaccinated, dewormed, microchipped and spayed or neutered.
Summer is always a difficult time for our shelter and we ask everyone to tell your family, friends and coworkers that the Montgomery County Animal Shelter needs their help. We encourage you to foster one of our animals or join our volunteer team – daily dog walkers are always needed. We appreciate all who have adopted, fostered, volunteer or simply helped to spread the word that the shelter needs its' community's help. Every bit of help we receive directly benefits the animals.
Currently animal welfare nationally is in a very tough spot. Shelters all across the country are facing unprecedented challenges with respect to capacity and staffing. Simply put, shelters cannot save their animals without the support of their communities. There are 85 million pet-owning households in the U.S.
If we just had another 2% of pet-owning households foster one pet a year, we could end preventable euthanasia in shelters.
WE ARE AT A CRITICAL CAPACITY POINT! We would be so grateful for our community's help in getting more of our animals into loving homes!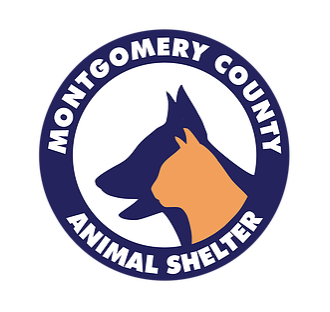 MCAS is Montgomery County's animal shelter facility, a county that covers over 1,000 square miles. We encounter many unique challenges in dealing with animals as we service suburban as well as rural areas. At MCAS we are dedicated to engaging the hearts, hands and minds of the community to help the homeless animals of Montgomery County. The shelter is open Tuesday – Sunday, 11:30am 5pm for adoptions. For more information visit www.mcaspets.org or email Shelter.Counter@mctx.org.