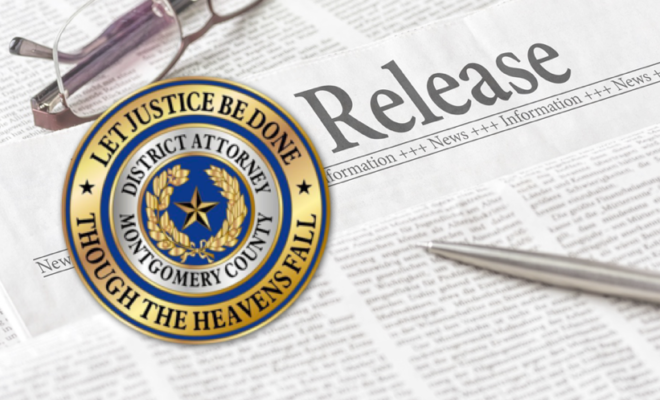 News
Arsonist Attempting to Harm Family Sentenced to 40 Years in Prison
By |
On Wednesday, April 21, 2021, in the 435th District Court with Honorable Judge Patty Maginnis presiding, Defendant Jose Hernandez-Valerio, 28, pled guilty to the first degree felony offense of Arson of a Habitation. Hernandez-Valerio received a 40 year sentence in exchange for his plea of guilty.

At approximately 3 a.m. on August 30, 2020, Hernandez-Valerio drove from his home in Conroe to Willis, Texas, where his ex-wife, two other adult relatives, and 4 children were asleep inside their mobile home. Hernandez-Valerio armed himself with two homemade Molotov Cocktails that he crafted out of glass jars, ignitable liquid and a cloth wick. At the scene, Hernandez-Valerio ignited the Molotov Cocktails and hurled them through two different windows of the residence. One of the Molotov Cocktails exploded on impact, causing flames to spread to the kitchen area of the home. The occupants of the home heard the crashing of glass and acted quickly to extinguish the flames before the fire could spread any further. An infant's highchair and other items were burned in the attack, but none of the occupants suffered any bodily injury. Hernandez-Valerio fled the scene on foot, but home surveillance video aided investigators in developing Hernandez-Valerio as a suspect.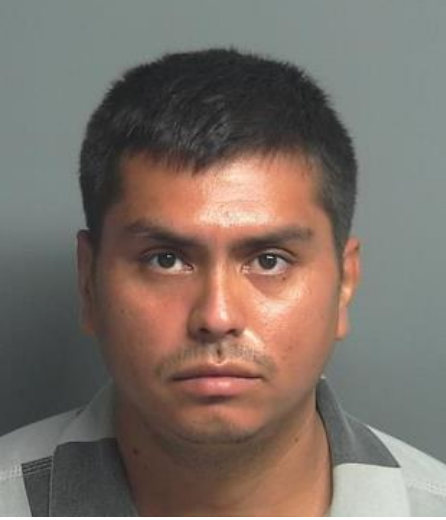 Montgomery County Fire Marshall James Bagwell led the investigation of this offense. Bagwell collected physical evidence from the scene, scoured nearby residences and businesses for additional surveillance video, and interviewed many witnesses. Hernandez-Valerio was positively identified as the arsonist on the video by numerous witnesses. Additional investigation showed that just two days prior to the offense, Hernandez-Valerio had income withheld from his paycheck for child support related to two of the children that were asleep inside the home at the time of the attack.
Hernandez-Valerio will have to serve no less than 20 years in prison before first becoming eligible for parole.
Prosecutor Philip Teissier said, "When he hurled those flaming Molotov Cocktails through the windows of this home, the Defendant showed a shocking disregard for human life. Two of his own children were asleep inside, and his actions could have easily killed them and other people as well. With this sentence, the community and the victims will be safe from this Defendant for a long time. We want to thank Fire Marshall Bagwell for all of his hard work on this case, and we also want to thank Detective Felix Cantu Jr. of the Montgomery County Sheriff's Office for his assistance with the case as well."

District Attorney Brett Ligon stated, "When Mr. Hernandez-Valerio threw those fire-bombs into a home with women and children, he also threw away the better part of his life. This community, and those children in particular, will be safer with him separated from it."
Source: Michael R. Holley, First Assistant District Attorney, Montgomery County District Attorney's Office