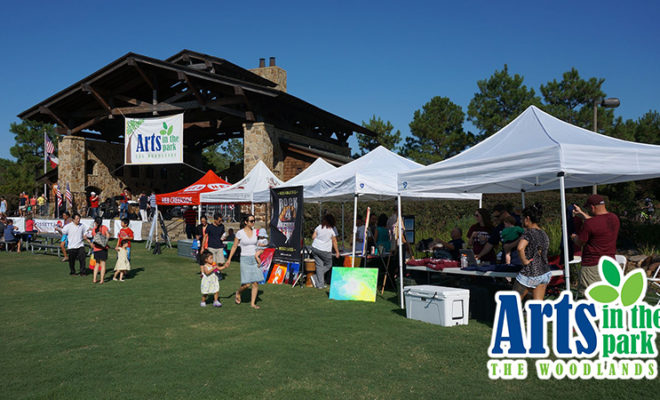 Art & Culture
Arts in the Park featuring Shakespeare in the Park
By |
THE WOODLANDS, TX – On October 2, enjoy an evening with family and friends at Rob Fleming Park! Bring lawn chairs, grab a bite to eat at the food trucks and enjoy a FREE live Shakespeare theatre performance of Othello by Points North Theatre Company and The Woodlands Jazz Orchestra. Open to audiences of all ages!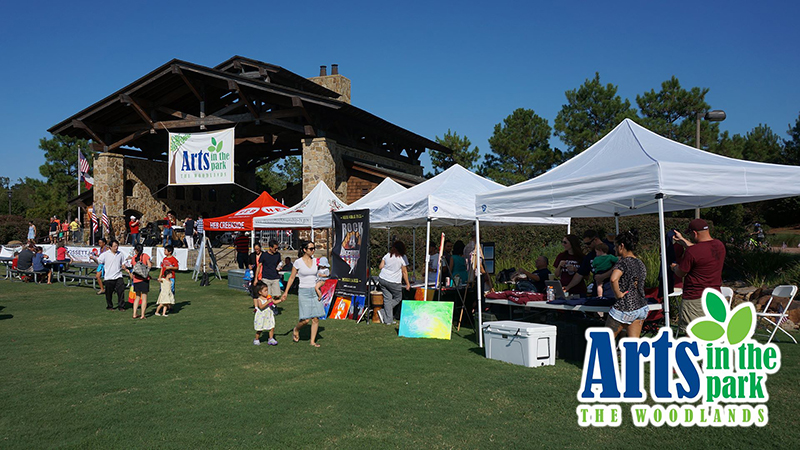 Event Schedule
Arts in the Park presents Shakespeare in the Park with pre-show music by The Woodlands Jazz Orchestra at 5:30 p.m., followed by a live Shakespeare theatre performance of Othello, by Points North Theatre Company, beginning at 6:00 p.m.
In the aftermath of the Great War a hundred years ago, a high-stakes racial game of life and death is waged as African native Othello – the lauded general newly returned from battle – is manipulated into betrayal and murder of his wife Desdemona by the whisperings of his subordinate, Iago, who is consumed with jealousy at the Black man's successes.
More than 400 years ago, Shakespeare wrote of the horrible power of schisms between races. Today, Points North Theatre Company presents this tragic tale to entertain and enlighten audiences of all ages.
Parking will be available at Creekside Forest Elementary School, via Creekside Green Drive, as well as the Trail Head to the George Mitchell Nature Preserve, Rob Fleming Aquatic Center and the pond adjacent to Rob Fleming Park. Parking along Creekside Forest Drive is strongly discouraged.
Coolers, picnic baskets, blankets and lawn chairs are permitted. Glass is prohibited. Those planning to attend the event should practice social distancing, refrain from gathering in large groups and continue following all guidelines established by the CDC when in public spaces and around others outside of your household. Masks are welcomed. Please note all information is subject to change, pending local, state and federal Orders or Declarations.

For the most up to date information on the day of the event, including weather updates or postponement of any kind, please follow The Woodlands Township Parks and Recreation Facebook page.