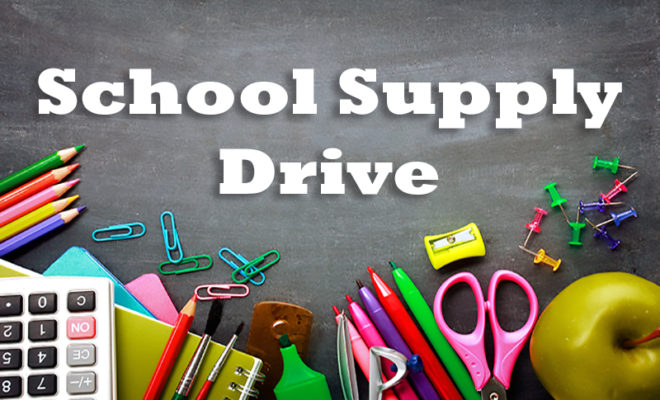 News
Ashley HomeStore in The Woodlands Hosts Collection for YMCA's Operation Backpack
By |
THE WOODLANDS, TX – Beginning July 12, Ashley HomeStore in The Woodlands is accepting donations of new school supplies, from composition books and index cards to pencil bags and backpacks. Donations will be collected until Friday, August 10 for the more than 100,000 Houston-area children expected to return to school without the basic tools they need to succeed.
             Donated items will be distributed by the YMCA to students in 36 Houston-area school districts, part of the YMCA's citywide Operation Backpack.
             Requested supplies include backpacks, composition books, No. 2 pencils, white index cards, pencil bags, boxed crayons, colored pencils, spiral notebooks, graph paper, assorted colored construction paper, glue sticks, rulers with centimeters and inches, kid-friendly scissors and folders with pockets and brads.
             Last year, YMCA's Operation Backpack collected more than 820,000 backpacks and school supply items.  Together, the proceeds impacted the lives of more than 115,000 students.
"No child should start the school year unprepared without supplies," says Jeff Magner, vice president of Ashley HomeStore in Houston.  "With the support of our shoppers and dedicated employees, we're confident we can top last year's totals."
Ashley HomeStore in The Woodlands is open Monday – Saturday from 10:00 a.m. – 9:00 p.m. and Sunday from 12:00 p.m. – 6:00 p.m.