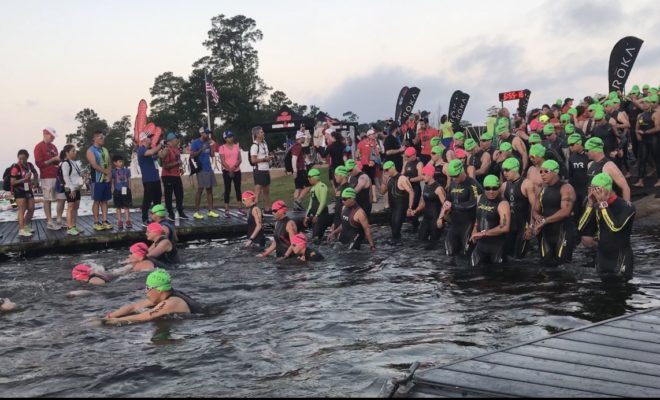 News
Athlete Death during swim of IRONMAN Texas
By |
The unfortunate news was announced that an athlete had died during the swim of the 2017 IRONMAN Texas triathlon this morning. IRONMAN Texas confirmed the tragic passing with the following statement:
The athlete's identification has not been released.
We will share updates as confirmed updates are received on this tragedy.