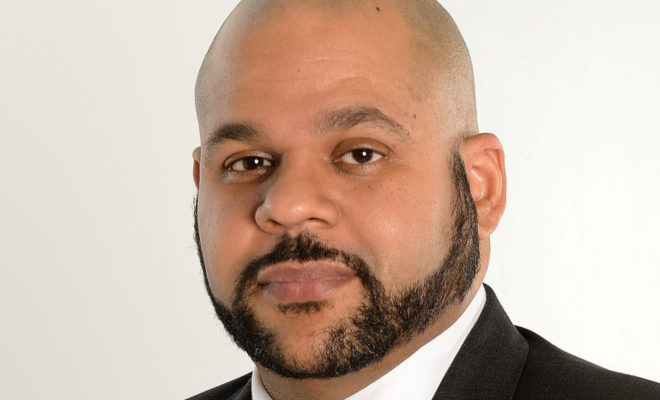 People
Atty Eric Thiergood appointed to Montgomery County Community Foundation Board
By |
THE WOODLANDS, TX – Attorney Eric R. Thiergood, Sr., Shareholder of The Strong Firm P.C., has recently been appointed to serve on the Montgomery County Community Foundation Board of Directors.
The Montgomery County Community Foundation is a nonprofit organization established to create and build a permanent fund to provide for the present and future well-being of the community. The 16-person Board of Directors is comprised of multi-talented community leaders that help manage donations and provide strong investment oversight. Through their great vision and strategic planning, the foundation administers $7.4+ million dollars in over 35 endowment funds contributed or bestowed by individuals, corporations, foundations, and other sources.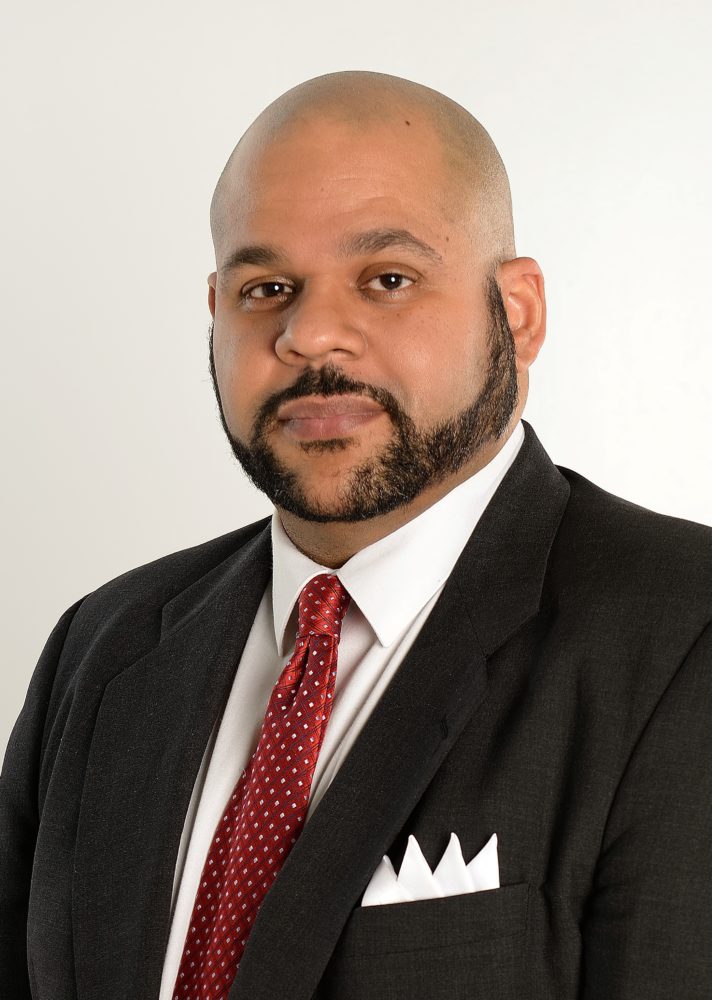 Selected for his long-standing commitment to serving the community, Thiergood brings a unique perspective to the already well-rounded board. He received his Juris Doctorate from the South Texas College of Law and is licensed to practice law in the State of Texas. Having lived in Asturias, Oropesa Del Mar, and Madrid, Spain, he is fluent in Spanish and works with many of the international clients of The Strong Firm P.C.
"Eric brings a very impressive history to the Montgomery County Community Foundation board," said Leland Dushkin, the Montgomery County Community Foundation Board President. "He is not only a talented attorney, but he has also been in the trenches of the nonprofit community and has an understanding of their challenges and needs."
Julie Martineau, Executive Director of the Montgomery County Community Foundation, noted "In the non-profit world, it is important to bring fresh perspectives that will help the organization advance its mission. Eric will bring that to the table as we expand our opportunities to create lasting legacies benefitting the residents of Montgomery County."
"I am honored to become a member of the Board of Directors of this amazing organization. The Montgomery County Community Foundation is a shining example of how the individuals and businesses in a community can work together to help support its members. I am excited to join in on the fantastic work the Montgomery County Community Foundation has been doing for decades," said Thiergood.
Founded in 2004 by Bret L. Strong, The Strong Firm P.C. is a locally owned and operated business law firm based in The Woodlands which specializes in all aspects of business law including real estate; oil, gas and energy; mergers, acquisitions and sales; business law and contracts; corporations, LLCs and partnerships; trusts and estate planning; commercial disputes; lending and borrowing; trademarks; and business mediation. Thiergood joined the firm in 2005.
The Strong Firm P.C. serves individuals and businesses in The Woodlands and the Greater Houston area as well as clients around the country and the world.
The Strong Firm, P.C. is located in The Woodlands at the Two Hughes Landing building overlooking Lake Woodlands at 1790 Hughes Landing Boulevard. For more information, call 281-367-1222 or visit www.thestrongfirm.com.