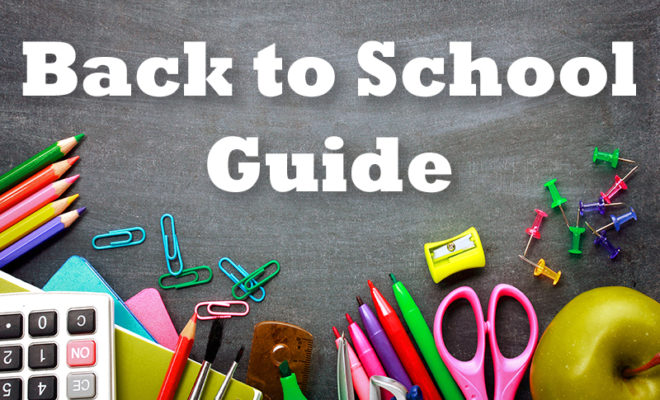 Lifestyle
Back to School Guide
By |
The new school year is just around the corner and it's time to get all the necessary supplies. From clothes, storage options, school supplies, backpacks and more, The Woodlands has great options from area businesses. Let your kids express themselves with color and pattern options, personalized items, and fun little add-ons to bring smiles to their school day. Here are a few local shops that will help kids (and parents!) get ready for school.
Jen Loves Paper – Local Woodlands mom Jennifer McDonald creates one of a kind keepsakes and gear for kids. Get kids excited about school with an assortment of personalized plates, paper goods, lunchboxes, backpack tags, dry erase boards, and more!
Tumbleweeds & Notions – This mother and daughter run store carries adorable backpacks that can be personalized in partnership with local embroidery business Sam & Lucy. When you purchase a backpack and place your order for personalization, it will be available for pickup in store in a matter of days. In addition, you can find teacher gifts, planners, and notebooks.
Mercy House – For a colorful and charitable way to begin the school year, Mercy House has back to school clothes, accessories, handcrafted pencil pouches, kid's clothing, and more. Mercy House is locally owned and sources fair trade handmade goods from all over the world. In addition, Mercy House offers volunteer opportunities for kids.
FitClub 24 – Moms and Dads, don't forget about yourself! FitClub 24's back to school special is a half off enrollment fee on a 1 year membership for the entire family. There is even a lounge area where kids can play on iPads loaded with games. This offer is only available from August 21 – August 31 with the code HELLOWOODLANDS.
Memory Joy –  Tynan Middendorf creates beautifully designed personalized storage boxes to store all the arts and crafts that come home from school. She also offers personalized binders to keep memories and art organized while reducing clutter. Memory Joy also has an option to fundraise for local schools by simply setting up an order code, thus reducing the work load on the school's PTO.
Walking Tots – Growing feet need new shoes! Walking Tots was created out of a need for a local "sit and fit" store that would consult parents on the proper shoe fit for their individual child's needs. Walking Tots offers numerous high quality shoe brands and the company has made giving back to local organizations a priority.
Stick 'Em Up Baby – Not just for babies, milestone blocks are a fun way to document a child's first and last day of school! Mom of 2 Laura Alexander sands each block set by hand to ensure no sharp edges. She also offers t-shirts, gifts for moms, ornaments, blankets and more.
Nannies of the Woodlands – Locally owned and operated, Nannies of the Woodlands offers help with afterschool care in addition to full time care if necessary. The vetted and trained nannies assist with child development, education & activities. Nannies of the Woodlands can also assist with placing sitters and tutors.
Advertisement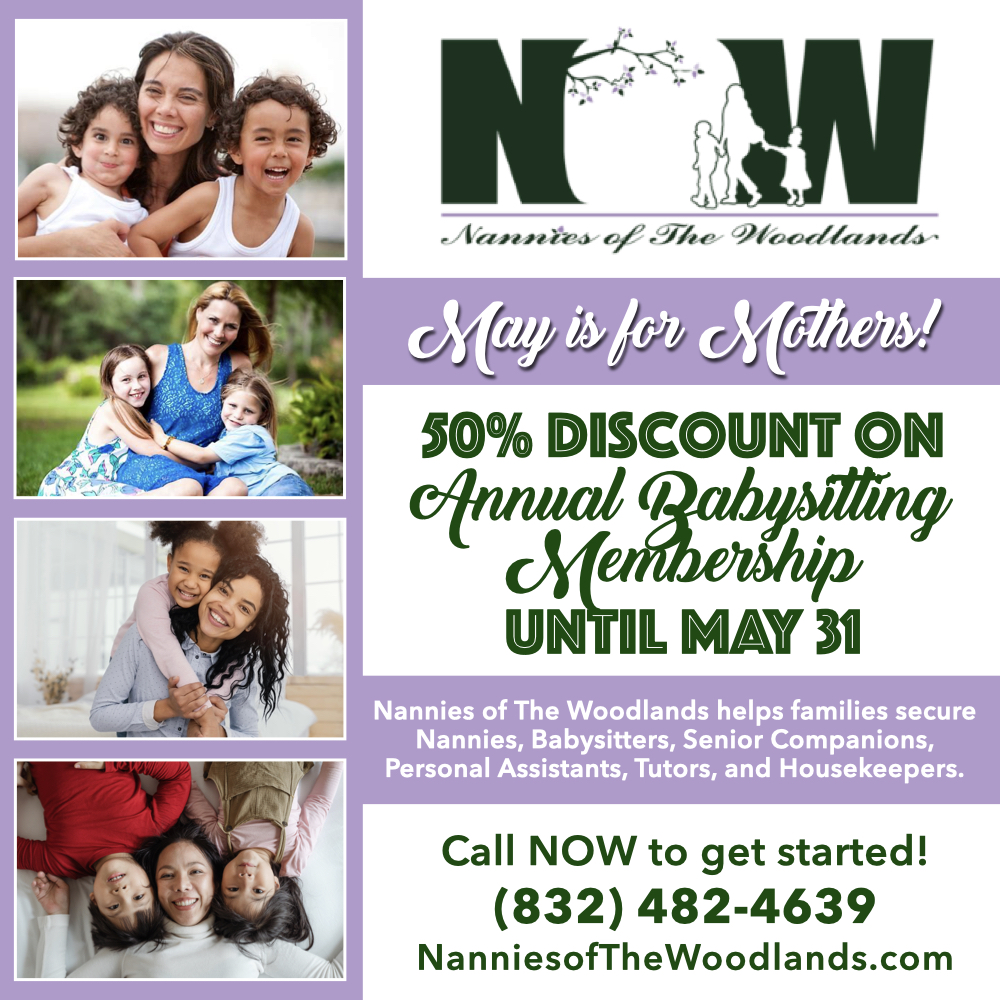 Mari-Mac Designs – This online shop is owned by local "mompreneur" Venice Williams. Venice sews backpacks for both kids and moms and customers can even order them in matching fabric. The fabric for the bags is designed from paintings by another local "mompreneur," Melissa Polomsky of The Artwerks.