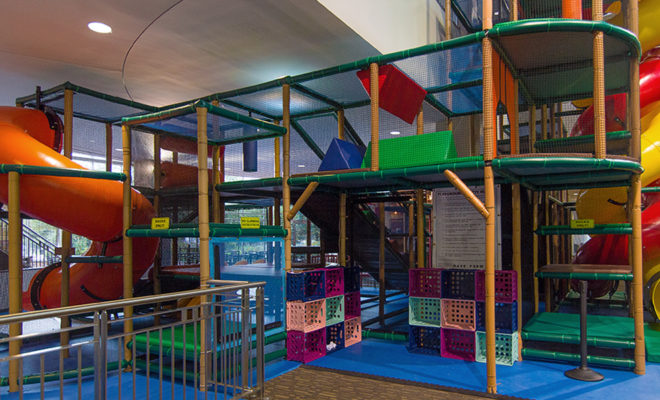 Lifestyle
Beat the Heat with Indoor Fun for Kids (and Teens too!)
By |
[UPDATED NOVEMBER 9, 2021 – Stonebridge Church's "Playdates are at capacity] School is almost back in session, but the Texas heat will be around for quite a while longer! There are many choices in The Woodlands area to get kids out of the house, regardless of the weather. From babies to teens, here is a list of local options:
FREE OPTIONS
COST-ASSOCIATED OPTIONS
Discover more fun events and activities by visiting the Hello Woodlands Calendar at HelloWoodlands.com/Calendar.