Photo Credit: Jennifer Bruse, Hello Woodlands
People
Behind the News: Rod Prado, Hello Woodlands Photographer
By |
Businessman, photojournalist, videographer, and Puerto Rican native, Rod Prado has been a Spring/The Woodlands resident for over 30 years and is a full-time volunteer with Hello Woodlands. His goal is to help his wife, Jennifer Bruse (Founder, President & CEO), and give back to and serve the community through Hello Woodlands.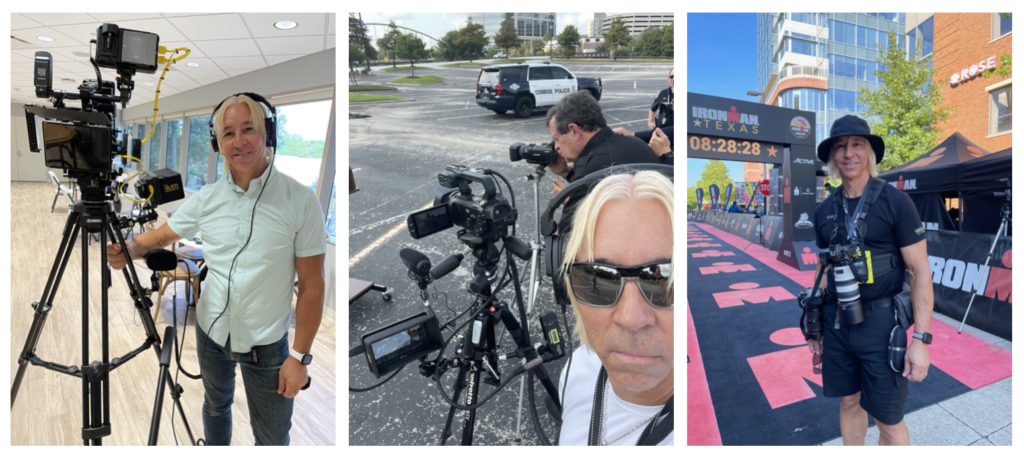 THE INTERVIEW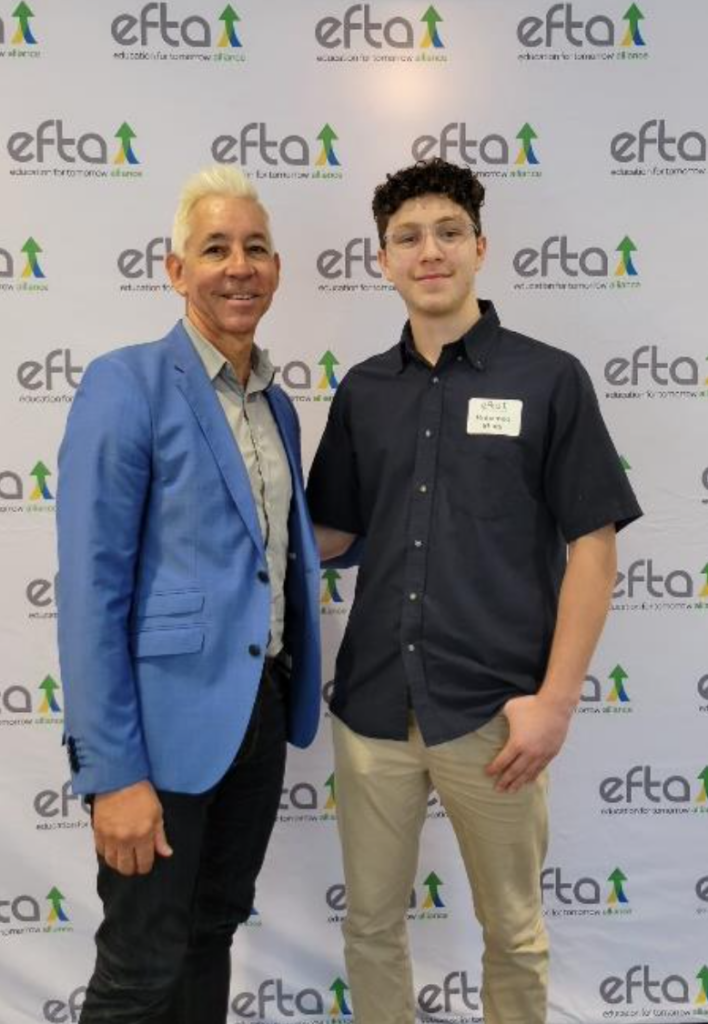 How did Mr. Prado get into the news/media industry?
Rod's background is completely unrelated to the news/media industry. He was previously employed by the Federal government and retired from the U.S. Dept. of Justice in Houston, Texas after thirty years. In 2016 his wife Jennifer Bruse launched Hello Woodlands and he joined the team as a full time volunteer after his retirement in mid-2018.
How did Mr. Prado start covering events and stories?
Though he is not a writer, many of the photos and videos he captures are used to cover the stories Hello Woodlands publishes. Hello Woodlands has the amazing opportunity to cover a great number of events, ceremonies, and special occurrences in the community. With the increasing number of events and area of coverage, Rod began to assist with the photography and videography needed in order to cover what's happening in The Woodlands and Montgomery County area.
Why did Mr. Prado choose to live in The Woodlands area?
Simply, it is the best place to live! Rod has lived in The Woodlands, Spring, and Montgomery County area for over 30 years.
When did Mr. Prado start working for Hello Woodlands and why?
Around 2016, Rod began volunteering part-time and then in mid-2018 he became full-time, always as a volunteer! He wanted to help and support his wife, Jennifer, to grow and expand Hello Woodlands and serve the community that they love.
What are his roles in Hello Woodlands?
Mr. Prado covers numerous events and press conferences as a photographer and attends business and committee meetings. He is also responsible for maintaining and upgrading the media equipment for the Hello Woodlands team.
What is the best experience did Mr. Prado have had so far in this industry? Has anything changed him personally or changed his perspective about something?
"First and foremost, my best experience working in this industry has been the involvement with our local community especially with the many non-profit organizations. Hello Woodlands has been a platform of information for many non-profit organizations to inform the public of the work they do to help, and assist those in need within our surrounding communities. We also strongly support our local Law Enforcement Agencies. The work we do has definitively changed my perspective about the importance to provide and educate our audience, with true and accurate information."
Rod Prado truly appreciates the audience for taking the time to read this article and understand some of the reasons as to why he enjoys being part of the Hello Woodlands team!
---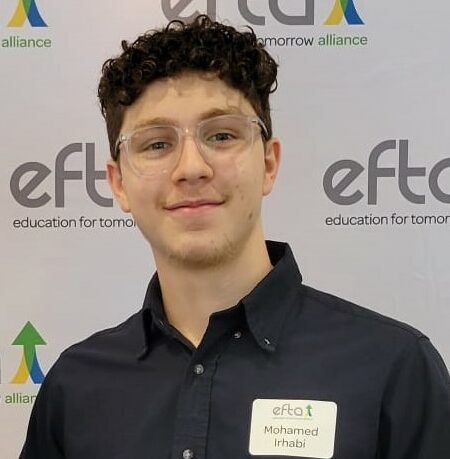 Mohamed Irhabi is a rising senior at The Woodland High School campus. He is involved with Hello Woodlands internship program presented by Education for Tomorrow Alliance (EfTA) in The Woodlands.