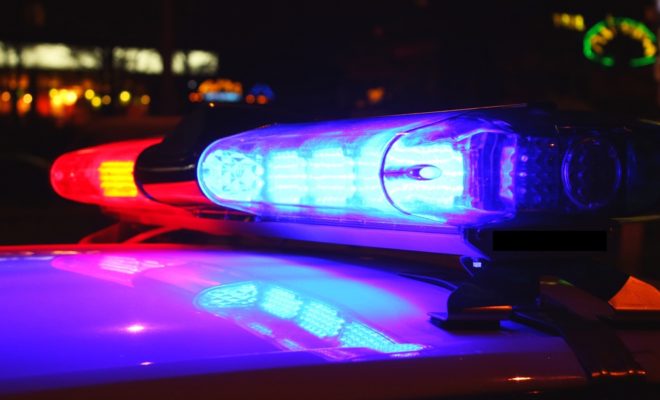 News
Body found in South County
By |
On August 9, 2017, at approximately 11:00 AM, Deputies with the Montgomery County Sheriff's Office were dispatched to Dakota Ridge Place in reference to a suspicious vehicle.
Upon arrival, Deputies spoke to an area resident who stated that he did not recognize the vehicle and called the owners of the residence where the truck was parked. The owners weren't home at the time and asked that the neighbor call the police. Deputies checked the license plate of the vehicle, a dark colored Ford pickup, and found that it was associated to a missing person out of Harris County. Deputies began a search of the wooded area behind the residences and found a deceased white male who appeared to be in his mid to late twenties. The deceased was found in a shallow body of water approximately 50 yards into the tree line.
Homicide-Violent Crimes Detectives responded to the scene and are conducting an investigation. At this time there are no obvious signs of foul play, but an autopsy was ordered by Justice of the Peace Pct. 5 Judge M. Masden to determine cause of death. The identification of the deceased is being withheld pending notification of the family.
Information Source: Lieutenant Scott Spencer, Montgomery County Sheriff's Office, Executive Division