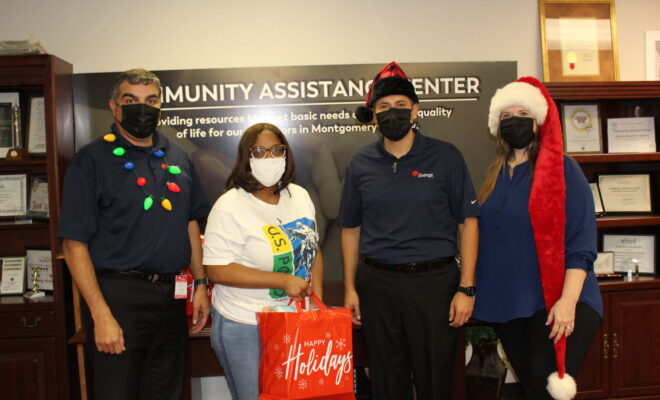 Lifestyle
CAC partners with Entergy, TX for Operation Secret Santa
By |
CONROE, TX – For the second year in a row, Santa and his Entergy Texas elves made a special visit to Community Assistance Center (CAC), where they surprised clients by paying their utility bills in full through Entergy's The Power to Care low-income program.
"There's nothing better than partnering with Entergy Texas for Operation Secret Santa to help bring holiday cheer to our clients," said Jennifer Landers, Executive Director of the CAC. "Programs like The Power to Care and organizations like Entergy Texas, help us provide such essential support to our elderly and disable clients in Montgomery County."
Through Power to Care, Entergy Texas partners with the CAC and fourteen other local nonprofit agencies across southeast Texas to help provide emergency bill payment assistance to seniors and disabled individuals in crisis. Since The Power to Care began in 1983, the fund has paid out more than $9.4 million, helping customers with more than 76,000 utility bills. This year alone, the CAC has assisted 346 clients with emergency bill payment assistance, paying out $55,435.06 in Power to Care funds.
"We're thrilled to partner with the Community Assistance Center for Operation Secret Santa to help our customers have a brighter holiday," said Eli Viamontes, President and CEO of Entergy Texas. "No one should have to choose between food or medicine and electricity, and yet many of our elderly and disabled neighbors in southeast Texas face these choices every day. We're thankful for organizations like Community Assistance Center that play an important role in helping Entergy Texas support our most vulnerable customers year-round."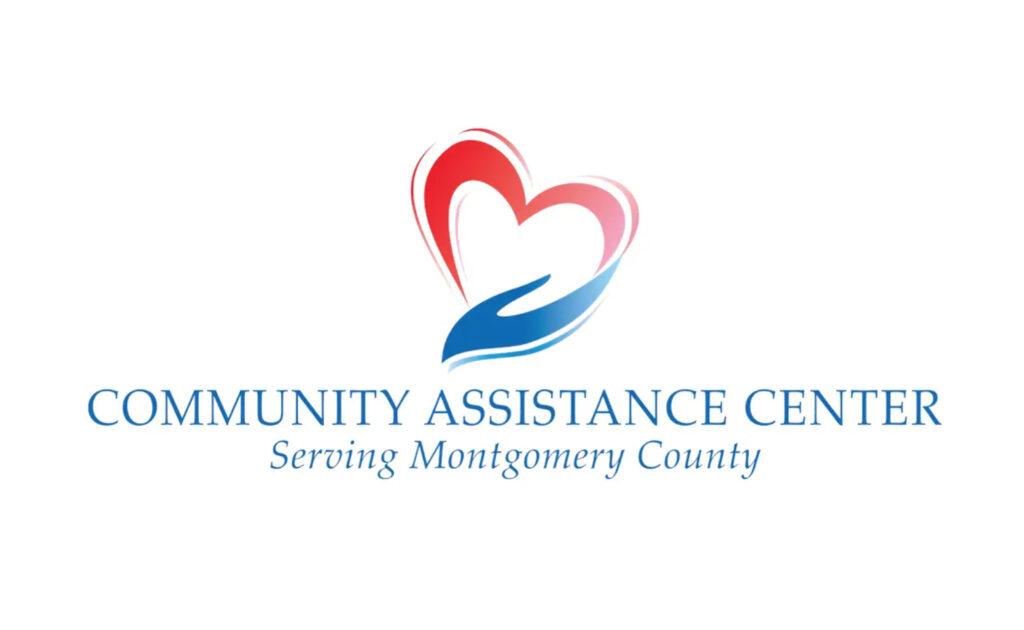 Community Assistance Center is a non-profit, social service agency providing resources to meet basic needs and improve quality of life for our neighbors in Montgomery County. CAC provides case management and assistance services such as food, clothing, emergency shelter, rental and mortgage assistance, utilities, and education to promote self-sufficiency. During its last fiscal year, CAC provided services to over 39,300 residents of Montgomery County through its various programs and services. Follow the CAC Facebook page, www.facebook.com/CACMCTX and their website at www.cac-mctx.org to learn more about CAC.