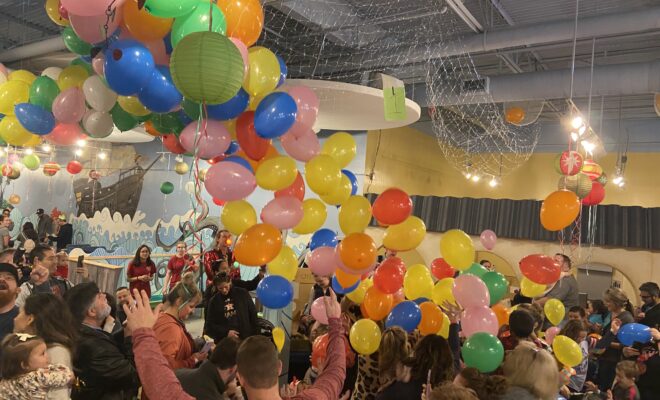 entertainment
High Noon Countdown at The Woodlands Children's Museum
By |
THE WOODLANDS, TX – Welcome in year 2022 at The Woodlands Children's Museum's annual High Noon Countdown New Year's Eve party designed for parents and children. Offered at three session times on Friday, December 31st, guests are invited to play, create New Year hats, enjoy live music, and conclude their session with a countdown to a fantastic balloon and confetti drop.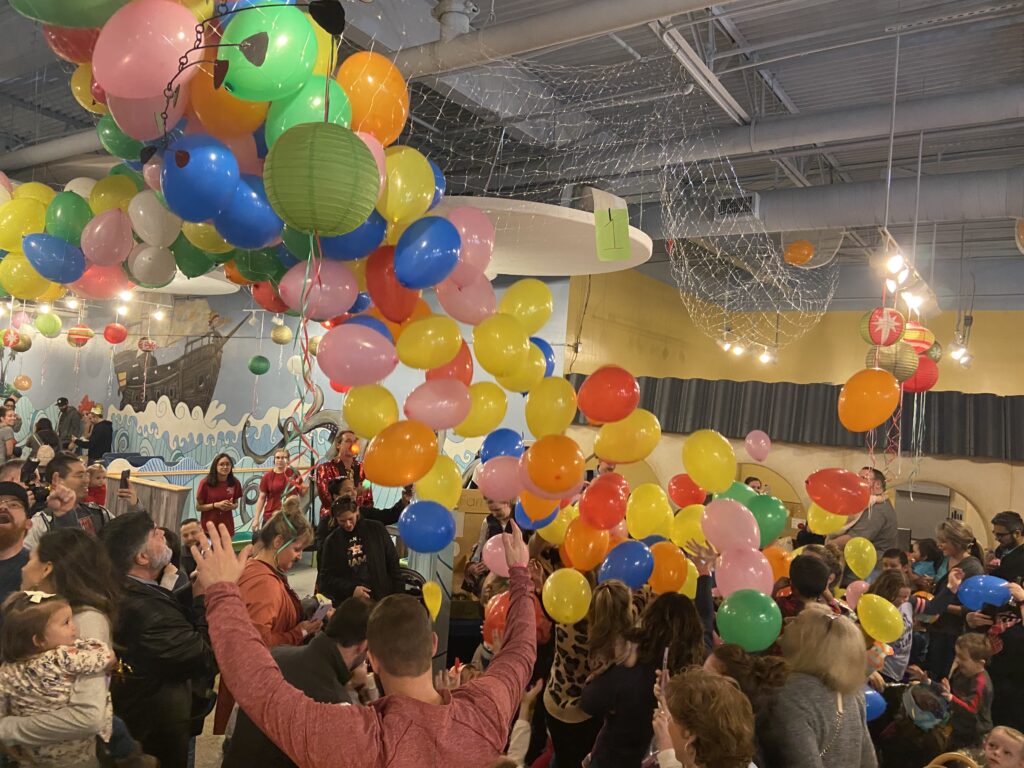 "The museum is the perfect space to host this unique party," states Executive Director, Angela Colton. "The museum provides a decorated festive environment especially created for families to spend time together celebrating the incoming New Year."
During each High Noon Countdown session, guests are invited to visit the Muse Art Bar to create a one-of-a-kind 2022 New Year hat and noisemaker shakers to use during the countdown to the balloon drop that happens in many locations throughout the museum. Visit our workshop room to enjoy a bubble wrap dance party. On our stage, take in performances with children's music group, Tom's Fun Band, who will be singing holiday tunes and many of their popular songs.
"The year 2021 presented many challenges and we were not able to have High Noon Countdown last year" states Colton. "This year we are extremely excited to offer our New Year's Eve Countdown again and provide families with a magical place to make new holiday memories."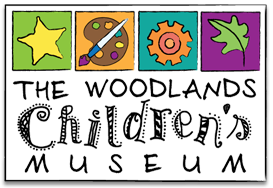 The Woodlands Children's Museum, a 501(c)3 nonprofit organization, was founded out of a desire to meet the community's proven need for a positive environment where children and their families can learn, play, and make special memories throughout the year. At the museum, fun and learning go hand in hand, whether children are creating art, singing along to a musical performance or conducting a science experiment. The museum also has made it a priority to bring children multi-ethnic and multicultural experiences that celebrate cultural and global differences and strengthen common bonds. Programs frequently are delivered in partnership with other nonprofit organizations, always with the goal of making a positive difference in the life of a child. Learn more at woodlandschildrensmuseum.org.