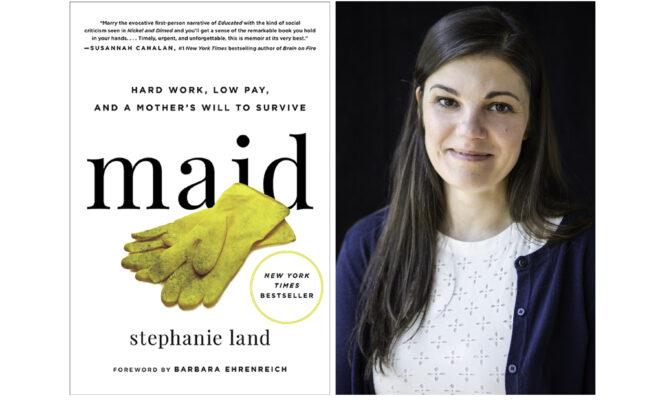 Events
CAC Welcomes Stephanie Land, Author of "Maid" at 2022 Legacy Awards Luncheon
CONROE, TX – Community Assistance Center (CAC) is excited about the 2022 Legacy Awards speaker, Stephanie Land, author of bestselling debut memoir Maid: Hard Work, Low Pay, and a Mother's Will to Survive at the Friday, April 22, 2022, event at The Woodlands Waterway Marriott. Silent auction and mimosas will start as guests arrive at 10:30 am.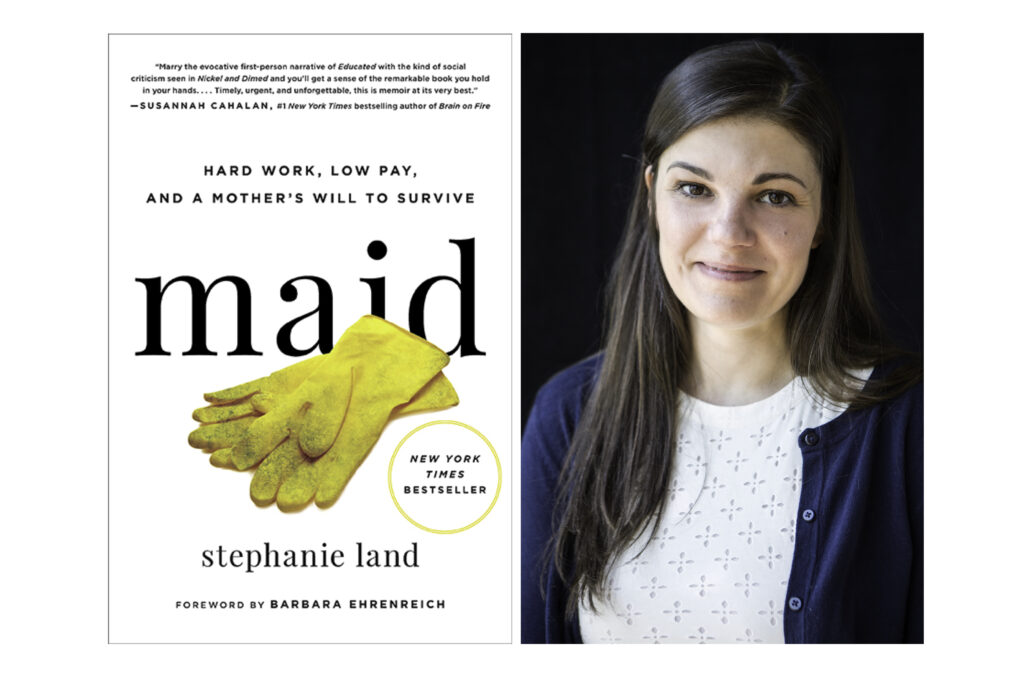 Land's memoir offers a unique and essential perspective from the frontlines of struggle as a single mom navigating the poverty trap. Land's unflinching and inspiring testimony exposes the physical, economic, and social brutality that domestic workers face, all while radiating a parent's hope and resilience. CAC assists single moms, families, and homeless communities facing similar struggles weekly in Montgomery County.
Maid is one of the most watched Netflix series starring Margaret Qualley (The Leftovers, Once Upon a Time in Hollywood), Andie MacDowell (Groundhog Day, Green Card), and Nick Robinson (Jurassic World, Native Son).
Today, Land is a passionate advocate for single mothers and people who have experienced systemic poverty. Land graduated from the University of Montana in 2014 with a degree in English and currently works as an author and public speaker. Her work has appeared in The New York Times, The New York Review of Books, The Atlantic, The Washington Post, The Guardian, Salon, The Nation, and many other outlets, with her second book, Class, having an expected release in 2022.
The CAC Legacy Luncheon will recognize local community members who serve as champions for the nonprofit organization by making significant contributions to our Montgomery County neighbors in need. The event will honor local leaders, business partners, faith partners, fellow service organizations, and the amazing volunteers that are vital to the organization. Honorees include Legacy Award recipient Scott Perry, Faith Partner recipient The Woodlands Methodist Church, Community Partner recipient Keep Us Fed Montgomery County, and Distinguished Service recipients Mike and Julie Medved.
As one of two annual fundraisers for CAC, the Legacy Luncheon continues to be an inspiring event celebrating service to our community and generating funding to support the many programs and services provided by the organization. Proceeds from this special event will support CAC's basic needs programs, financial assistance, and case management services, focused on long-term solutions and promoting self-sufficiency for individuals and families throughout all of Montgomery County who are struggling through times of crisis. Tickets are available at www.cac-mctx.org/event/2022-legacy. Further information about this event or CAC can be found by connecting with Courtney Frost, Development Coordinator, by telephone at 936-494-4407 or by email at courtney@cac-mctx.org.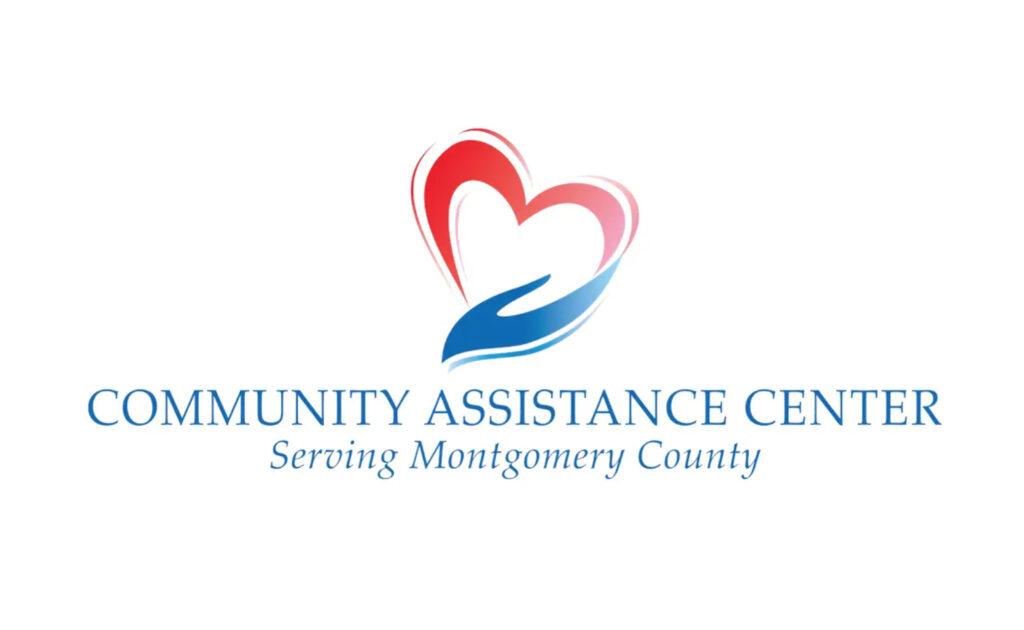 Community Assistance Center is a non-profit, social service agency providing resources to meet basic needs and improve quality of life for our neighbors in Montgomery County. CAC provides case management and assistance services such as food, clothing, emergency shelter, rental and mortgage assistance, utilities, and education to promote self-sufficiency. During its last fiscal year, CAC provided services to over 22,563 residents of Montgomery County through its various programs and services.
Through times of uncertainty, Community Assistance Center (CAC) is a beacon of hope in the community. In Montgomery County, 10% of county residents are below the Federal Poverty Level with another 22% of residents identified as Asset Limited, Income Constrained, and Employed (ALICE) meaning families have income above the Federal Poverty Level, but not high enough to afford basic household necessities. Year to date, CAC has provided over 3,418 units of service at a spending value of $404,451.99 and $284,175 in financial assistance to Montgomery County residents struggling through financial crisis. Follow the CAC Facebook page, www.facebook.com/CACMCTX and their website to learn more about CAC at www.cac-mctx.org.