Business
CASA Child Advocates Announces Next Executive Director
By |
THE WOODLANDS, TX – The Board of CASA Child Advocates of Montgomery County has selected Ann Marie Ronsman, the current Training Director, as its next Executive Director. Ronsman will succeed Ann McAlpin, who is retiring at the end of January after nearly 10 years leading the organization.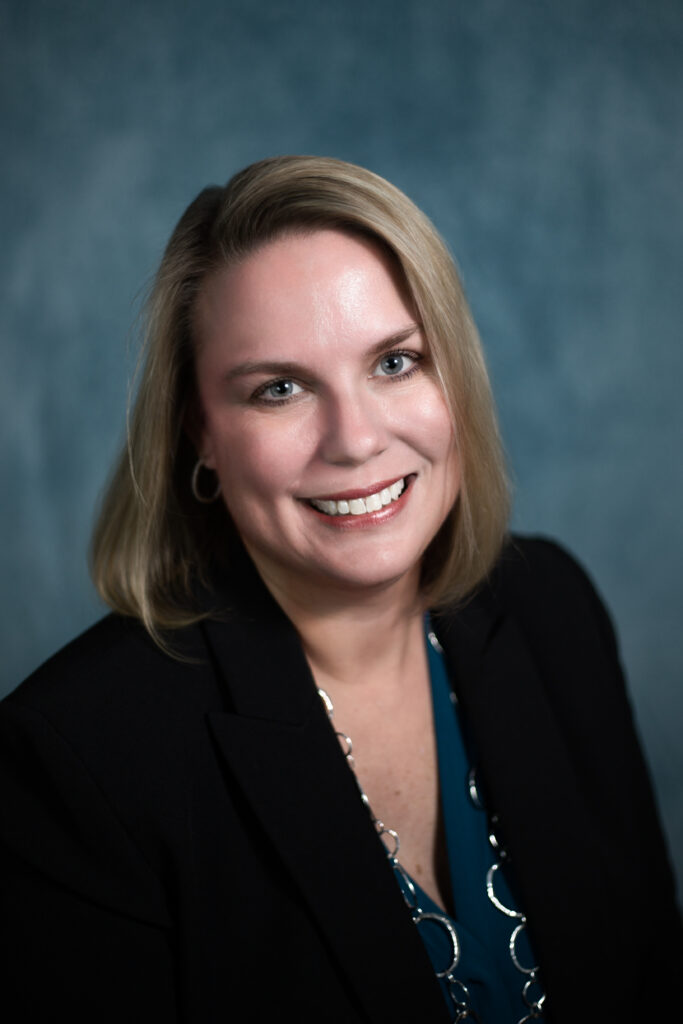 Ronsman first joined CASA Child Advocates—Montgomery County's only organization appointed by the court to advocate for abused and neglected children—as a volunteer Advocate in 2014. Ronsman took on the role of CASA Training Director in early 2018, and is also a Trust Based Relational Intervention Practitioner through Texas Christian University. In addition to overseeing both new volunteer training and continuing education efforts for the organization for the past 3 years, she has also spearheaded many CASA initiatives, including Trust Based Relational Intervention (TBRI) education for CPS, the Montgomery County District Attorney's office, and numerous other community organizations. Ronsman is well known in Montgomery and Harris Counties as an expert on the impact of childhood trauma, with a passion for the mission of CASA to positively impact children's lives in the foster care system.
"We appreciate the leadership, vision, and guidance that Ann McAlpin has provided CASA during her time here," said James Pung, Chairman of the CASA Board of Directors. "CASA Child Advocates of Montgomery County was a very different organization 10 years ago when Ann took the reins, and she has been instrumental in shaping CASA into the life-changing organization that it is today in serving 100% of the children of our community who come through our court system."
In concurrence with Mr. Pung, the CASA Child Advocates Board and staff members also acknowledge the remarkable impact and efforts of the departing Executive Director. McAlpin's 10-year oversight of and dedication to CASA Child Advocates of Montgomery County has resulted in the organization achieving the milestone of serving every child in foster care for the past 6 years, strengthening community partnerships throughout Montgomery County and across the state of Texas, and a stronger organizational backbone from which the local non-profit will continue to grow. During her tenure, 2,925 children's lives were changed by 783 volunteers, a lasting testament to her tireless efforts.
"Furthermore, the Board has great confidence in Mrs. Ronsman's ability to carry the torch and build upon what Ann McAlpin and her team have accomplished," Mr. Pung said. "The decision to promote from within is the right choice for CASA after almost 2 years of succession planning discussions, while also considering external candidates through this process. Mrs. Ronsman knows the organization well and has exhibited great leadership both in her current role and in previous professional roles in the medical industry."
Prior to joining CASA Child Advocates of Montgomery County, Ronsman, a registered nurse, worked in adult medical oncology, child abuse, hospital administration and nursing education. She was formerly a Nurse Consultant for the Department of Family and Protective Services as well.
"I appreciate the Board's confidence in me, and am grateful for the opportunity to lead this exceptional organization. We are committed to continuing to provide volunteer Advocates for every child in care in Montgomery County," Ronsman said. "I look forward to our ongoing leadership in the implementation of trauma informed care for children as well as improving outcomes for teenagers in the child welfare system.
As Executive Director, Ronsman will work closely with staff and the CASA Child Advocates Board to ensure the organization will continue to adapt to serve children and families through the ongoing COVID-19 outbreak and beyond. One of her first acts as director will be to oversee the CASA Child Advocates upcoming Benefit Concert on March 6—its largest fundraising event of the year. She will also direct the continued expansion of TBRI education, improving outcomes for teens in care, and initiatives to move Montgomery County toward a shared understanding of the impact of childhood trauma.
Ann Marie and her husband, Matt, live with their five children (three of whom are adopted) in Montgomery.
For more information about CASA Child Advocates of Montgomery County, becoming a volunteer Advocate, or to make a donation, visit the website at www.CASASpeaks4Kids.com or call (936) 441-5437.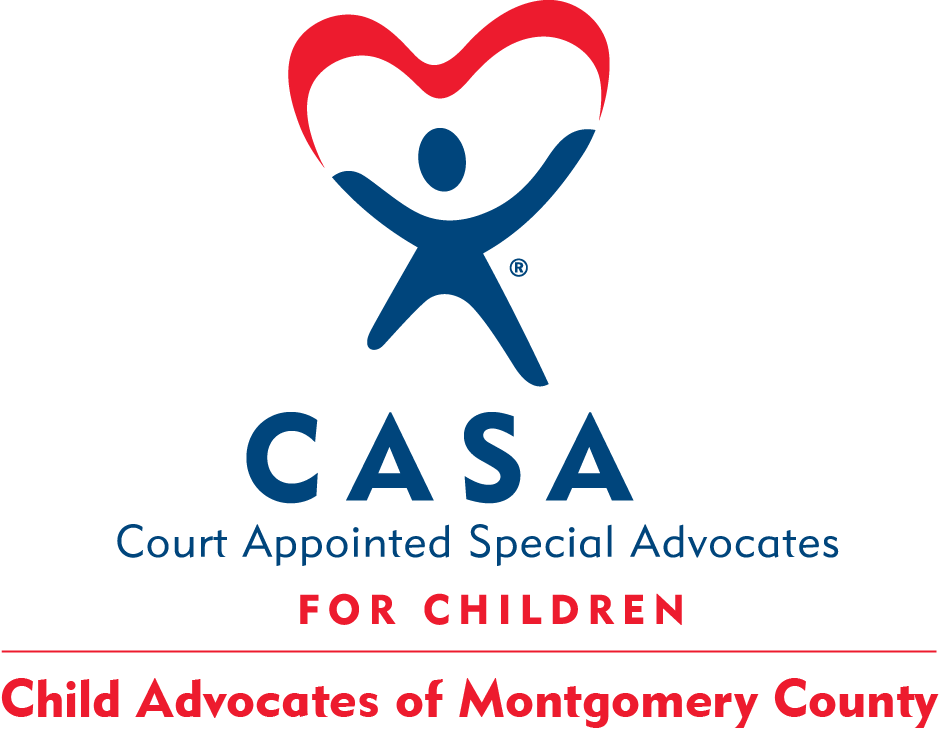 CASA Child Advocates is Montgomery County's only organization appointed by the court to advocate for abused and neglected children. Court Appointed Special Advocates (CASA) speak up for the best interest of children who have been removed from their homes and are under the Court's jurisdiction. CASA's goal is to continue to provide a court-appointed volunteer to serve as Guardian ad Litem for every child in the foster care system. For the past 29 years, CASA has been training volunteers, raising awareness in the community, and working to stop the cycle of child abuse in Montgomery County. Learn more about CASA Child Advocates of Montgomery County at www.CASASpeaks4Kids.com and on Facebook: www.facebook.com/CASAChildAdvocatesofMontgomeryCounty.