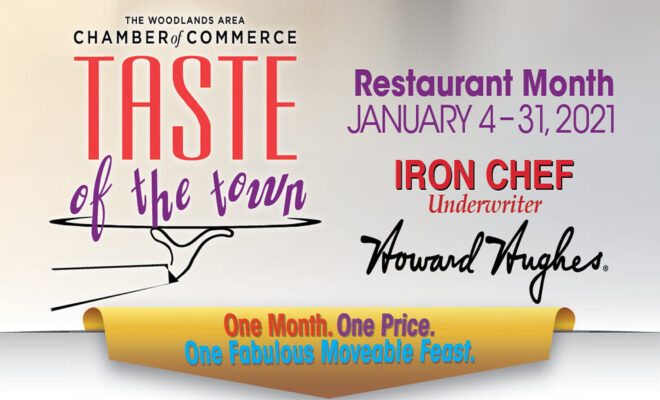 Business
Taste of the Town Attracts over 1,000 Ticket Sales in First Week
By |
THE WOODLANDS, TX – The Woodlands Area Chamber of Commerce Taste of the Town – Restaurant Month has sold over 1,000 tickets in the first week and both the restaurants and the community are embracing the change of format.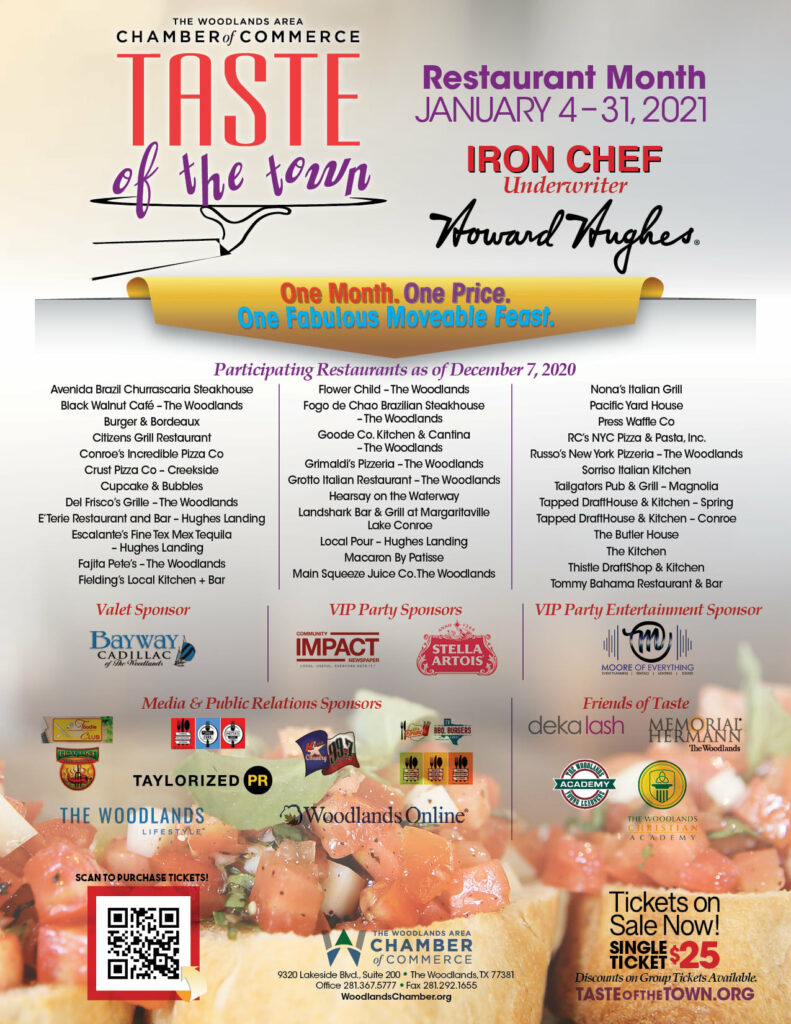 Attendees continue to be pleased with the wide selection of nearly 40 restaurants serving very generous Taste samples allowing attendees to taste the "Best of the Town's" fare.
"Tapped had some amazing Taste of the Town options," attendee Kevin Baker said. "We tasted pulled pork loaded fries and parmesan chicken sliders. Excellent stuff!" Kevin Baker was so impressed with his experience he purchased $500 of tickets to give to nurses at Memorial Hermann Hospital for all their seemingly endless work treating patients with COVID.
Attendees have enjoyed "restaurant hopping" as they visit one restaurant after the other, making a night or even day out of it with many of the participating restaurants near each other. With practiced protocols in place for months, restaurants can assure customers that their staff and venue maintain safety as their priority.
"Artisan Culture has been such an experience. The Lion's Maine Cappuccino with oat milk and cinnamon is wonderful, and this Bliss Ball is out of this world," attendee Tanya Bryan said. "The fact that they grow and make their own custom teas is so cool. The Embodiment and Love tea tastes like a clean, fresh spice, and Magician Way is a softer flavor with hints of floral. This has been so much fun. Perfect day out with my momma. We will definitely be regulars."
With a little over two weeks left to get tickets and enjoy Taste of the Town, everyone can still be part of the foodie-loving event. The Woodlands Area Chamber will continue selling tickets through the end of the month-long event, January 31st.
"I think it is a great opportunity for the Taste attendee to see where the restaurant is located, the ambiance, possibly order something else while there to try other items, and hopefully meet the owner or manager and learn about the restaurant," said the owner of participating restaurant Pallotta's Italian Grill, Phil Nicosia. "It's an exciting time for the Taste of the Town event to see if this is a new direction to go for future events. It's great to see that the Chamber adapted during the pandemic in order to keep the event alive rather than canceling it altogether. That is what all businesses need to do to survive throughout this pandemic. And potentially keep what works for the future."
"We've enjoyed seeing new faces come to our shop. It is especially rewarding to watch the response to our new Taste of the Town bites, which you can now find on our menu. Ask the beertenders about our beers on tap. They love talking about beer sampling different styles. And thank you to Bayway Cadillac for allowing us to showcase their vehicles," said Mary Thorn, owner of Thistle DraftShop.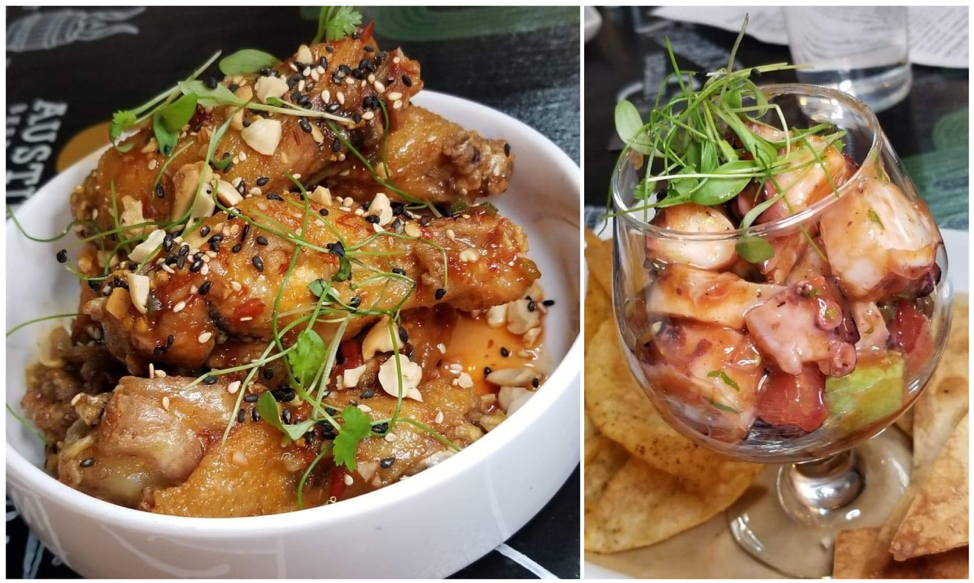 Throughout the restaurant month, attendees can vote, giving praise to the best appetizers, cocktails, entrees, desserts, and guest services.
The Woodlands Area Chamber of Commerce thanks all participants for their involvement in this event. What was an adjustment to uncertain times has become a successful and beneficial event for our entire community.