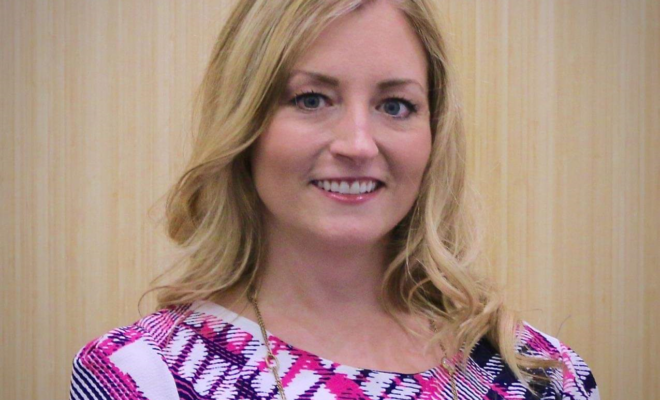 People
CASA Welcomes Mercedes Milstead as Development Director
By |
CONROE, TX – Court Appointed Special Advocates of Montgomery County (CASA) is pleased to announce its recent hire of Mercedes Milstead, who joins the CASA team as Development Director. Within this role, Milstead will be responsible for planning, organizing, and directing all of the non-profit organization's fundraising efforts, including the major gifts program, annual fund, planned giving, special events, and capital campaigns.
"I am honored to be working with an organization that makes such a life-changing impact for our county's youth in foster care," Milstead explains. "This cause – helping children who have been victims of abuse and neglect – pulls at my heart and allows me to turn a personal passion into a career."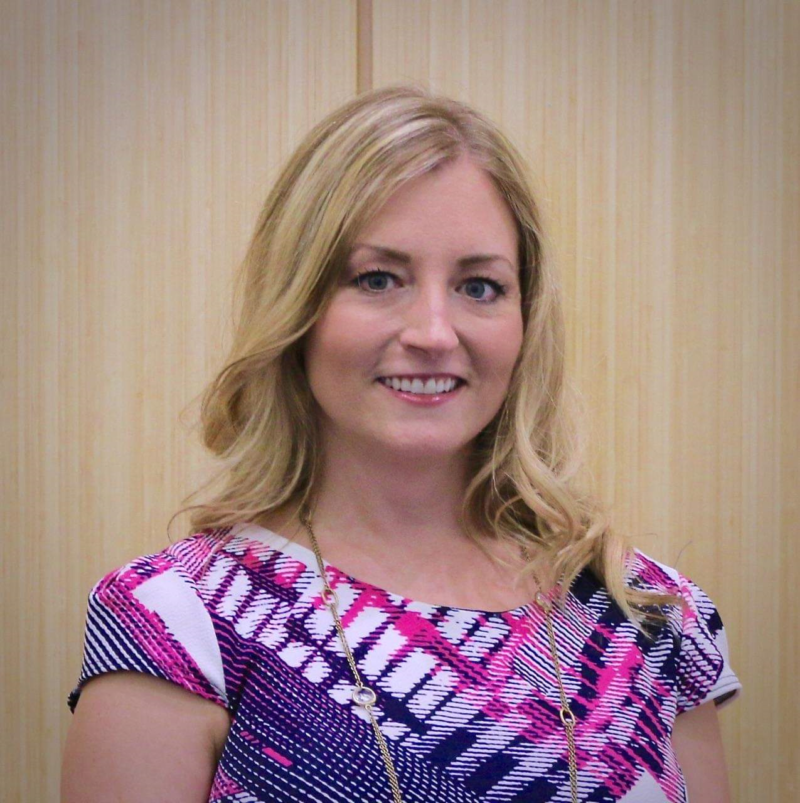 Milstead comes to CASA after more than 13 years in the banking industry where she specialized in commercial lending and business development. In this capacity, she led business outreach efforts, including presentations, special events, and networking opportunities throughout the community. A lifetime resident of Montgomery County, Milstead's family also owned Rayford Skate for over 20 years. This professional background combined with her extensive community connections will help Milstead make an easy transition into her current position with CASA.
CASA's Executive Director, Ann McAlpin, shares in the excitement of welcoming Milstead to the CASA team. "Mercedes has a unique combination of analytical and business development experience," McAlpin explains. "I'm very excited about her potential to help us move to the next level in our fundraising programs to expand CASA's ability to change the lives of children in our community."
CASA advocates speak up for the best interests of children who have been removed from their parents and are under the court's jurisdiction. CASA's goal is to continue to provide a court-appointed volunteer to serve as Guardian ad Litem for every child in the foster care system, and to break the cycle of abuse. For the past 26 years, CASA has been training volunteers, raising awareness in the community, and working to stop the cycle of child abuse in Montgomery County.
You may contact Mercedes Milstead at CASA via email at Mercedes@CASASpeaks4Kids.com or call (936) 441-5437, ext. 212. For more information about CASA Child Advocates of Montgomery County, visit the website at www.CASASpeaks4Kids.com.