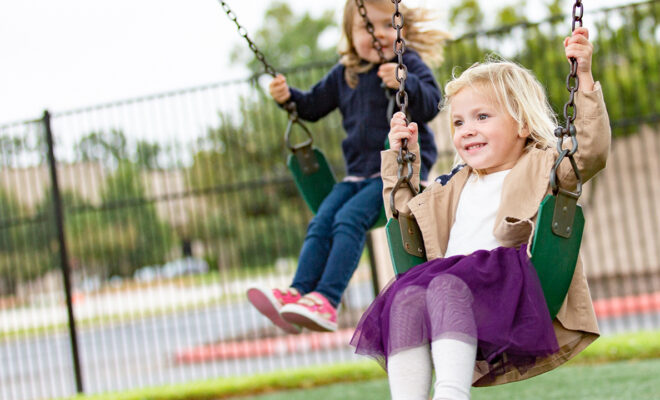 Lifestyle
Children of The Woodlands Celebrates 40 Years
By |
THE WOODLANDS, TX – Children of The Woodlands has been a vital part of The Woodlands community for 40 years and has established a strong reputation of excellence in preschool education. The Woodlands Methodist Church started the preschool in 1981, and families all over the area continue to choose this school to begin their child's education in a loving, Christ-centered environment.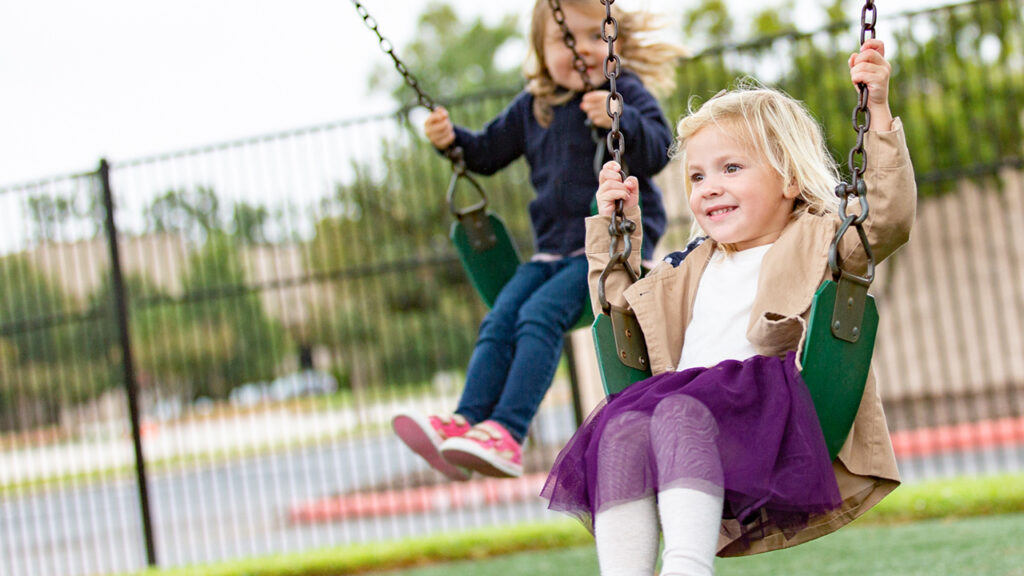 The leaders of Children of The Woodlands have always understood that early childhood is a vital educational time for preschoolers, a time to develop a love of learning through active engagement in the process. The teachers at Children of The Woodlands engage the children through play-based, hands-on experiences that are purposeful and intentional in creating fun and challenging activities. Learning in groups with friends also teaches children about cooperation and problem solving. Low child-to-staff ratios and small class sizes provide opportunities for each individual child to flourish.
Colorful décor and a beautiful aquarium greet kids each morning as they arrive to a warm, encouraging environment that is rooted in the Christian faith. Children learn about God in their weekly Chapel time and in their classrooms through Bible stories, songs and prayers. Their interactive activities help them grow in their awareness of a loving God all around them. Children of The Woodlands is excited to be celebrating a strong 40-year tradition of faith, joy and excellence in The Woodlands community. 
If you would like to give your child the joy and benefits of a strong educational foundation, apply for admission to Children of The Woodlands. The preschool is now enrolling children ages 18 months – 4 years old for the 2021 – 2022 school year.  Learn more about the program, take a tour, or apply at childrenofthewoodlands.org.