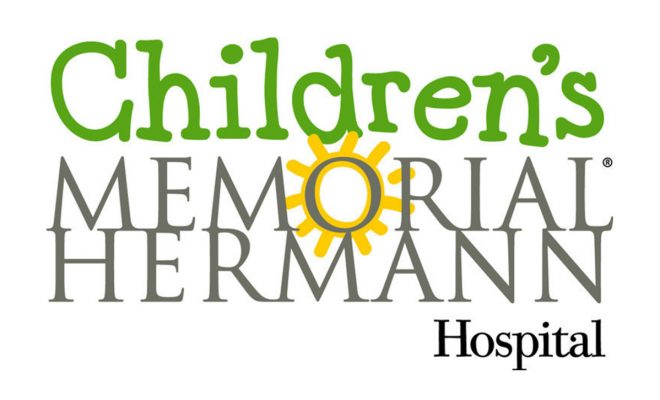 Health
Children's Memorial Hermann ranked one of Top Hospitals by U.S. News & World Report
By |
HOUSTON, TX – Children's Memorial Hermann Hospital was named one of the 50 best children's hospitals in the nation for cardiology and heart surgery, and neurology and neurosurgery, for the third year in a row by U.S. News & World Report. The rankings are based on scores in patient care, patient safety, outcomes, nursing, advanced technology and reputation.
The annual Best Hospitals rankings, now in their 31st year, are designed to assist patients and their doctors in making informed decisions about where to receive care for challenging health conditions or for common elective procedures. The U.S. News Best Hospitals methodologies in most areas of care are based largely or entirely on objective measures such as risk-adjusted survival and readmission rates, volume, patient experience, patient safety, and quality of nursing, among other care-related indicators.
To create the pediatric rankings, key clinical data is gathered from nearly 200 medical centers through a detailed survey that looks at measures such as patient safety, infection prevention and adequacy of nurse staffing. In addition, part of each hospital's score is derived from surveys of more than 15,000 pediatric specialists who are asked where they would send the sickest children in their specialty. In 2020, only 88 children's hospitals were ranked in at least one of the 10 pediatric specialties evaluated.
Children's Memorial Hermann Hospital's cardiology and heart surgery programs jumped 4 spots in this year's rankings, to No. 22 nationally and ranked 3rd in Texas. The neurology and neurosurgery programs jumped 10 spots in this year's rankings, to No. 31 nationally and third in Texas.
"While earning this recognition from U.S News and World Report is an honor, it is even more of an honor to be entrusted by Houston families to care for their children. In our daily work, we are serving our community. We have great privilege and responsibility to continue delivering high quality, compassionate care to our patients," said Susie DiStefano, SVP and CEO of Children's Memorial Hermann Hospital.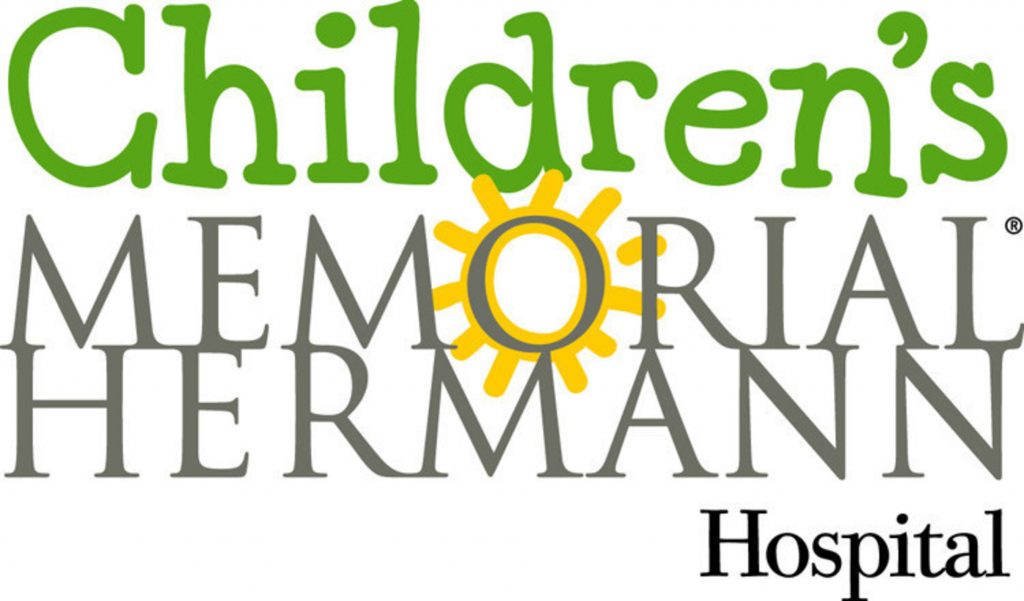 Children's Memorial Hermann Hospital was founded in 1986 and is the primary teaching hospital for the pediatric and obstetrics/gynecology programs at The University of Texas Medical School at Houston.
Children's Memorial Hermann offers care in more than thirty pediatric and women's related specialties including the latest advances in maternal-fetal medicine and neonatal critical care services, and renowned programs in pediatric trauma, neurosciences, pulmonology, and cardiac care. More than 37,000 children come to Children's Memorial Hermann Hospital each year.
Source: Memorial Hermann
Post Updated 6/18/20 at 3:58 p.m.