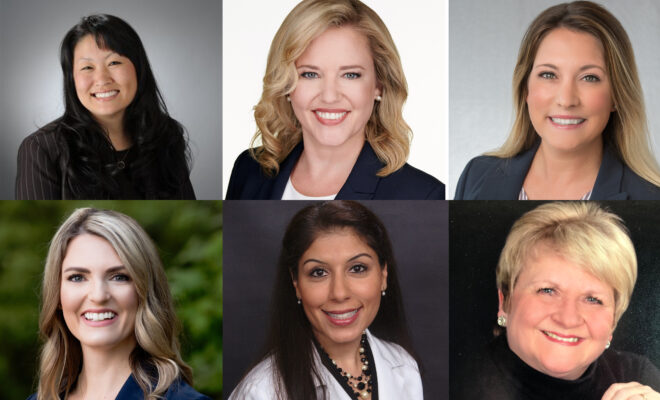 Lifestyle
Children's Safe Harbor Announces New Board Members
By |
MONTGOMERY COUNTY, TX – Children's Safe Harbor, an accredited children's advocacy center, has elected a new president for its board of directors and has added five new board members.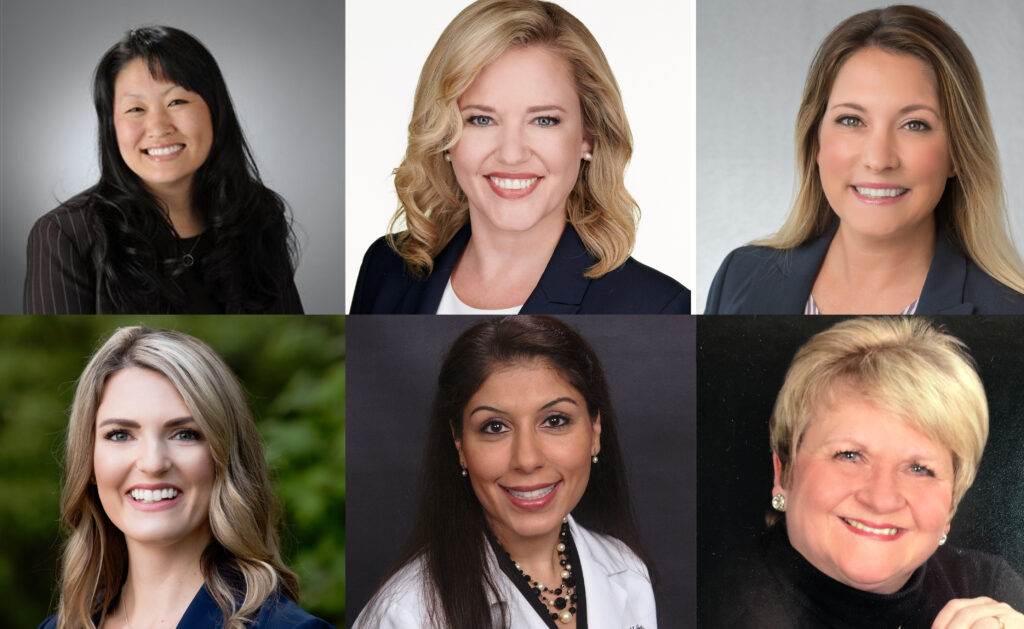 Leading the board is the new board president Mary Nan Huffman, JD, who serves as Legal Counsel for Houston Police Officers' Union. She previously served in the Montgomery County District Attorney's Office as Chief Felony Prosecutor in the Child Exploitation Division and was over the Internet Crimes Against Children (ICAC) Division.
Joining the board of directors are: 
Faith Casperson, retired Head Nurse for CISD, and a returning board member who recently served on the CSH Strategic Planning Steering Committee and has served as Treasurer. 
Dr. Gurpreet Mukker-Casperson, podiatrist and foot & ankle surgeon with Conroe Foot Specialists. 
Jill Parker, ADA Compliance Specialist with the law firm of Locke Lorde, LLP. 
Kate Sloan, Vice President of Transformation for Western Midstream Partners in The Woodlands. 
Laura Smith, Senior Property Manager for The Patrinely Group.
"We proudly welcome these new board members to help serve Children's Safe Harbor's mission of achieving justice and healing for every abused child and their family and to engage our community in realizing our mission," said Victoria Constance, MSPH, Ph.D., Executive Director of Children's Safe Harbor.
"Given the increased need for our services from the impact of the COVID-19 pandemic and our collaboration with Montgomery County's 'Care Coordination' initiative against commercial child sexual exploitation and human trafficking, our work is more complex and important than ever before. These individuals will complement our talented board and help us on our journey to protect the innocent children in our community who are in crisis," she continued.
The new board members complement existing board members John Frere III – past president, Matthew Rodrigue – vice president, Paul Purcell – secretary, Reynaldo Saludares – treasurer, along with Dr. Patricia Bellows, Dr. Kathleen Borchardt, Nicolle Capps, Dr. Tom Casperson, Yesenia Garcia, Ryan Hutson, Dwight Johnson, Marissa Kubiak, Crystal Plumley, and Shanna Redwine, JD.
Children's Safe Harbor provides specialized services to children in response to trauma from physical abuse, sexual abuse, neglect, sex trafficking, or witnessing violence. As a nationally-accredited nonprofit children's advocacy center organization serving Montgomery County, Walker County, and San Jacinto County, Children's Safe Harbor is part of a nationwide effort to heal the trauma and facilitate justice for abused children ages 2 through 17 and their families.
For more information and to discover how you can help, visit www.ChildrensSafeHarbor.org. If you suspect a child is in immediate danger, call 911 or (800) 252-5400 for the Texas Child Abuse Hotline.