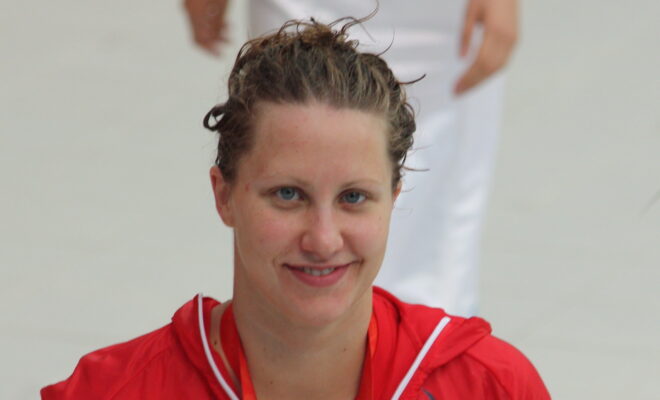 Events
Children's Safe Harbor to host a 25th Anniversary Celebration Luncheon Sept. 22
By |
MONTGOMERY COUNTY, TX – Children's Safe Harbor will host a 25th anniversary luncheon and celebration of a permanent home on Friday, September 22, 2023, from 11 a.m. to 1 p.m. at April Sound Country Club located at 1000 April Sound Blvd. in Montgomery.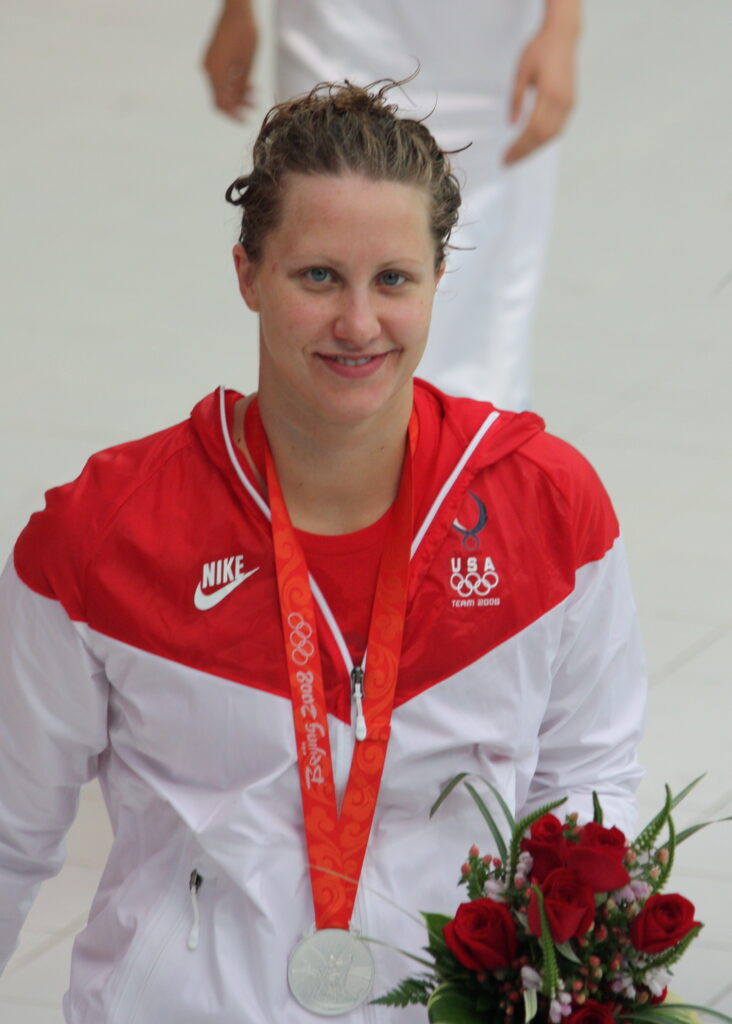 Children's Safe Harbor is a children's advocacy center that cares for children between the ages of 2 and 17 who have suffered sexual assault, severe physical abuse, trafficking, and trauma in Montgomery, San Jacinto, and Walker counties. Since opening its doors on August 31, 1998, it has provided a safe place for over 26,000 children to be heard, helped, and healed.
As the organization celebrates its 25th anniversary, the luncheon fundraiser will support a capital campaign for a new, expanded building. The larger co-located facility will serve children and their families all in one building – which reduces trauma by minimizing the need for children to retell their experience to multiple agencies while facilitating investigation, prosecution, justice, and healing.
The luncheon, themed "Justice – Healing – Hope," will feature keynote speaker Margaret Hoelzer, a double Olympian and three-time Olympic Medalist in Swimming, as well as a World Record holder. She will share her personal and inspiring story about her journey as a survivor of childhood sexual abuse. As a motivational speaker and advocate, Hoelzer is a spokesperson for the National Children's Advocacy Center and is a featured survivor in the national award-winning Darkness to Light training video, "Stewards of Children."
Kim and Scott Perry, pillars of the Conroe community, are co-chairs of the luncheon event.
"We are honored to have Margaret Hoelzer share her story of courage and determination to overcome the abuse she experienced as a child," said Dr. Victoria Constance, Ph.D., Executive Director of Children's Safe Harbor. "We are also honored to have Kim and Scott Perry serving as co-chairs. The Perrys have been instrumental in facilitating awareness by sharing their family's personal experience with child sexual abuse and how through treatment and therapy, victims can recover to live a full, healthy, and productive future."
Dr. Constance continued, "We encourage the community to support this milestone event and join us on the journey to end childhood trauma and abuse. Your support will help us serve the most innocent victims and fight this dark evil, which continues to occur in ever-increasing numbers. But we know the way, and we have the solution – for justice, healing, and hope."
For details about sponsorships, underwriting opportunities, and tickets, please visit www.ChildrensSafeHarbor.org. Children's Safe Harbor is a 501(c)(3) nonprofit corporation.