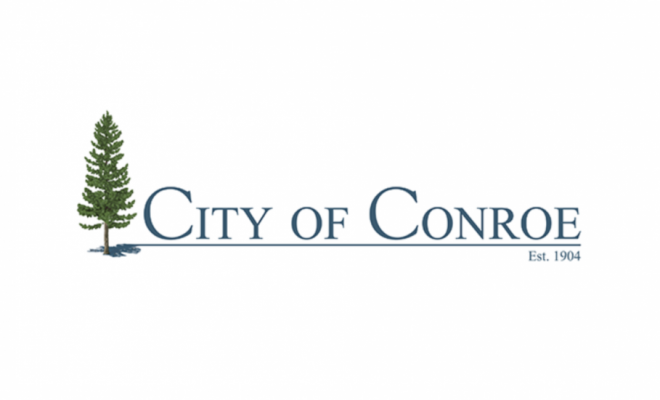 Events
City of Conroe Celebrates Grand Opening of Owen Park and the Westside Recreation Center
By |
CONROE, TX – The City of Conroe has officially celebrated the Grand Opening of Owen Park and the Westside Recreation Center, located at 10245 Owen Drive. The day included an official ribbon cutting ceremony followed by facility and park tours, refreshments and giveaways.
In 2021 the City of Conroe purchased the former Conroe YMCA property to keep pace for the growing demand for parks and recreation services. Due to the gracious donation of the property to the YMCA in the 1980's and the impact the Owen Family has had on the community, the Parks and Recreation Advisory Board and staff recommended to City Council that the property be named Owen Park.
Renovations to the facility were completed by contractors as well as staff from Parks and Recreation, Public Works, Engineering, Information Technology, Police and Fire.
Park amenities include: a large lighted pavilion with basketball courts and restrooms, multi-purpose fields, an off-leash area for dogs, a fishing pond with pier, a picnic pavilion, and natural surface hiking/biking trails.
Facility amenities and programs include: a swimming pool, weight room, gymnasium, racquetball courts, locker rooms, saunas, fitness classes, Pickleball, youth and adult sports and more to come!
"The citizens of Conroe love their parks and recreation centers and the addition of Owen Park and the Westside Recreation Center is going to provide another great amenity for families to create memorable experiences." said Mike Riggens, Director of Parks and Recreation.