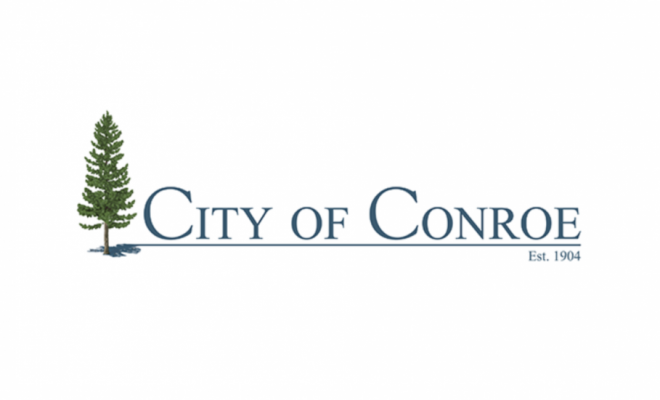 Business
City of Conroe launches search for new City Administrator
By |
CONROE, TX – The City of Conroe city leaders have begun a search for the next City Administrator.
The City of Conroe has selected SGR to assist in conducting this nationwide search. SGR is an executive recruitment firm based in Keller, Texas, specializing in recruiting, assessing, and developing innovative, collaborative, and authentic leaders for local governments. SGR's proprietary recruitment and vetting process strives to produce strong candidates who are well-suited to the communities seeking experienced, professional leaders.
"The City Council and I are seeking someone who is a great communicator, someone with strong, steady leadership and someone who believes in our core purpose of making lives better for the residents and business community. We have some great plans in place; our Comprehensive Plan, Downtown Development Plan and Resident Satisfaction Survey, and have built some great momentum, we are looking for someone to follow the plans that the community wants," said Mayor Jody Czajkoski.
The City of Conroe has a Mayor-Council form of government. Conroe's elected Mayor and five Councilmembers are the legislative body for the City — setting policy, laws, and direction for the community. The City Administrator is appointed by the Mayor and subject to approval of the City Council and is responsible for carrying out the elected leadership's vision and policies, supervising City departments, and ensuring the successful execution of services to the community.
It is anticipated that the search process for the new City Administrator will take about 4 months. When available the City of Conroe City Administrator recruitment brochure will be posted to SGR's website: www.governmentresource.com.