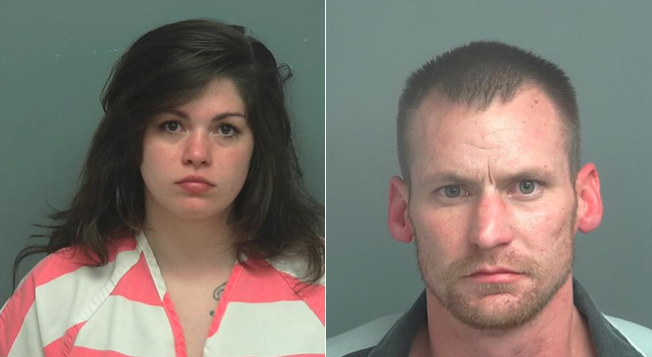 News
Cocaine Arrests made in search for 8-month-old
By |
On March 21, 2017 the Montgomery county Precinct 5 Constables Department was attempting to locate an 8 month old child for a involved in a civil custody battle at 19305 Trail Wood in the Magnolia area.
When deputies made contact with the residents of the house they smelled a large odor of marijuana. Upon further search of the house deputies located approximately 10 grams of cocaine, over 18 grams of marijuana, prescription pills and several baggies used to sell narcotics.
The owner, Neil Yoder, 30, was arrested for Possession with intent to deliver of a controlled substance, possession of marijuana and a warrant for a prior possession of marijuana. Sarah Mouton, 21 was also arrested for 3 outstanding warrants. Both were transported to Montgomery County Jail where they are waiting bond.