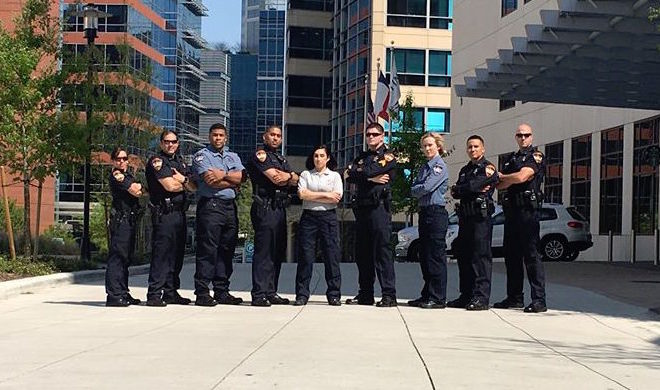 News
Montgomery County Sheriff's Office has a New Look
By |
Deputies and Detention officers with the Montgomery County Sheriff's Office will have a new look starting April 2017. The men and women of the Sheriff's Office will be transitioning from the traditional tan and blue uniform to a standardized navy blue utility uniform for enforcement functions and a standardized Gage, elements of the traditional uniform will be maintained within the agencies' Honor Guard function.
Why the change?
New high-quality uniforms are cost efficient, both in the near and long term
New uniforms are durable, functional, readily available
New uniforms are an important part of an ongoing effect to promote the Montgomery County Sheriff's Office as a team and community related.
 The new uniforms also boast a new agency patch featuring a simplified design that will modernize its look. This new patch features a traditional five-point Texas star under "SHERIFF" in capital letters. The Montgomery County Sheriff's Office set out to design an emblem that our public could easily identify while showing pride in our community and rich history – indicating the County's founding date of 1837. This patch accomplishes those goals.
At about three sets of uniforms per employee, the Montgomery County Sheriff's Office stand to save approximately $36,000 with this change. Not to mention a significant amount of time gained in not having to wait weeks for a special-order uniform to be delivered. These new uniforms, while sharp-looking, are simply plug-and-play with readily available stock.
Residents can also expect to see a sleek, definitive, new patrol vehicle graphics design. The new graphics package is being applied only on new vehicles entering the fleet, at a savings of $62 per vehicle. However, the old graphics package will stay on current patrol vehicles nearing the end of their services life, as not to incur any unnecessary costs.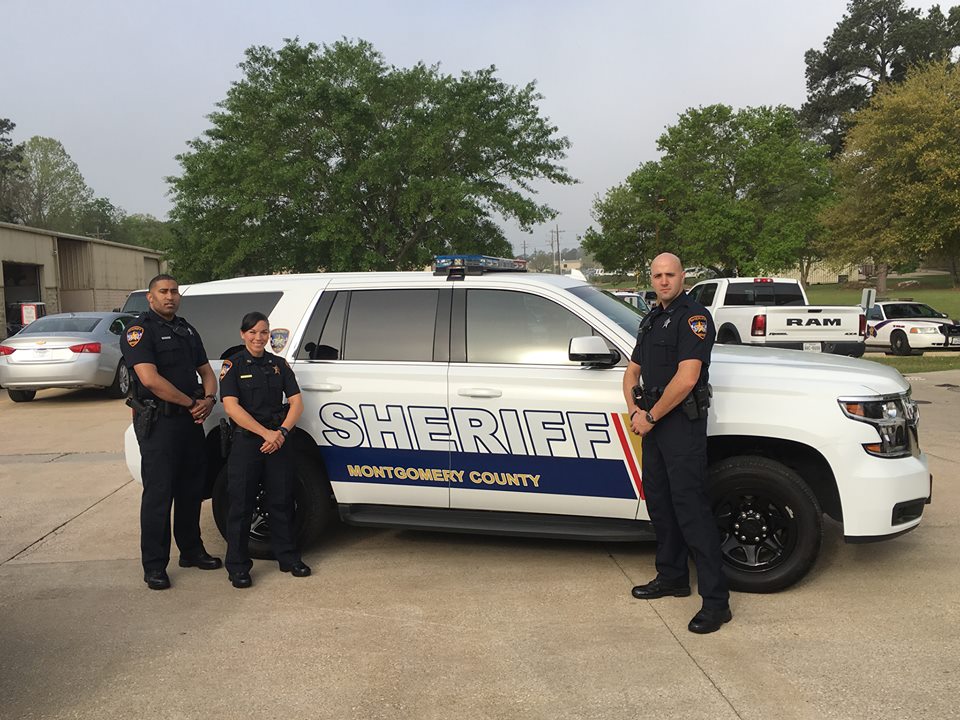 Montgomery County Sheriff Rand Henderson comments, "This is an important and exciting change for the men and women of our agency and our public. It is my desire to build a Sheriff's Office that people are proud to work for and proud to be served by. That pride starts with first impressions and we are looking forward to making a great one."