Lifestyle
Cochran's Crossing Village Association Awards $4,500 in Grants to Four Local Schools
By |
THE WOODLANDS, TX – Cochran's Crossing Village Association (CCVA) recently awarded $4,500 in grants to four schools within in its village.
CCVA provided funds of $375 for each school. CCVA Board member Shiva Basavana and local realtor Priyanka Johri, owner of Woodlands Eco Realty, matched each grant from CCVA, bringing the total to $1,125 for each school. Checks were distributed to each of the four Cochran's Crossing schools on February 3.
"Supporting our schools is an important part of the Cochran's Crossing Village Association," said Lisa Doornik, CCVA Education Committee co-chair. "This year, we were able to provide $1,500 in grants to the four elementary and intermediate schools in Cochran's Crossing. Previous years only included the three elementary schools, Galatas Elementary, Powell Elementary, and David Elementary, but the Board voted to also support Collins Intermediate."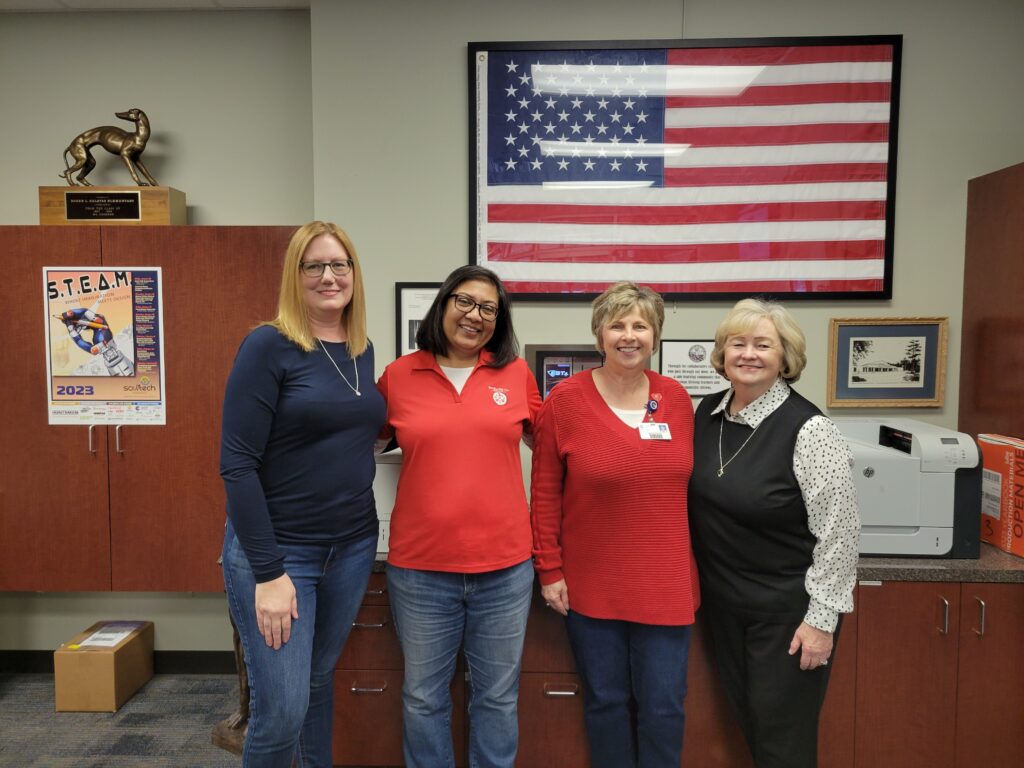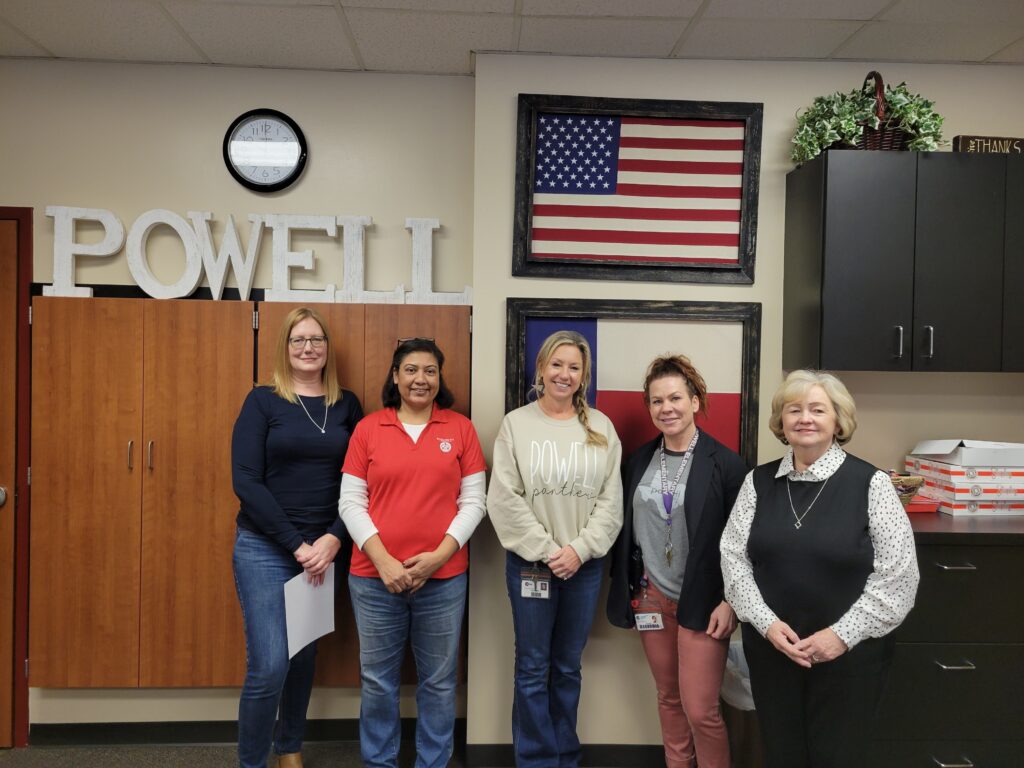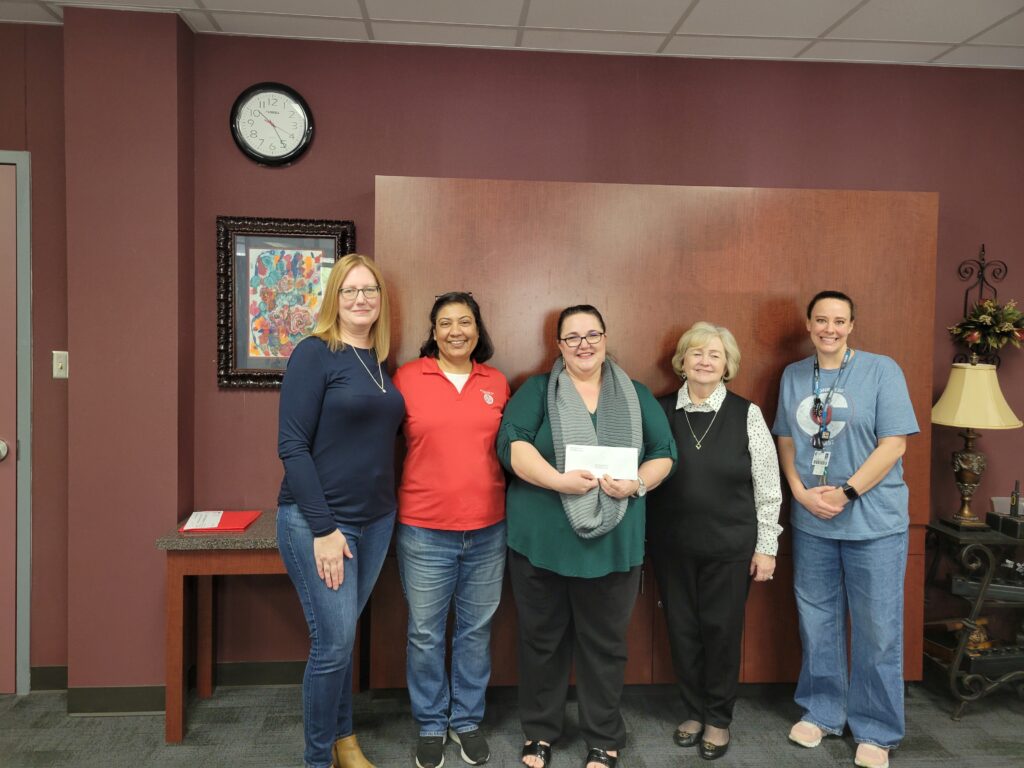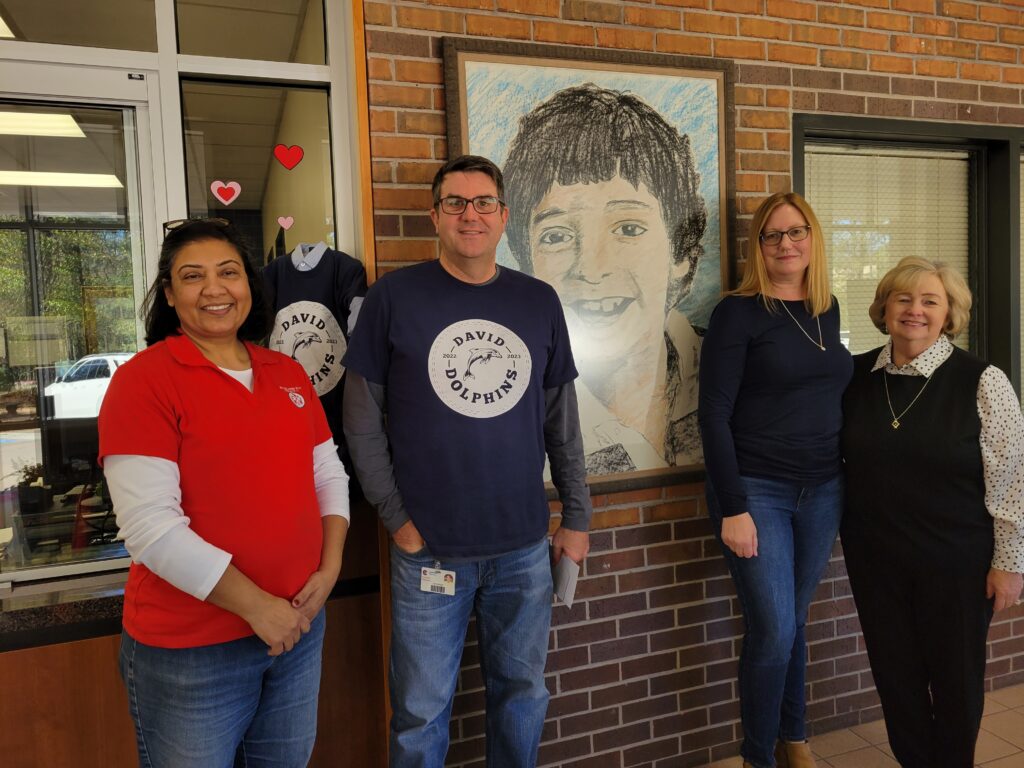 The village raises money through its annual fall festival held in October, which is also a fundraiser for high school senior scholarships. The festival is free for the community to attend, and money is raised through vendor booth rentals to local businesses. 100% of the booth rental cost goes to the village's education fund. CCVA also raises funds through digital sponsorships. Depending on the level of sponsorship, CCVA will highlight sponsors on its social media monthly and/or on its website. Both are ways for local businesses to connect with Cochran's Crossing residents.
CCVA will be accepting completed scholarship applications through April 19. Previously, only three high school seniors living in Cochran's Crossing were awarded a $500 scholarship each. Last spring, the Board voted to increase the total to five for 2023. The application is open to any Cochran's Crossing high school senior, regardless of the public or private school they attend. Scholarship forms and digital sponsorship forms can be found at www.cochranscrossing.org.
SOURCE: Lisa Doornik, CCVA Education Committee co-chair.