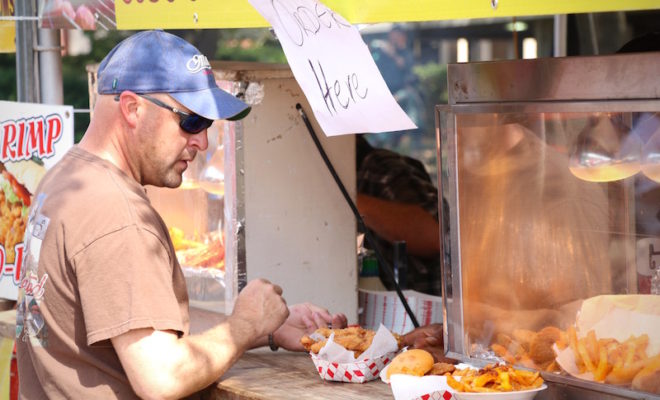 Photo by Hello Woodlands
Calendar
27 Years of Music, Catfish and More at Conroe Festival
By |
Held every year on the 2nd weekend of October, the Conroe Cajun Catfish Festival featured non-stop live music, cajun foods, and family fun in historic downtown Conroe for the 27th year!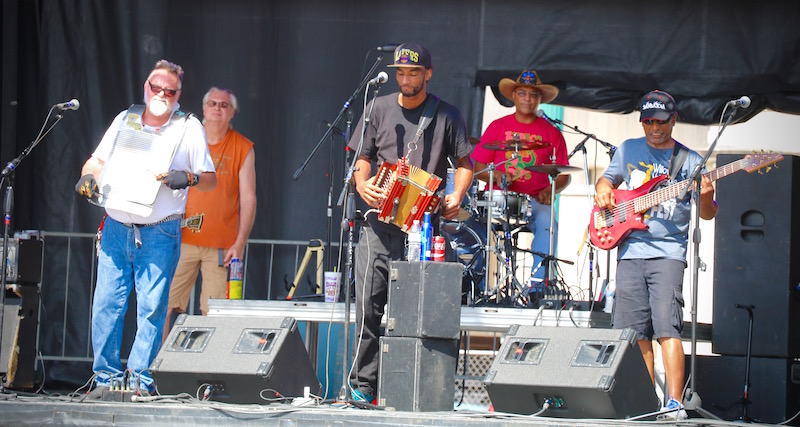 Attendees listened to local, regional and national performers on the Texas and Cajun stages and enjoy food vendors offering festival and Cajun favorites including fried catfish, gator, turkey legs, sausage on a stick, sweet ice tea, freshly squeezed lemonade, Texas beer and more!
The 3-day festival also included arts & crafts vendors, a professional carnival, assorted community and educational exhibits, an annual Catfish Pageant and a KidZone area with activities for children and a special performance stage featuring local dance teams, community groups and entertainers.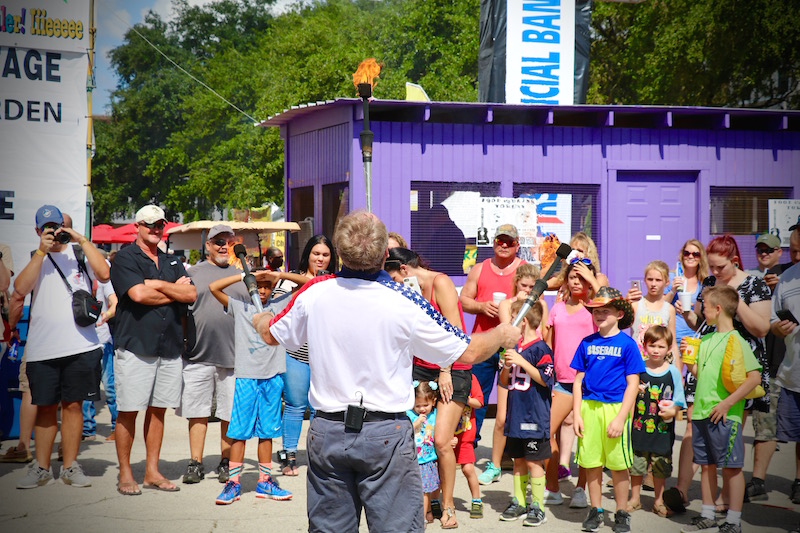 The Conroe Cajun Catfish Festival is a cultural program of the Friends of Conroe, Inc., a non-profit community organization dedicated to furthering the common welfare and well-being of the city of Conroe, Texas. The group sponsors and produces the festival each year.
View photos and learn more about the festival on the Hello Woodlands Facebook page!
Learn more about the Conroe Cajun Catfish Festival at ConroeCajunCatfishFestival.com