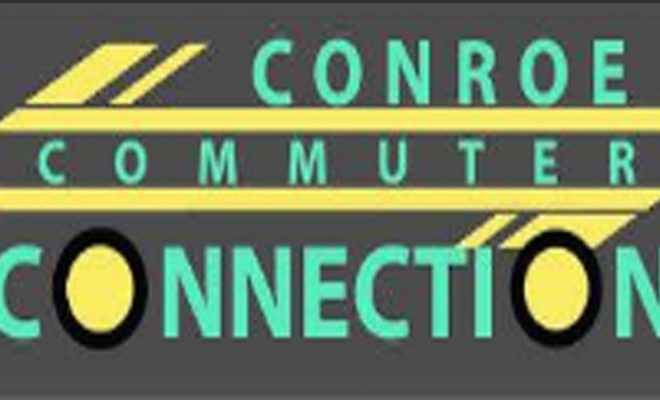 News
Conroe Commuter Connection's Ribbon Cutting set for Aug. 19
By |
CONROE, TX – The public is cordially invited to attend a ribbon cutting ceremony for the City of Conroe's newest transit service, Conroe Commuter Connection. The event is scheduled for 6:00 a.m. at the Conroe Park & Ride, located at 131 Interstate 45 North, Conroe, TX 77301.
Be the first to see the new bus wraps and meet representatives from the Conroe City Council, the Houston-Galveston Area Council (H-GAC), and Metropolitan Transit Authority of Harris County (METRO). The event will also celebrate the Commute Solutions 25th Anniversary Appreciation. At 11:00 a.m., Conroe Commuter Connection, Commute Solutions, and METRO will sponsor a Transportation Fair at the Conroe Chamber of Commerce, located at 505 W. Davis Street, Conroe TX 77301.
Conroe Commuter Connection is funded in total by the City of Conroe with local funds and fare box revenue, and H-GAC with Congestion Mitigation and Air Quality Program (CMAQ) funds. METRO operates the services as part of the METRO Board approved process that allows cities outside the METRO service area to contract with METRO to provide their citizens additional transit options.
METRO is the region's largest public transit provider, offering safe, reliable, and affordable transportation services about 370,000 times per day. Besides operating more than 1,200 buses on METRO's transportation network, METRORail's expanded system includes the Red Line (Main Street and Northline) Green Line (East End) and Purple Line (Southeast). METRO's services also include: STAR Vanpool, METROLift, HOV/HOT lanes, Bike & Ride program, Park & Ride, and road improvement projects. To learn more about METRO services, visit RideMETRO.org, or download the RideMETRO app to plan trips and pay fares from a mobile device.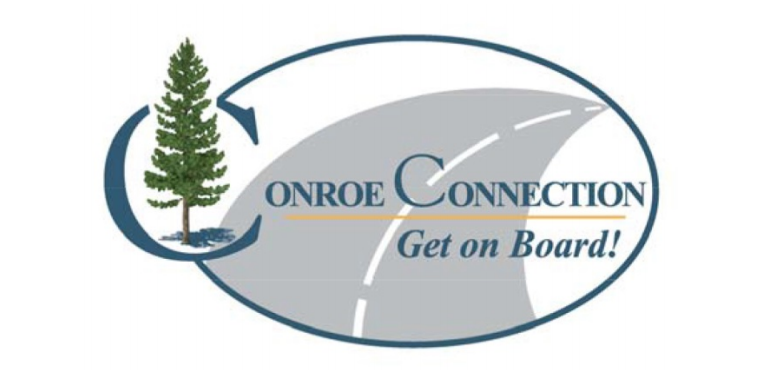 Conroe Connection Transit (CCT) is a public transportation service provider in the Conroe/Woodlands urbanized area. The City of Conroe supports CCT with staffing and funding from local, state, and federal sources. CCT operates fixed bus routes that connect residents to housing, jobs, schools, services, medical offices, and shopping throughout the city. The service also includes Americans with Disabilities Act (ADA) complimentary paratransit within 3/4 miles of the fixed routes. The Metropolitan Transit Authority of Harris County (METRO) operates Conroe Commuter Connection on behalf of CCT from the Conroe Park & Ride to downtown Houston, midtown, Texas Medical Center, and the V.A. Hospital.
Source: City of Conroe