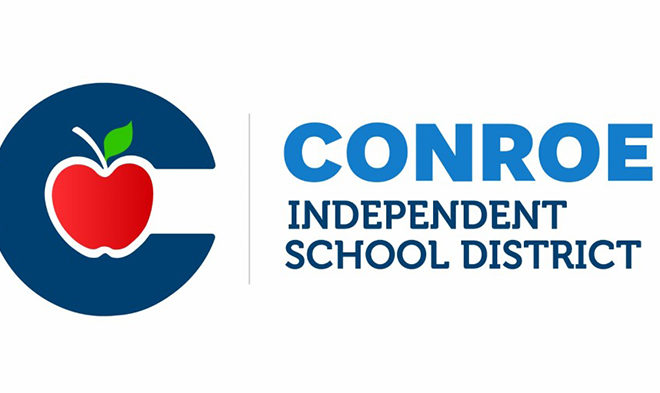 News
Conroe ISD Announces "Roadmap to Reopening"
By |
CONROE, TX – Conroe ISD has announced both a webpage and YouTube update regarding the 2020/2021 school year will be available in the next few days.
First, a "Roadmap to Reopening" page will be available on the Conroe ISD website Friday, July 10, 2020, in the afternoon. A button on the Conroe ISD main website, www.conroeisd.net, will lead visitors to the webpage dedicated specifically to the new instructional options.
On Monday, July 13, 2020, Dr. Curtis Null, Conroe ISD Superintendent, will provide a live update on the district's YouTube channel at www.youtube.com/user/ConroeISD. Please note this is a change from previous updates that were on Facebook Live.
Important upcoming dates:
From Conroe ISD's website:
Yesterday, the Texas Education Agency provided additional guidance for the 2020-2021 school year. District administrators are reviewing the information, and we look forward to being able to share details about instructional options in the coming days. Our Roadmap to Reopening webpage, detailing these instructional options, will be available Friday afternoon. There will be a button on the Conroe ISD homepage directing you to the site.

Dr. Null will also provide a live update on Monday, July 13, at 6:00 PM on the District's YouTube Channel. This link will be shared on all of our social media platforms and posted on our homepage. Questions for the YouTube update should be submitted through the form on the Roadmap to Reopening webpage once it becomes available on Friday. Anyone unable to view the update live will be able to access it on the Conroe ISD Facebook page and YouTube Channel.

Conroe ISD
Source: Conroe ISD