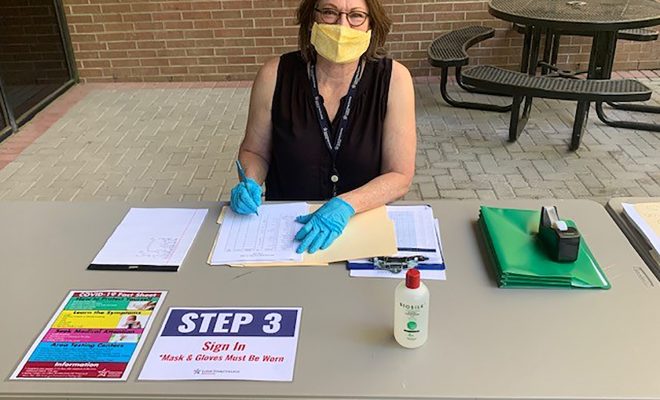 News
Lone Star College Announces Plans for Fall Semester
By |
HOUSTON, TX – Lone Star College (LSC) has announced what students can expect when attending fall 2020 semester classes. Fall classes begin August 24.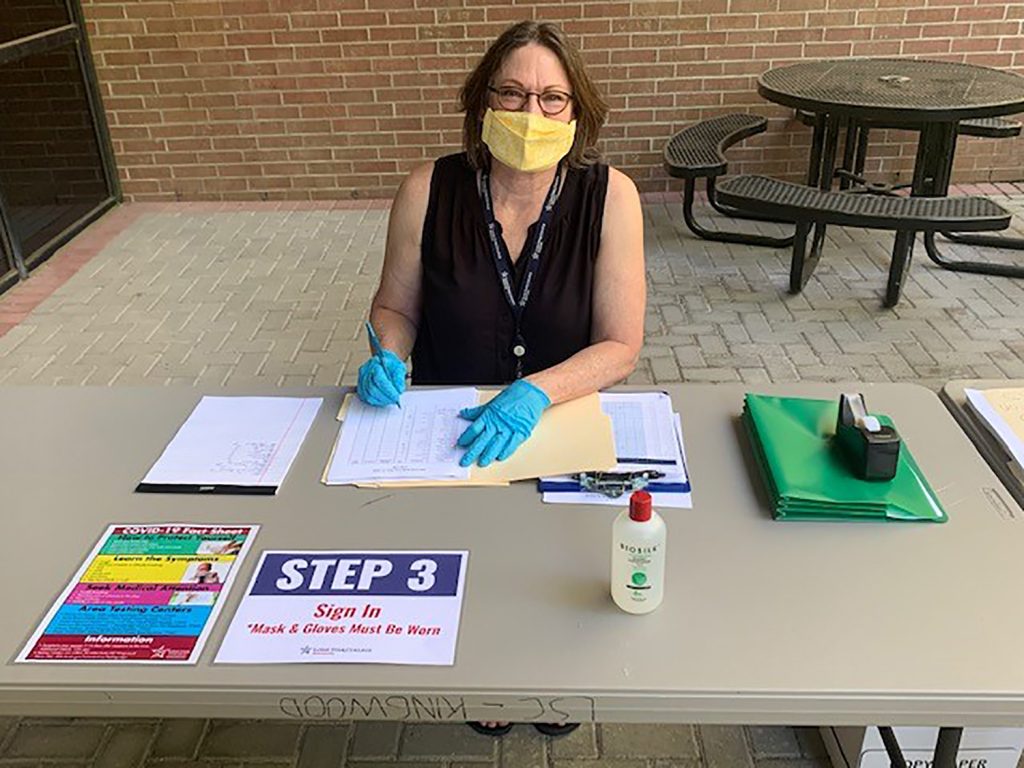 "We understand there continues to be uncertainty, but it is important for students to know their safety is our No. 1 priority," said Stephen C. Head, Ph.D., LSC chancellor. "We have taken every precaution necessary to ensure students can continue their education in a safe environment."
The fall 2020 semester will consist of approximately 50% of courses offered online; 25% hybrid (a combination of online and face to face); and 25% face to face with most of those classes focused on workforce training.
"These numbers will vary from location to location depending on workforce requirements, facilities, elevators, and room sizes," said Head.
Fall 2020 registration is now open. Class start dates are available throughout the year and many students qualify for financial assistance which covers educational expenses including tuition, fees, books, and supplies.
Access to all LSC buildings that have been reopened will be limited only to students who are taking classes that involve face-to-face instruction. Students and instructors will be required to undergo a temperature check and wear a mask when entering a LSC building. They will also be asked to complete a health questionnaire. Personal Protection Equipment will be provided for those who don't have them.
LSC will offer 4,400 online classes in the 2020 fall semester in 128 different subjects (most will be offered in traditional online format and many will be offered with weekly face-to-face meetings on its teleconferencing platform). Last spring, LSC was able to expand 1,624 sections of online courses to 6,825 in the online migration, an increase of 5,201 online course sections.
"We have asked the college presidents to be creative and innovative in their planning by offering block scheduling, afternoons, nights, Friday, Saturday, and, where needed, Sunday classes to meet the needs of our students," said Head. "We are also preparing contingency plans to shift back to 100% online classes if the situation warrants in the fall."
LSC is using stimulus funds to purchase 5,000 computers for students needing assistance during the fall 2020 semester. These computers will be available as loaners (similar to library checkout computers) through the LSC Office of Technology Services.
LSC is also able to provide emergency financial grants to students to help cover expenses related to disruptions due to the coronavirus such as food, housing, course materials, technology, health care, and child care through the Coronavirus Aid, Relief and Economic Security (CARES Act). Students can learn more by visiting LoneStar.edu/CARESAct.
"Lone Star College will continue to adhere to Centers for Disease Control and Prevention and local governmental agency guidelines and best practices," said Head.
Additional information on the fall 2020 semester can be found at LoneStar.edu/Fall2020.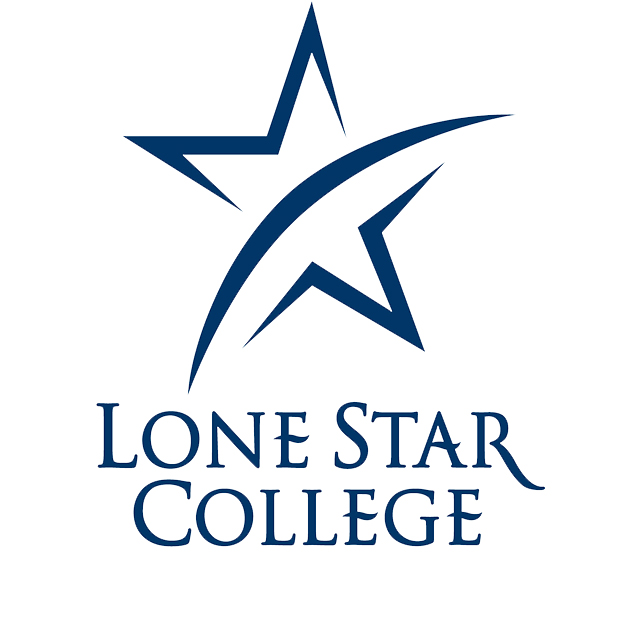 Lone Star College offers high-quality, low-cost academic transfer and career training education to 99,000 students each semester. LSC is training tomorrow's workforce today and redefining the community college experience to support student success. Stephen C. Head, Ph.D., serves as chancellor of LSC, the largest institution of higher education in the Houston area with an annual economic impact of nearly $3 billion. LSC consists of seven colleges, 10 centers, two university centers, Lone Star Corporate College and LSC-Online. To learn more, visit LoneStar.edu.